Customer service and community involvement continues to be stronger than ever at Citizens Independent Bank. We are proud to be locally and family-owned. We take to heart that local involvement and decision-making is how a good bank should operate.
Meet Our President & Board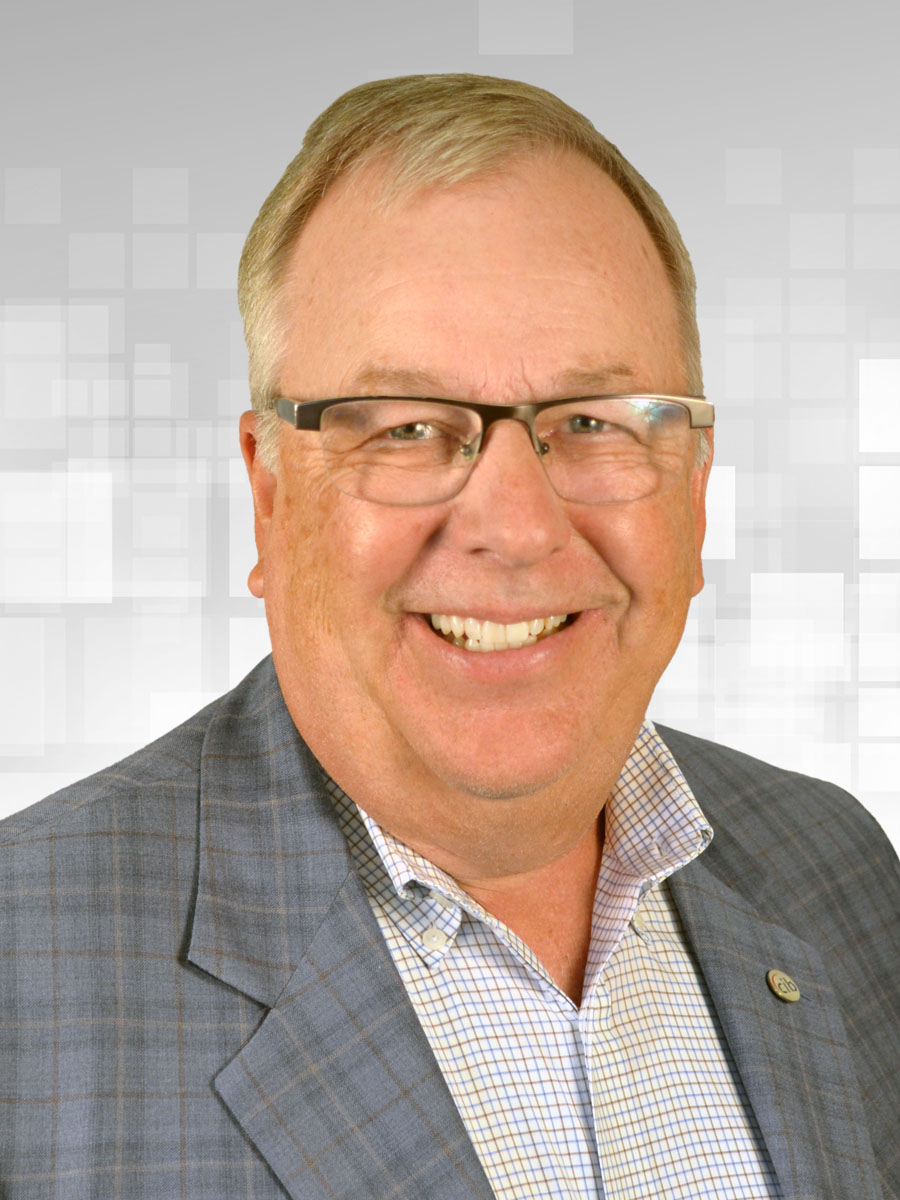 Brad Bakken
President & Chief Executive Officer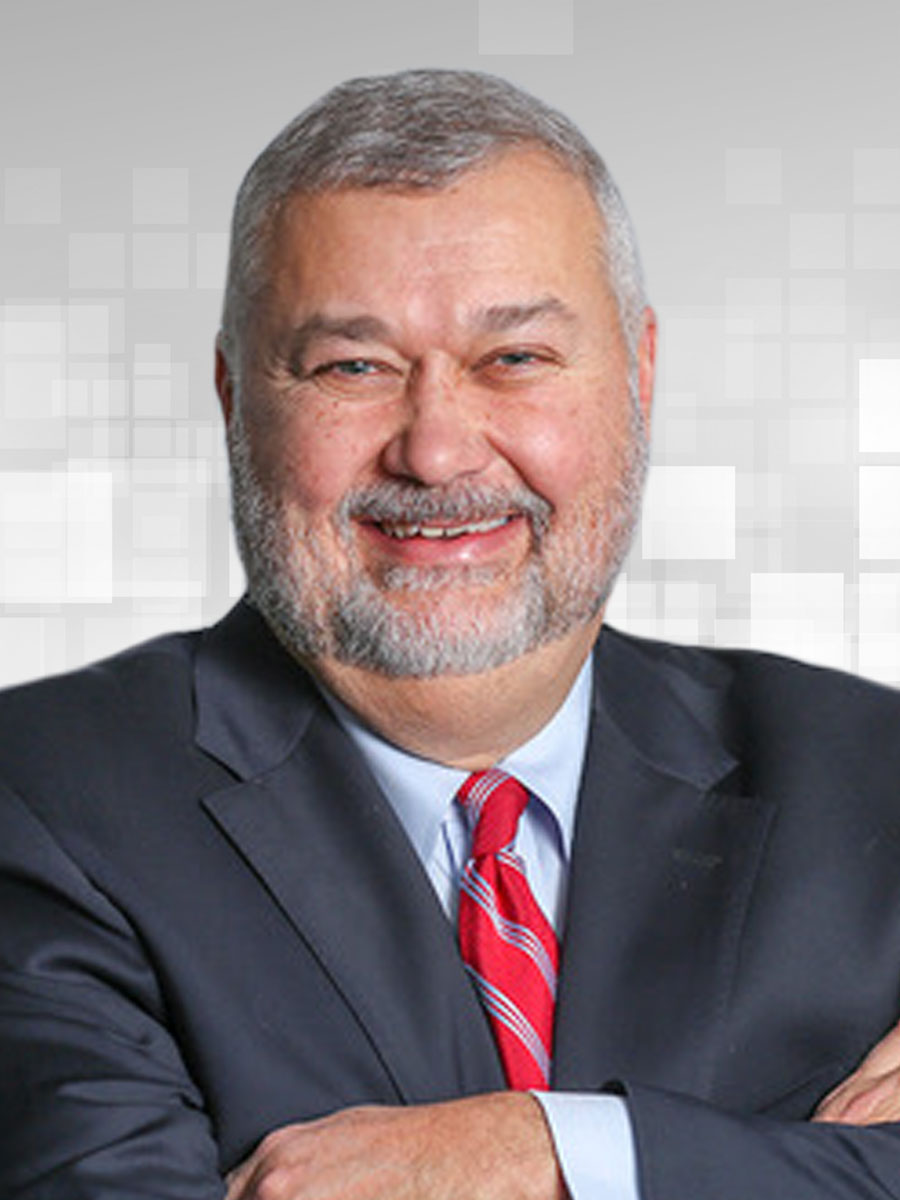 Jon Campbell
Cedar Glen Advisory Services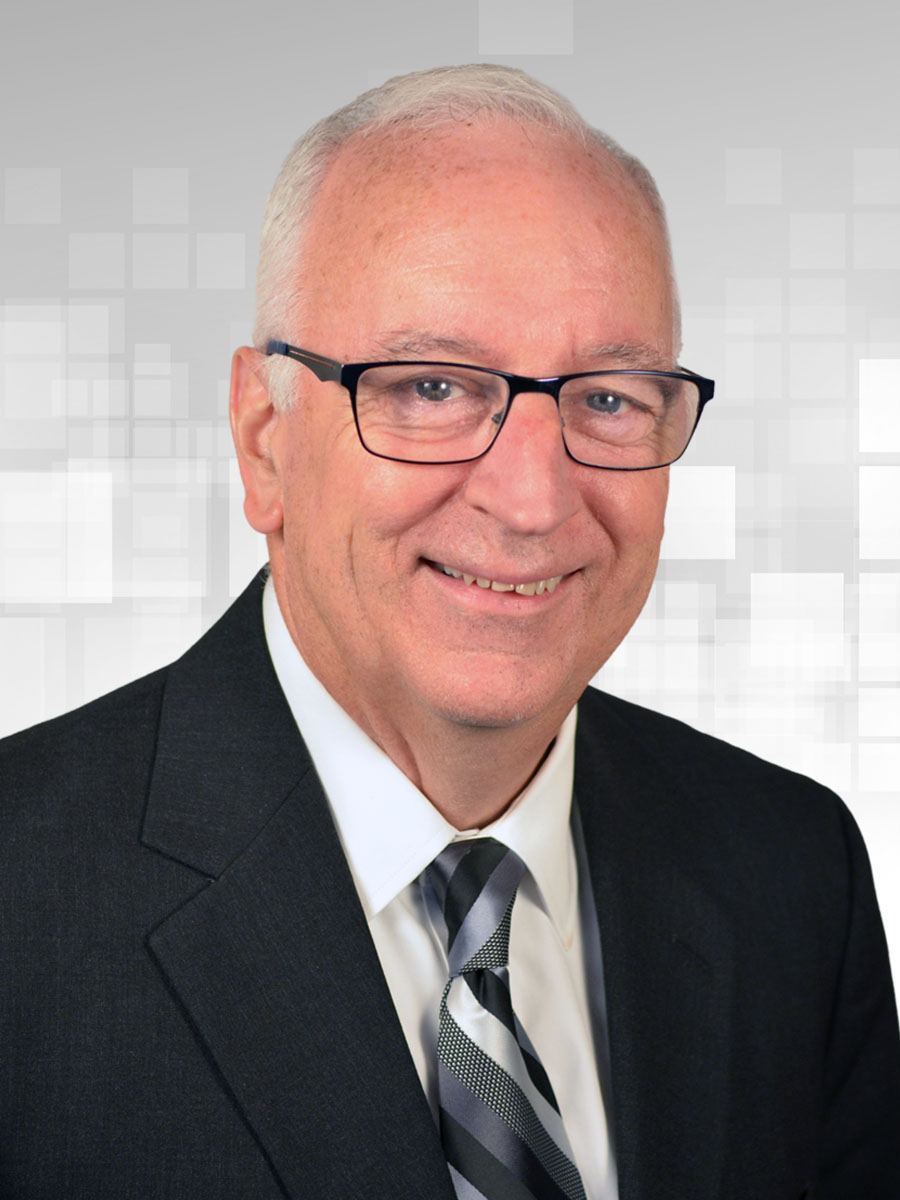 Dan Delmore
Gearty-Delmore Funeral Chapels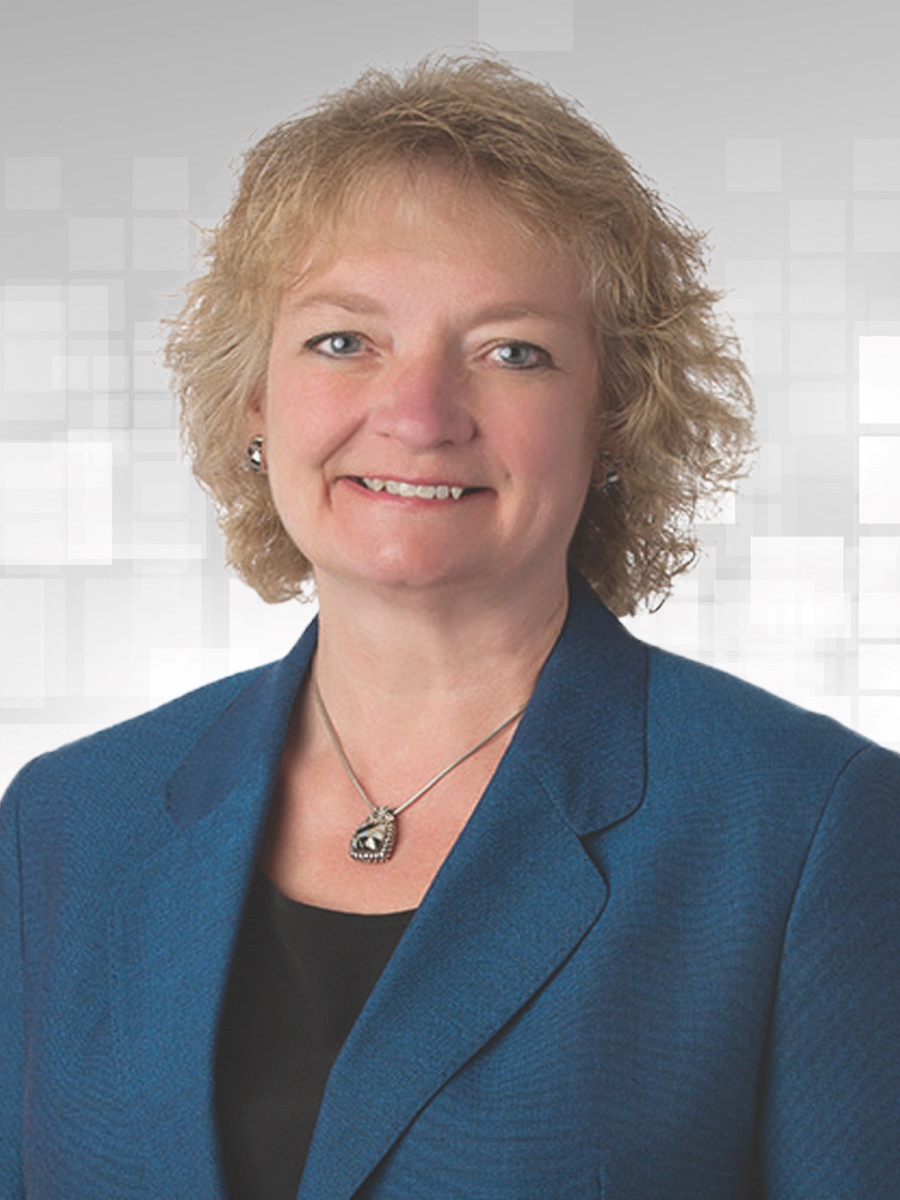 Karen Grandstrand
Shareholder and Chair, Bank & Finance Group | Fredrikson & Byron, P.A.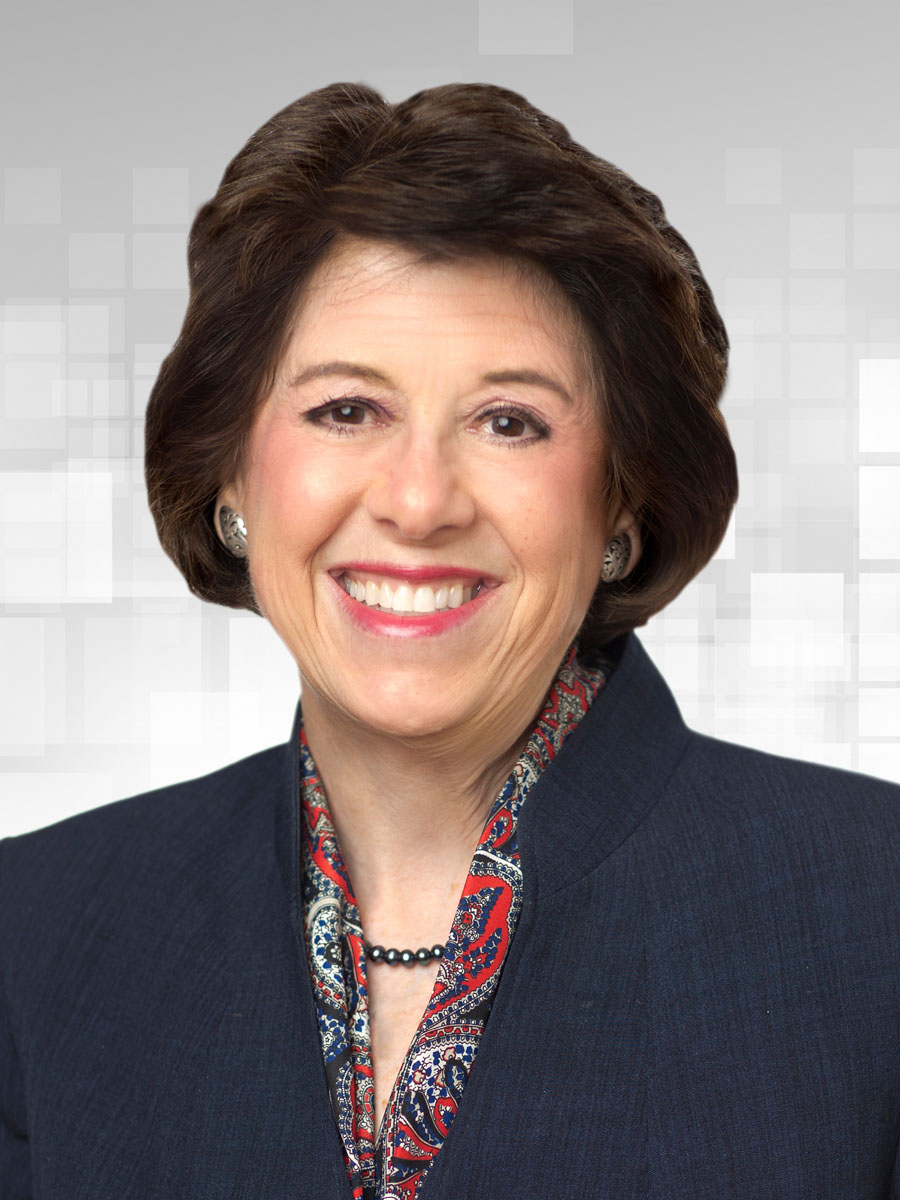 Ember Reichgott Junge
Ember Communications, Inc.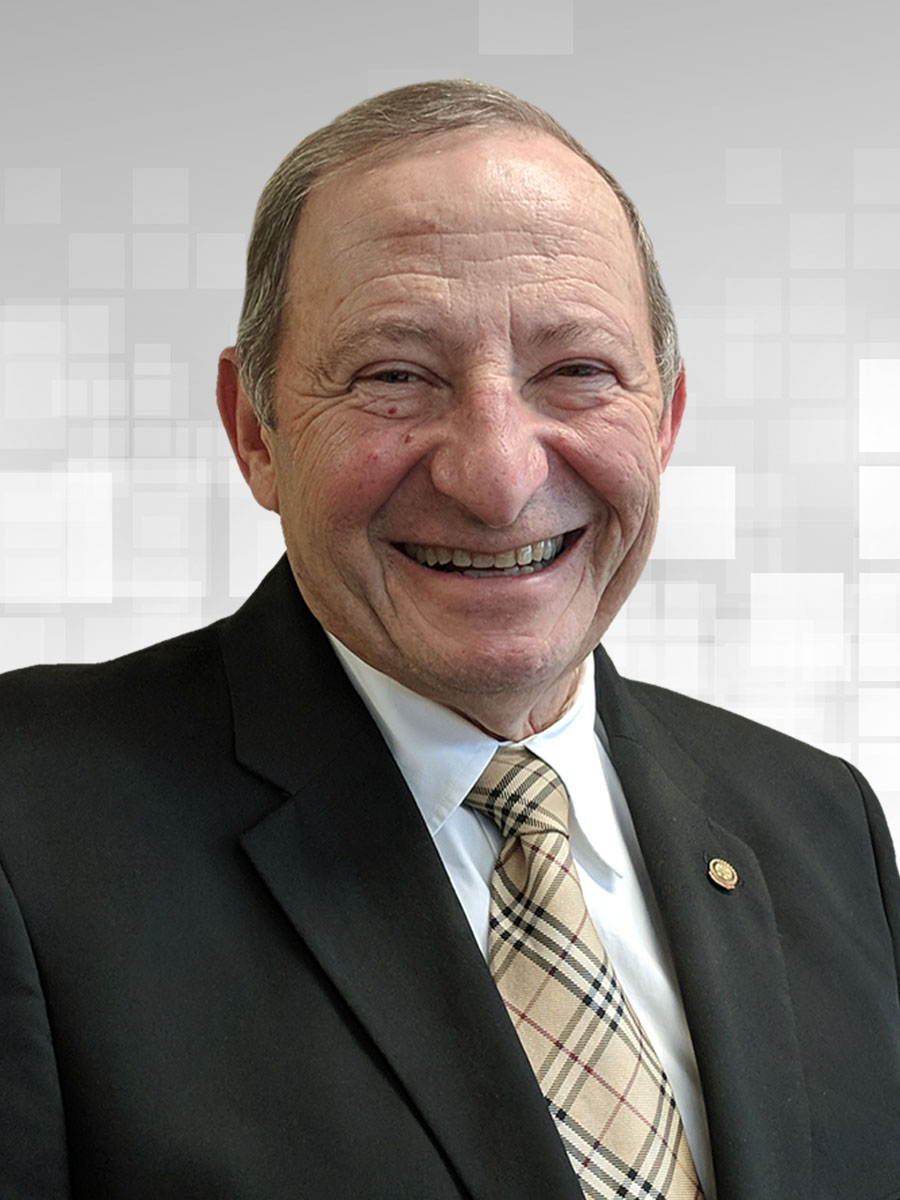 James Rhodes
Government Relations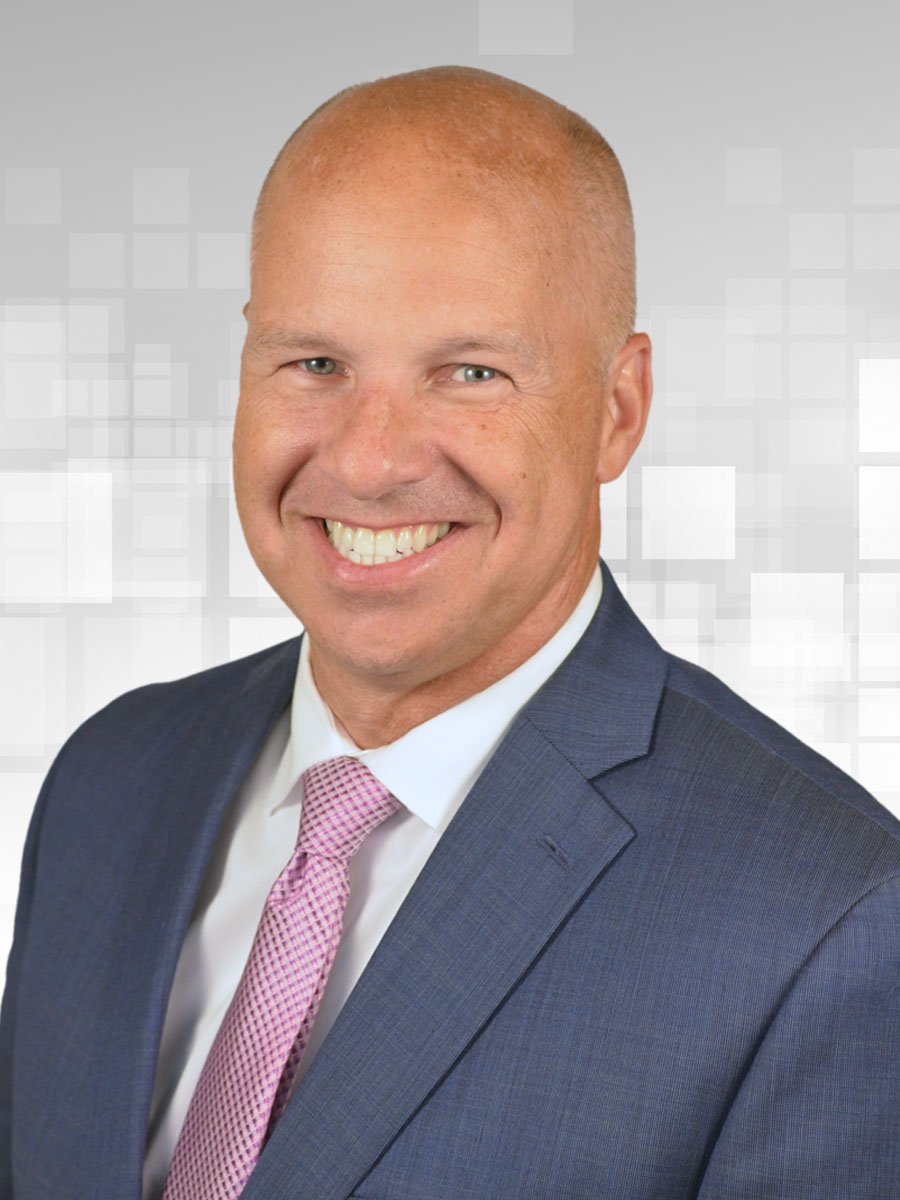 Pat Schmidt
Value Consulting Group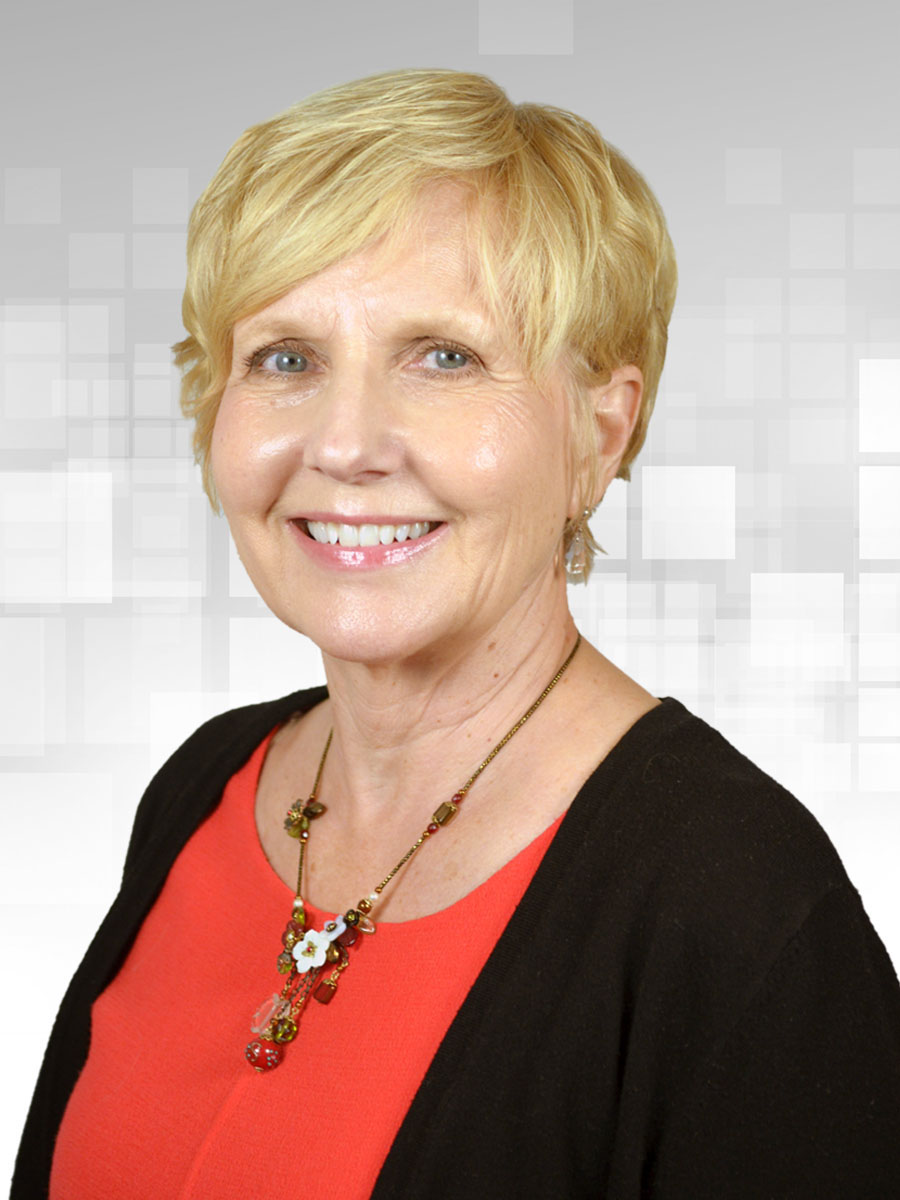 Vicki Turnquist
Banking Consultant
Meet Our Leadership Team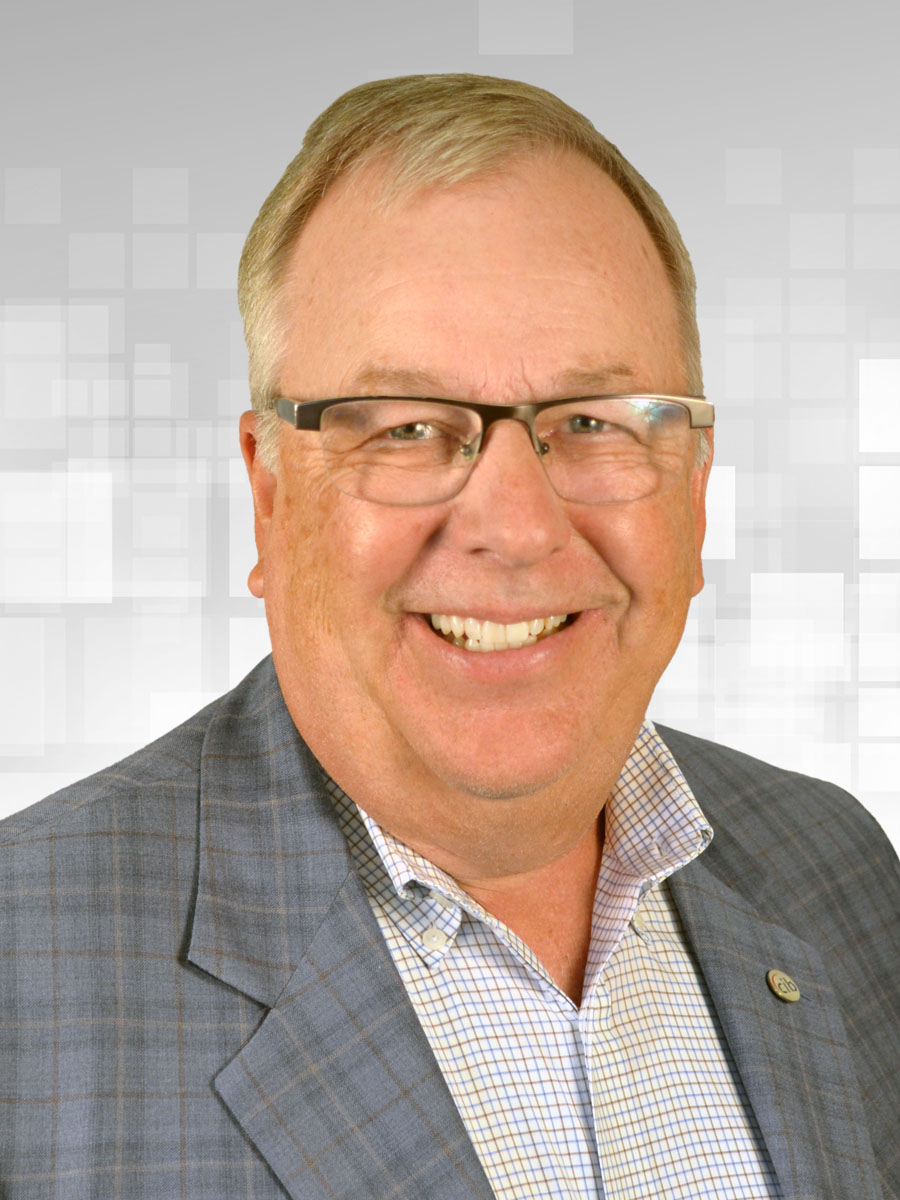 Brad Bakken
President & Chief Executive Officer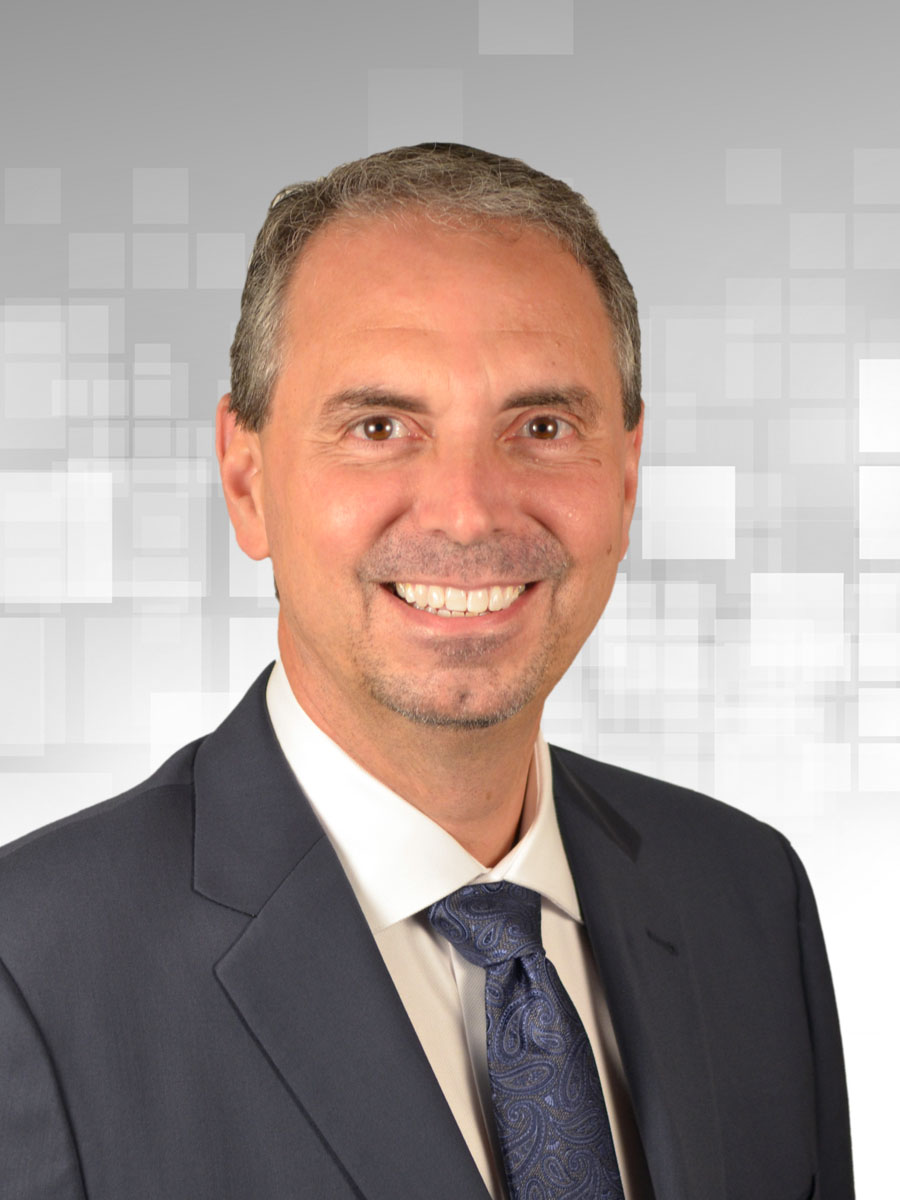 Tim Cartwright
Chief Financial Officer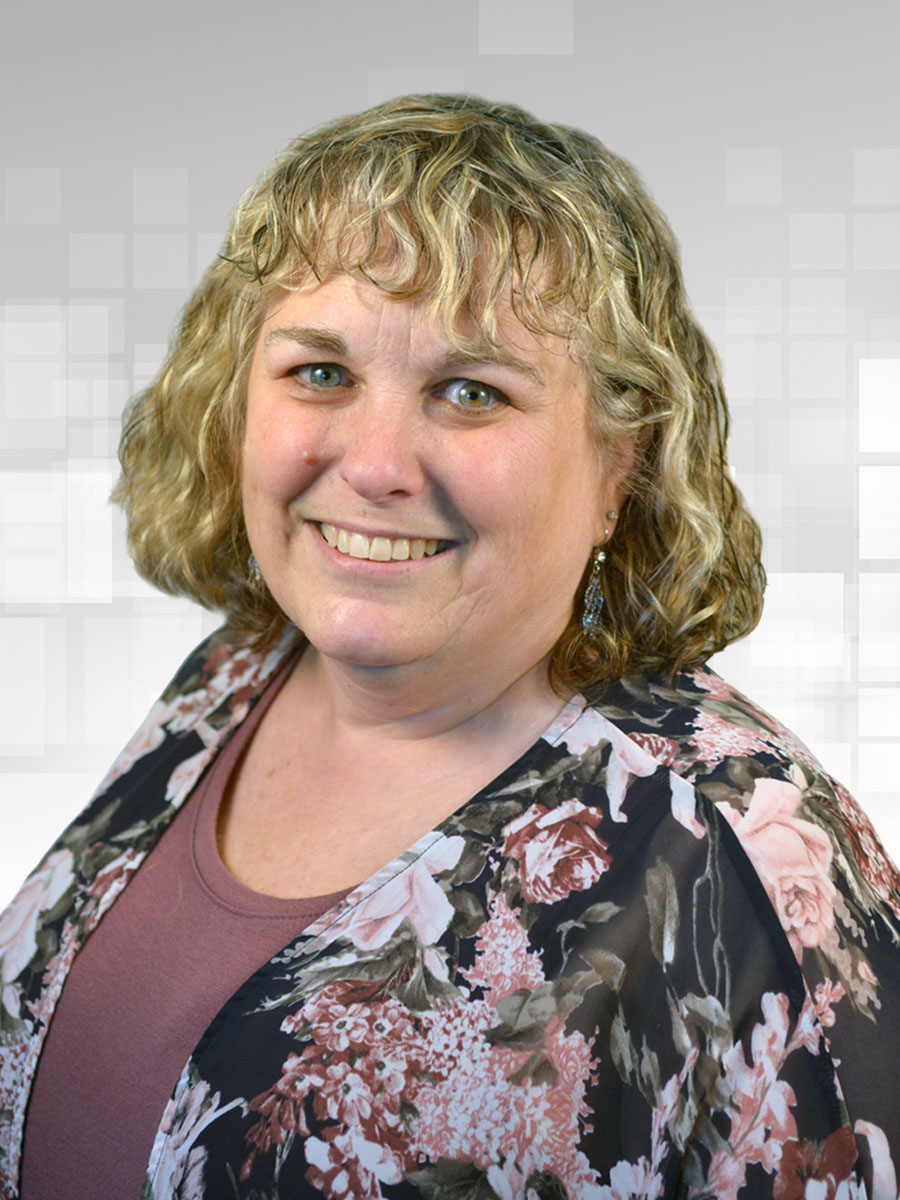 Tammy Andrews
Marketing & Public Relations Director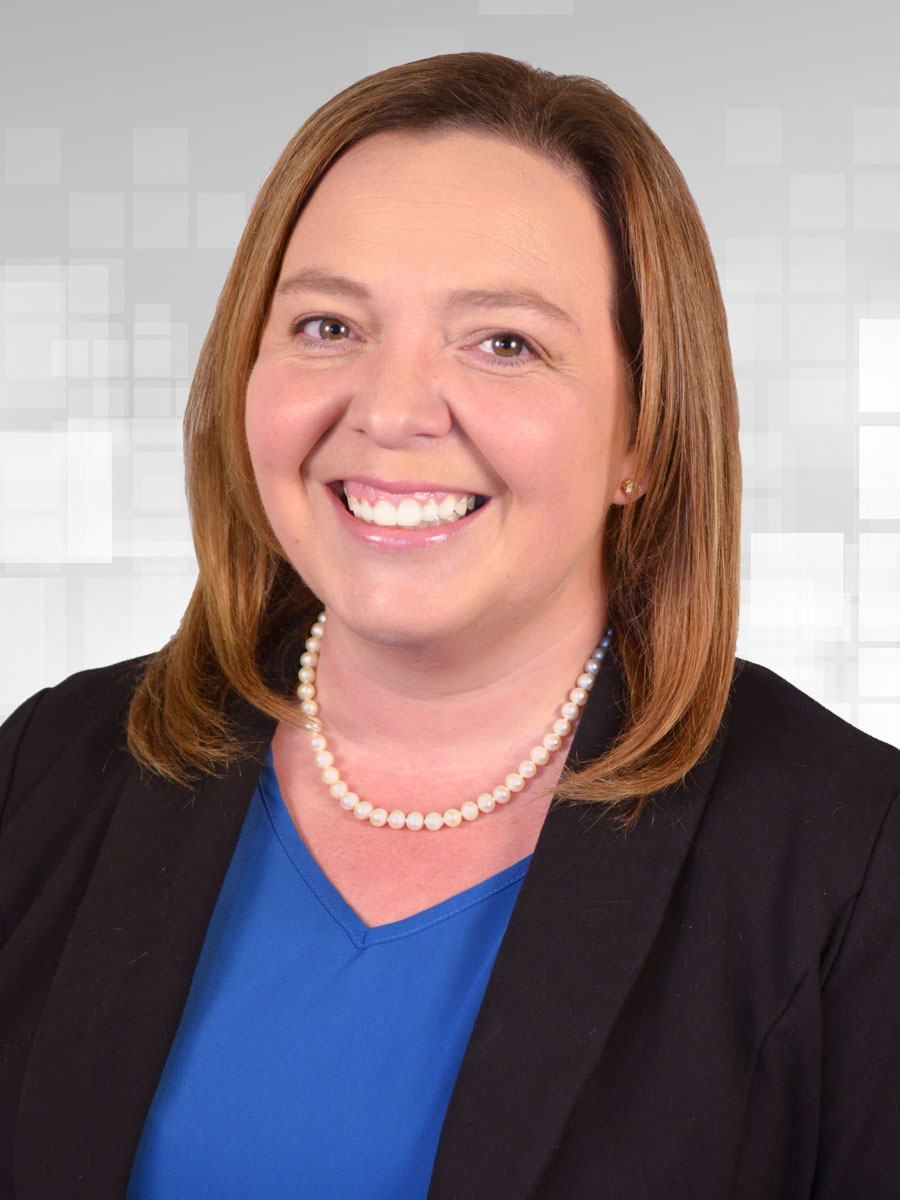 Leah Burak
Chief Operations Officer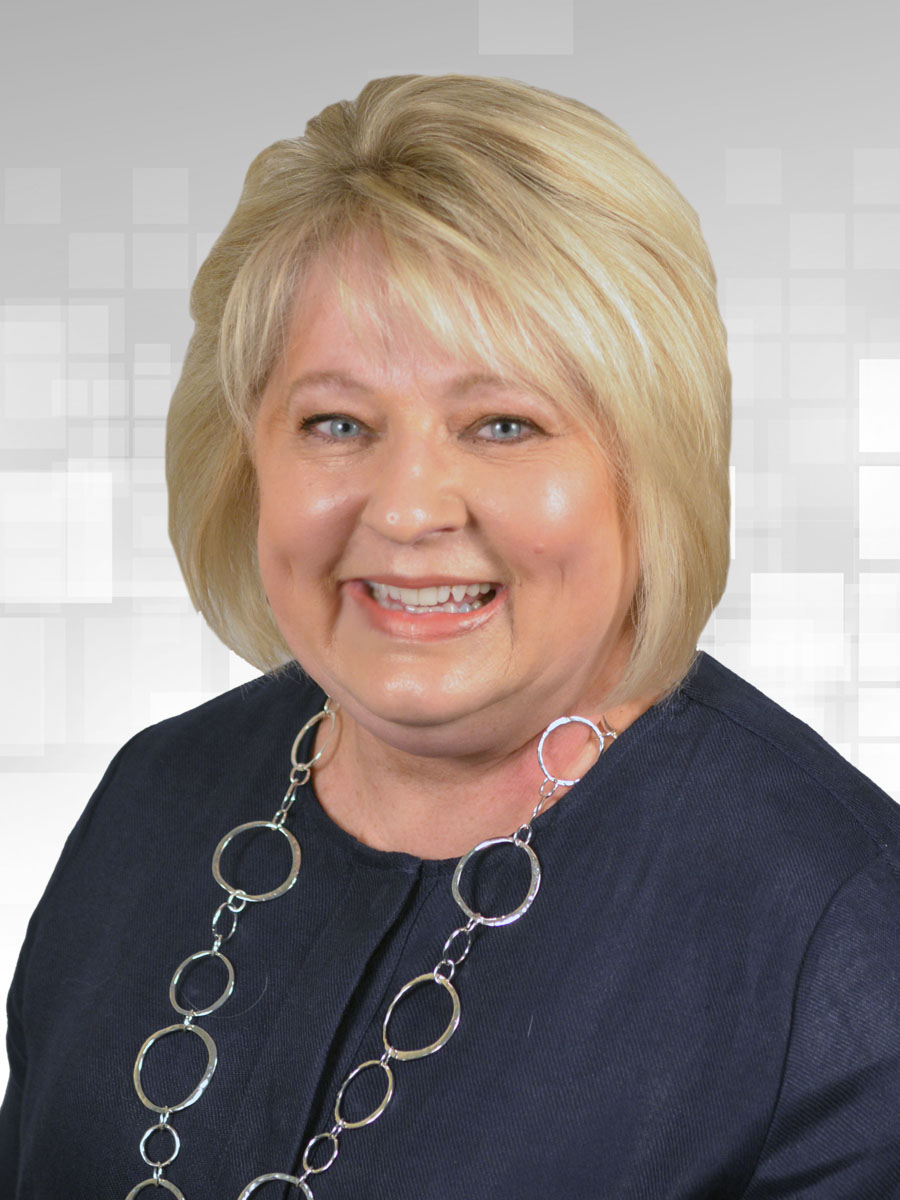 Kristie Moldenhauer
Human Resources Director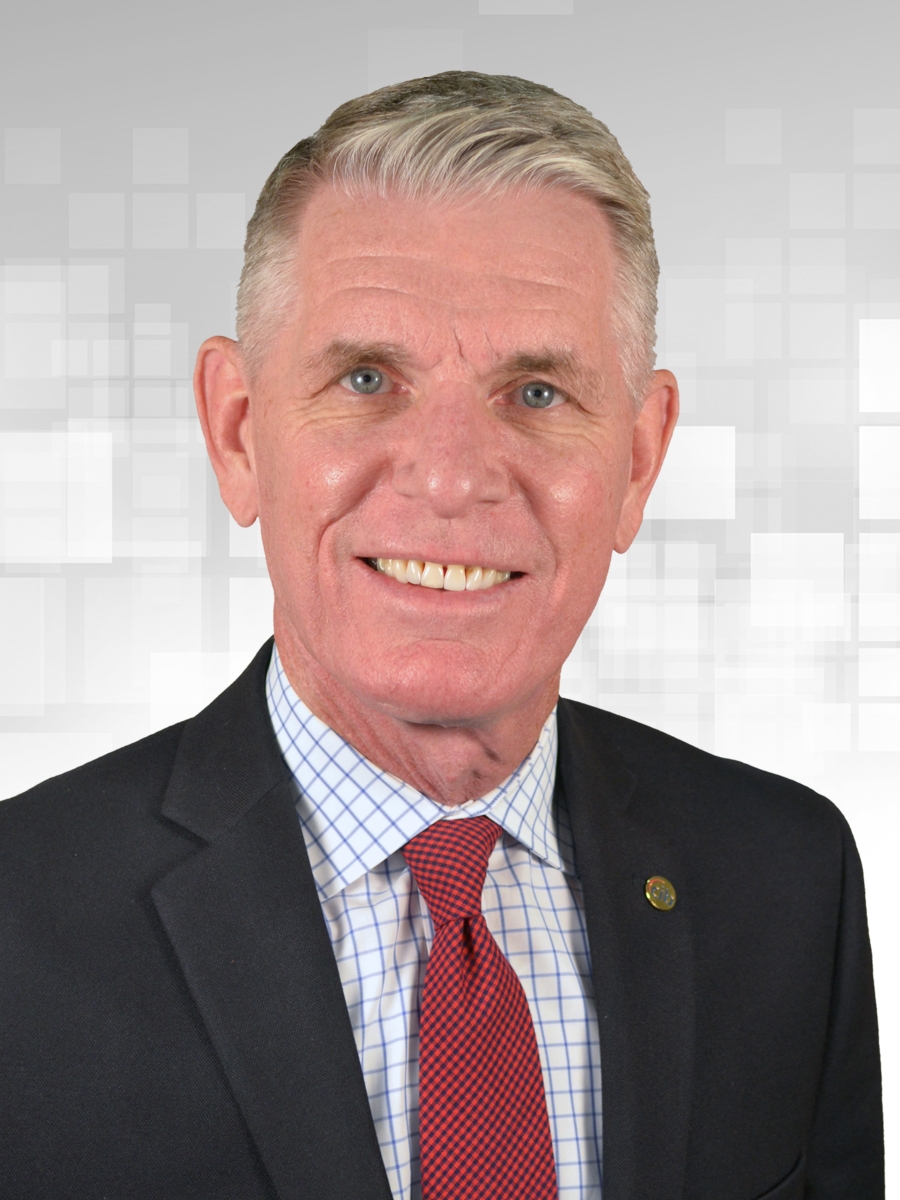 Greg Palmer
SVP Personal Banking Manager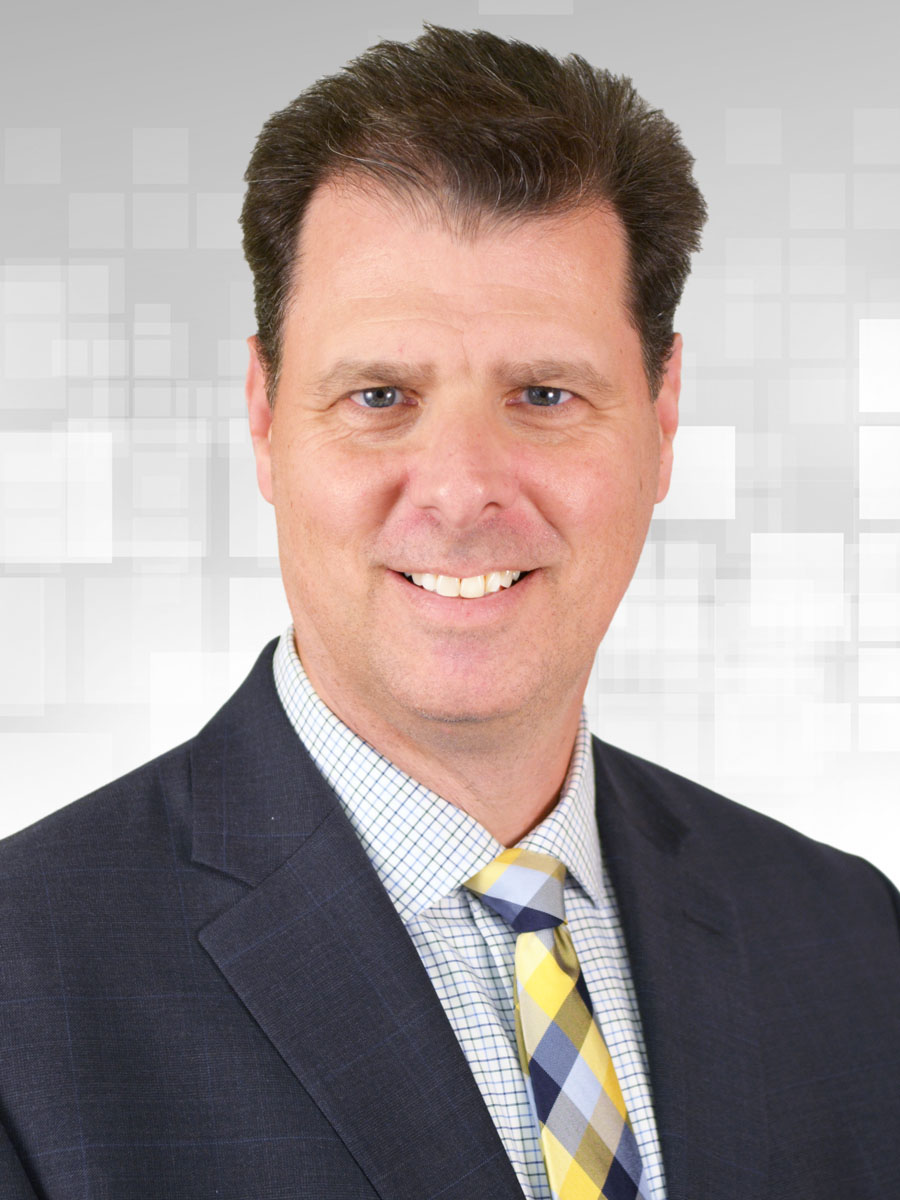 Steve Weitz
SVP Business Banking Manager
Meet Our Business Banking Team
{openTab}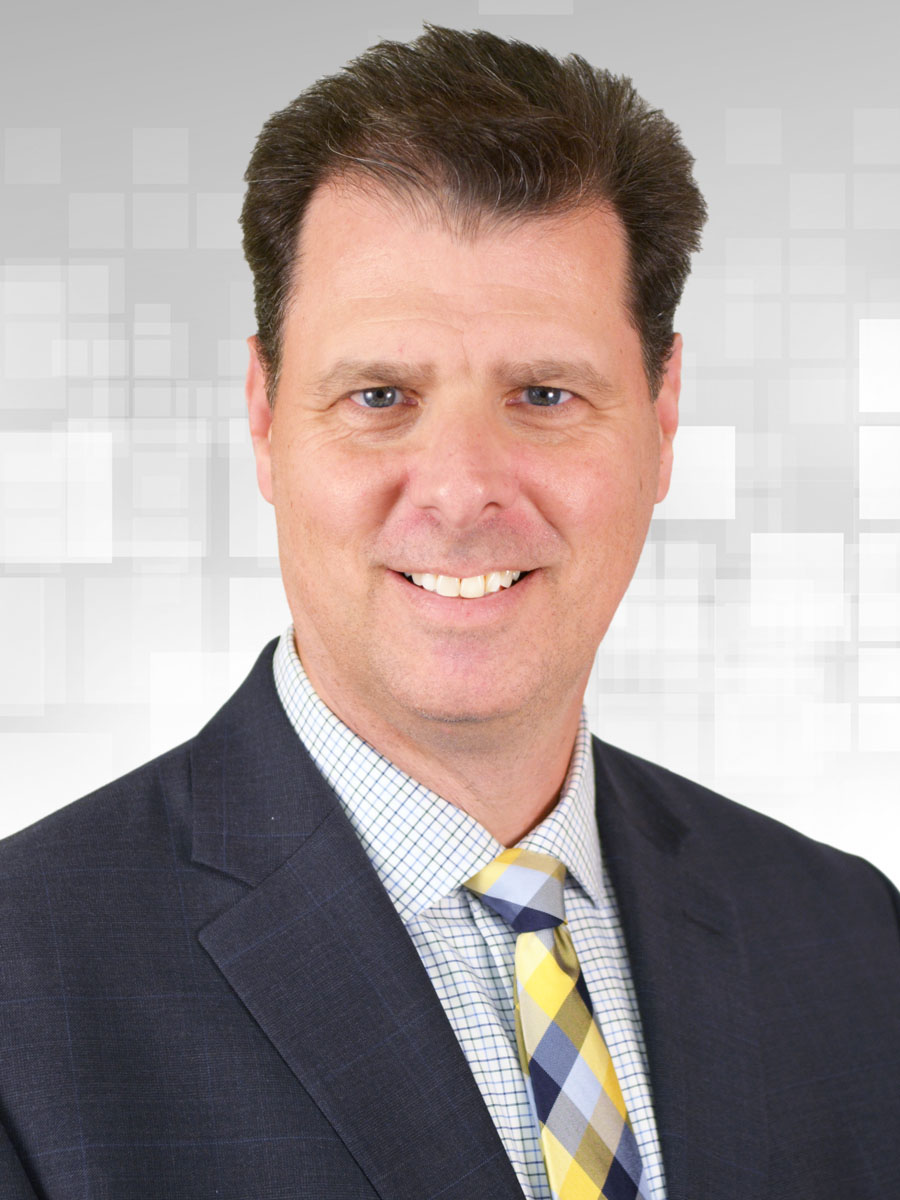 Steve Weitz
SVP Business Banking Manager
St. Louis Park
952-915-8532
NMLS: 1436989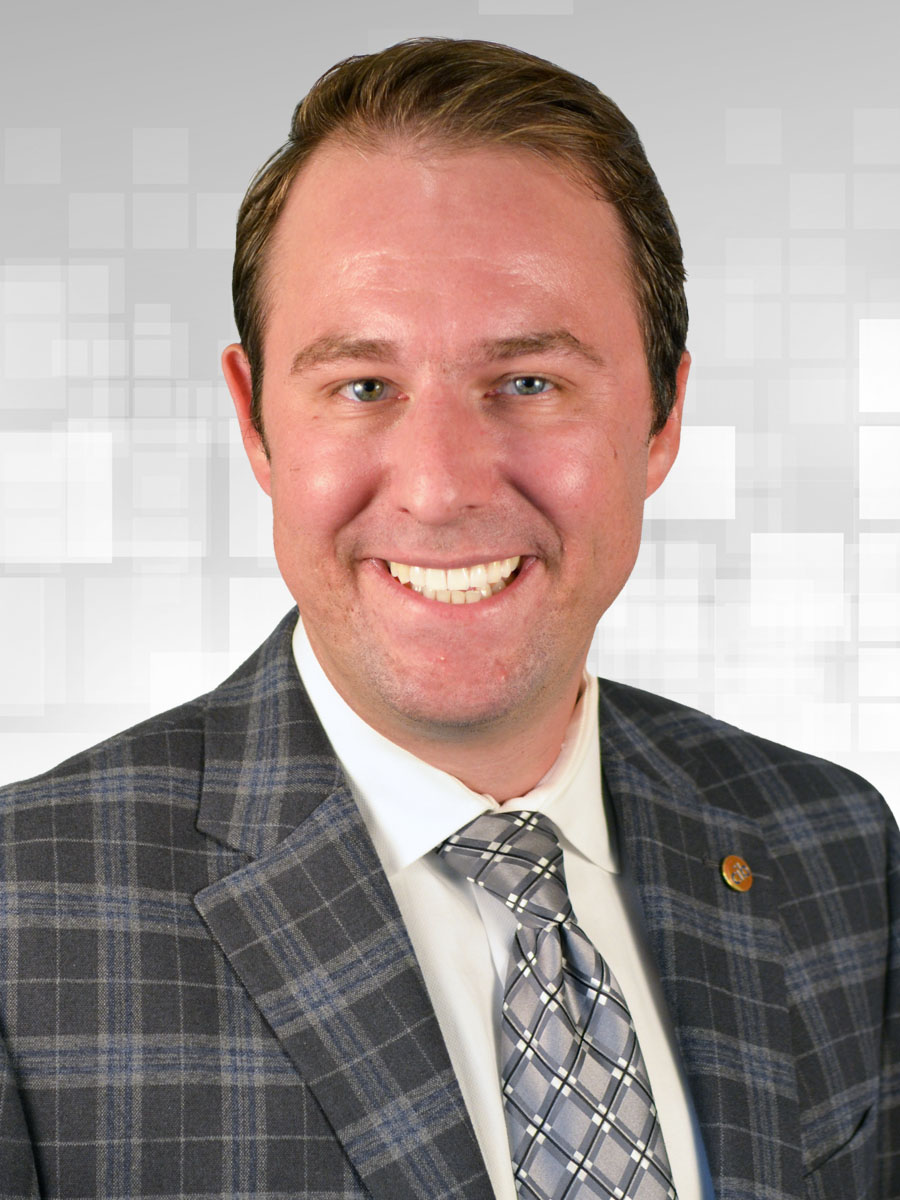 Daniel Bakken
Business Banking Associate
Robbinsdale
763-302-3214
NMLS: 1454221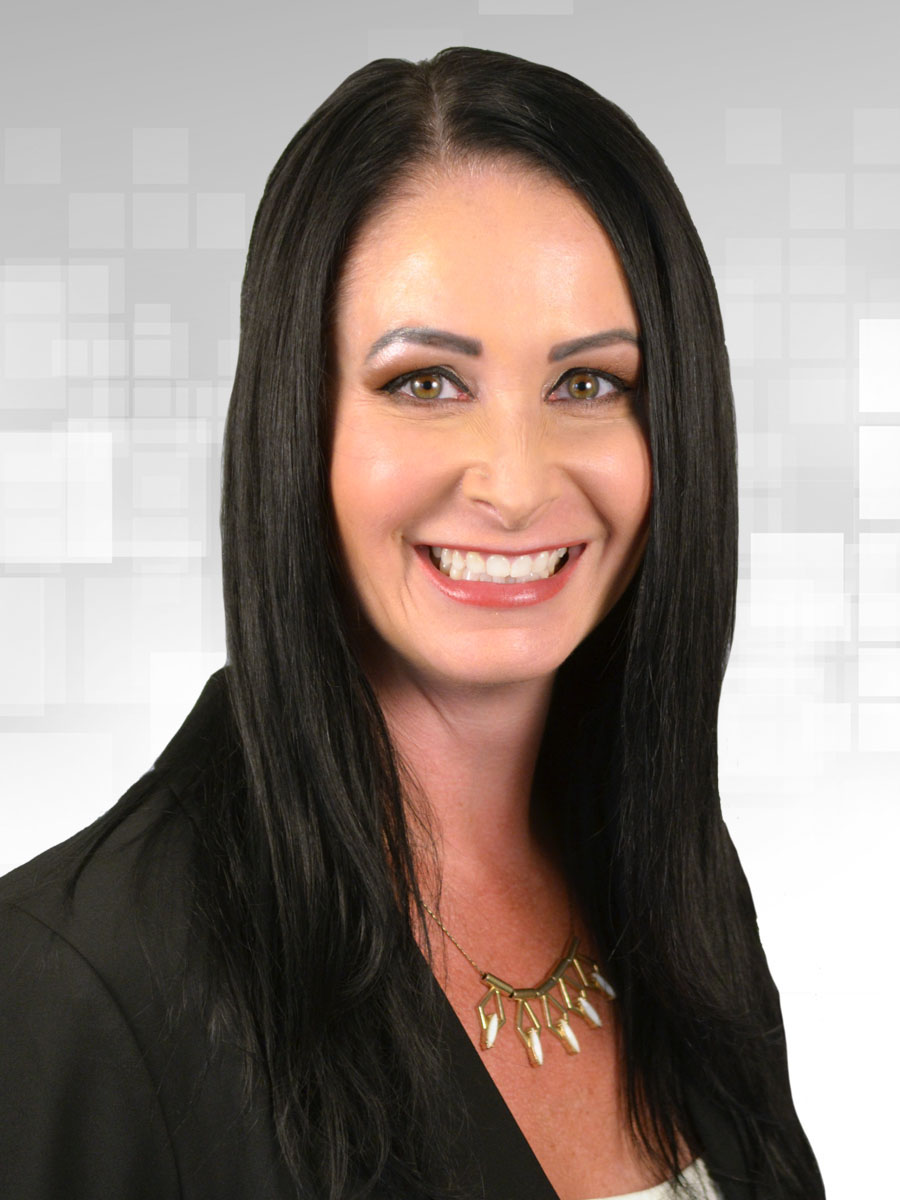 Tracy Bergland
VP Business Banker
Hopkins
952-908-2252
NMLS: 453743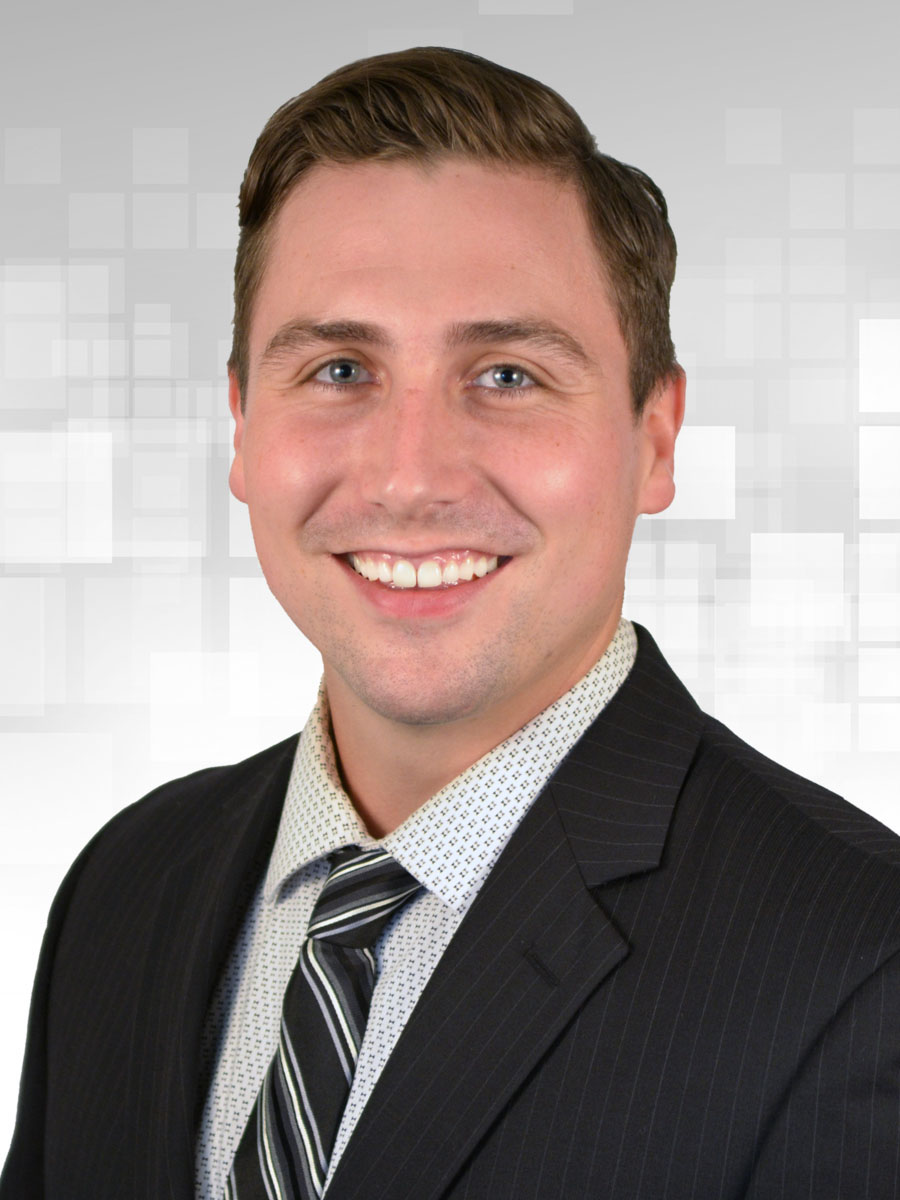 Taylor Fleming
Business Banking Associate
Hopkins
952-908-2264
NMLS: 2397534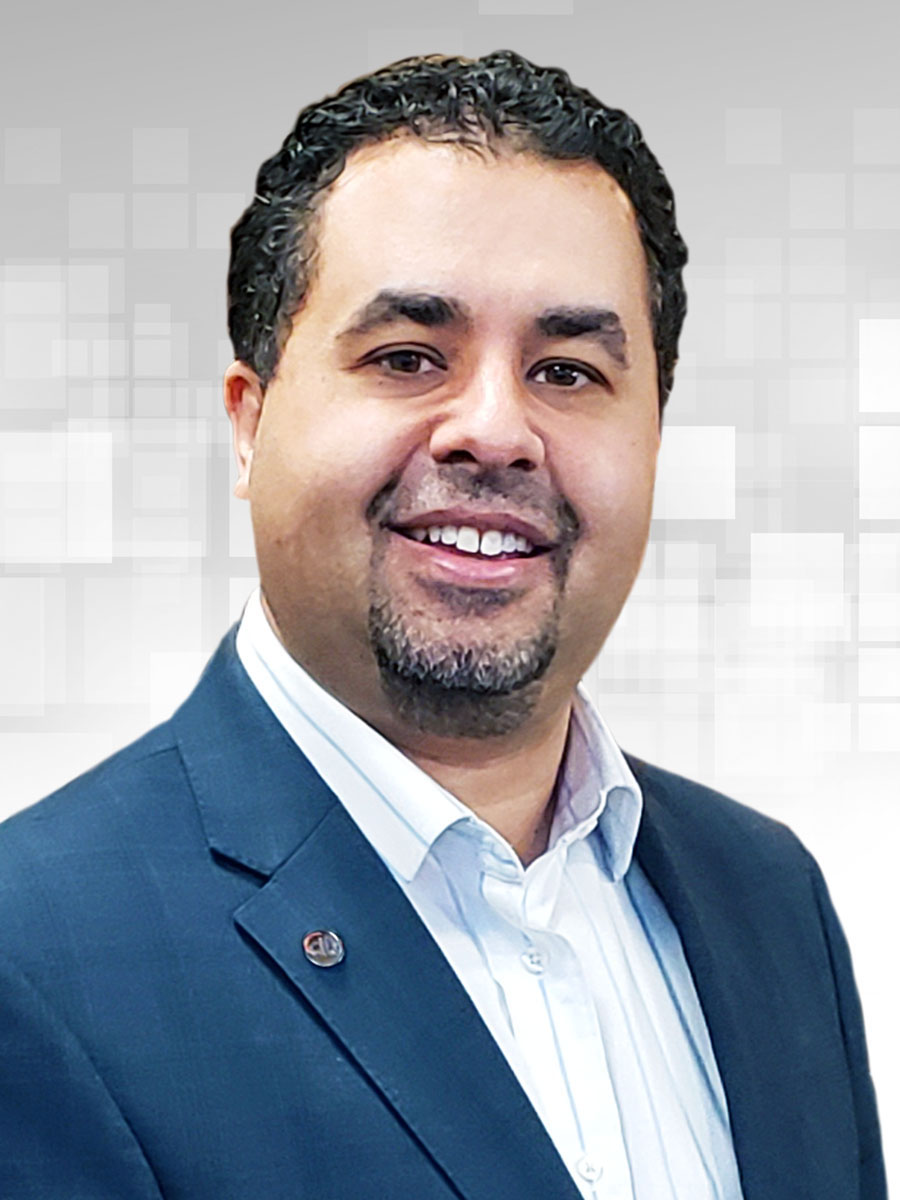 Michael Mailhot
VP Business Banker
St. Louis Park
952-915-8504
NMLS: 1895618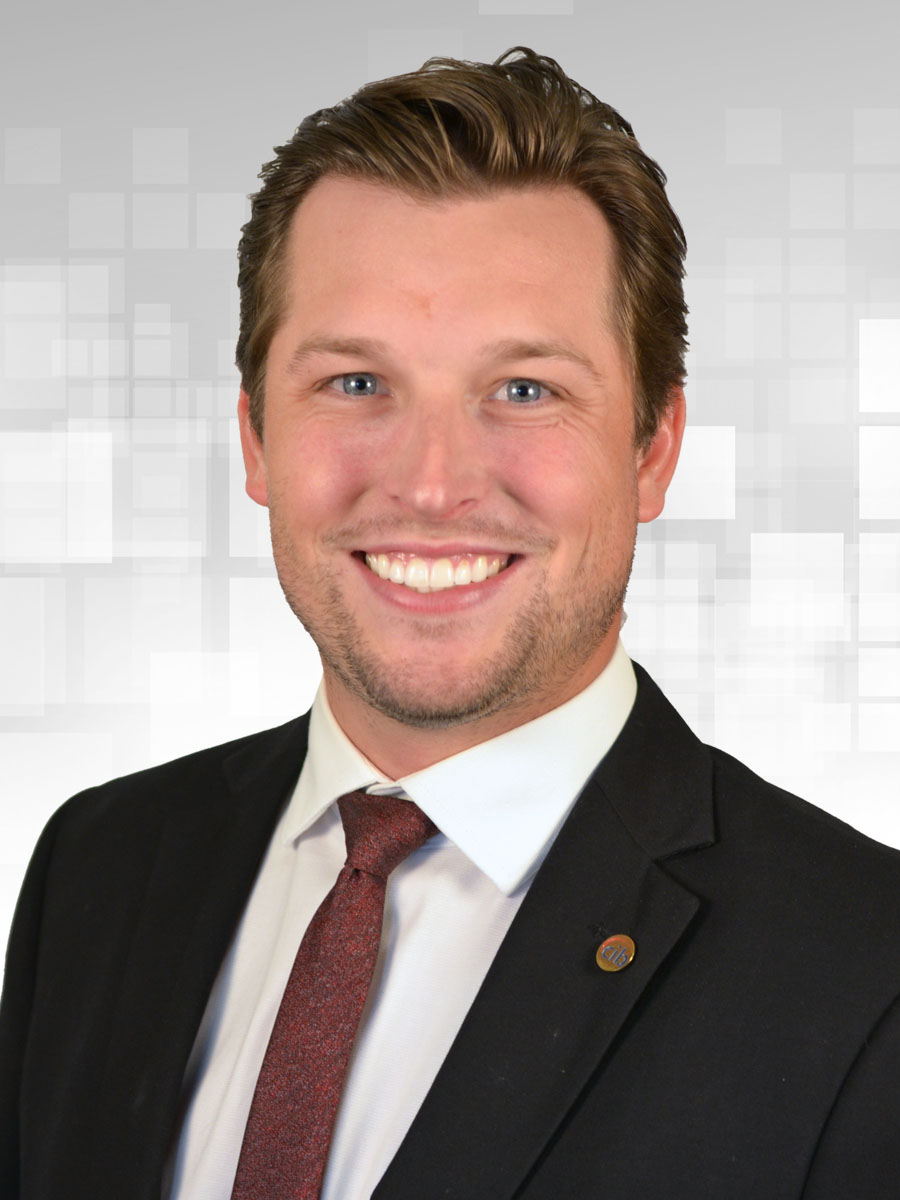 Zach Schroeder
VP Business Banker
St. Louis Park
952-915-8547
NMLS: 1830355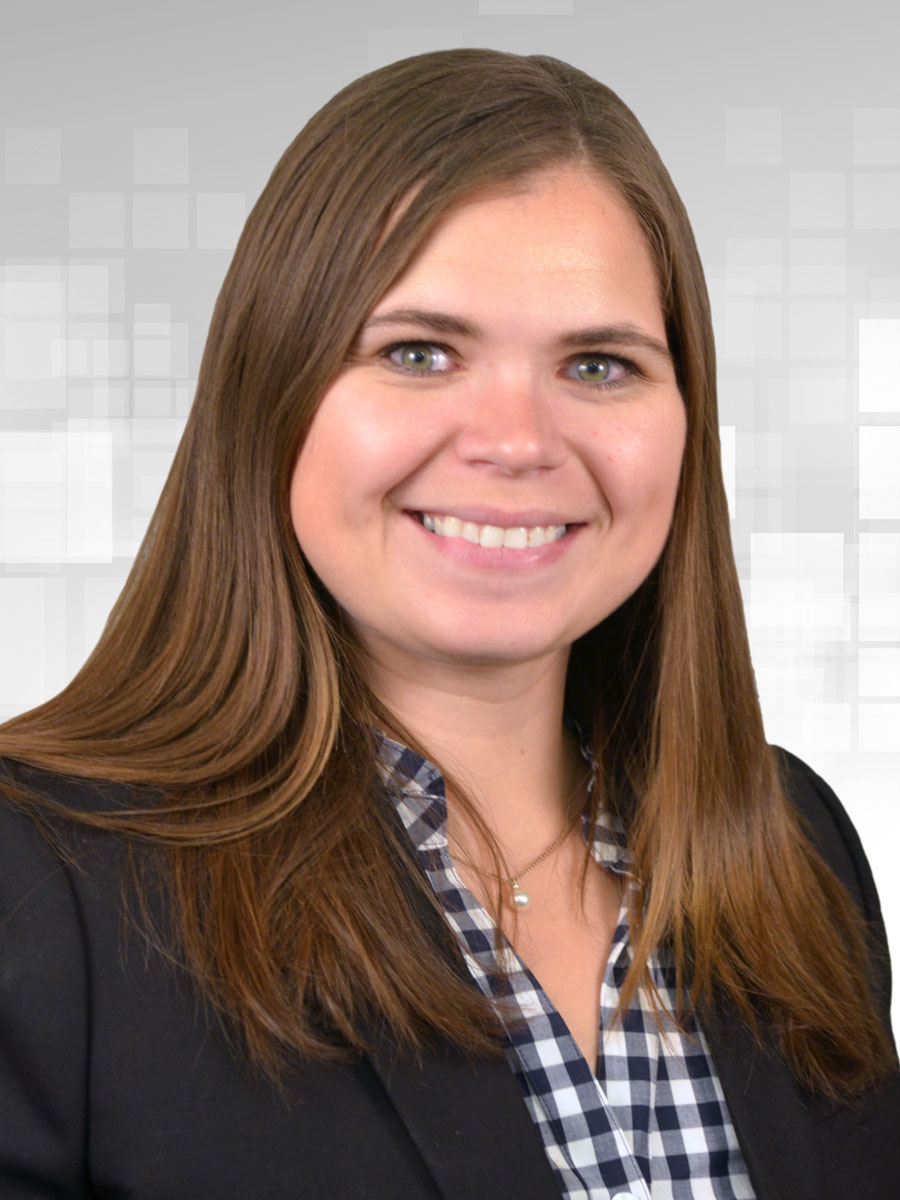 Stephanie Scouten
Business Banking Associate Manager
St. Louis Park
952-915-8553
NMLS: 2070815
Meet Our Mortgage Team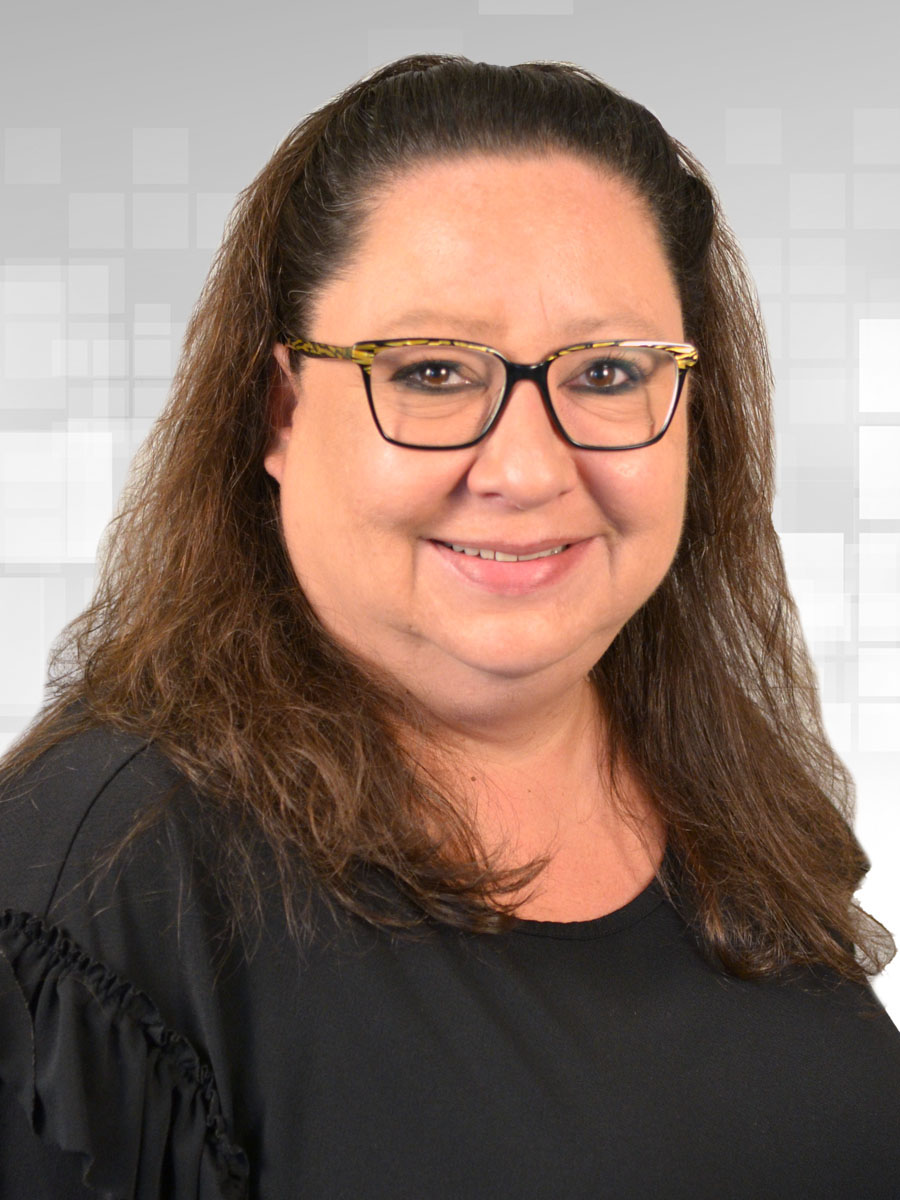 Mollie Diebold
Residential Mortgage Assistant
St. Louis Park
952-915-8556
NMLS: 1046936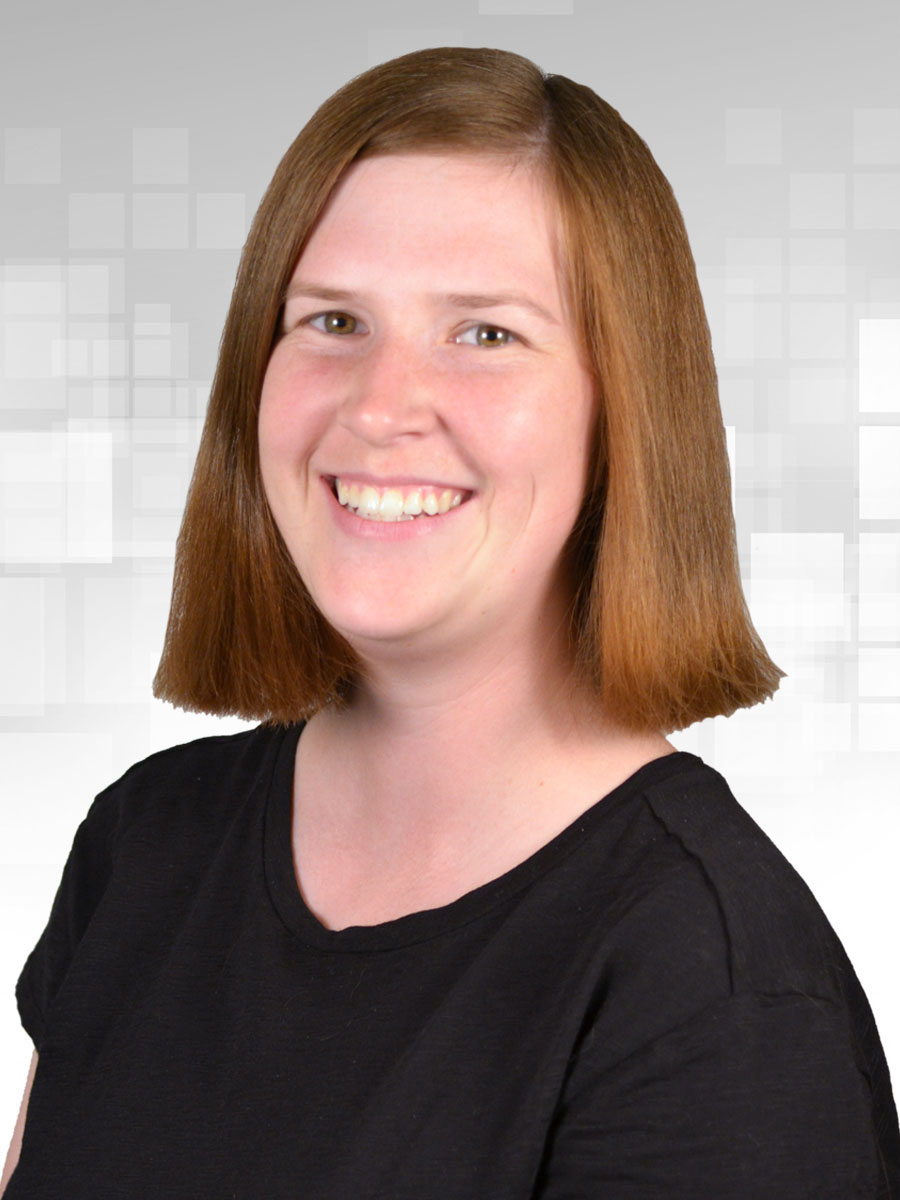 Betsy Rudnicki
Residential Mortgage Assistant
St. Louis Park
952-915-8522
NMLS: 1799271
Meet Our Bankers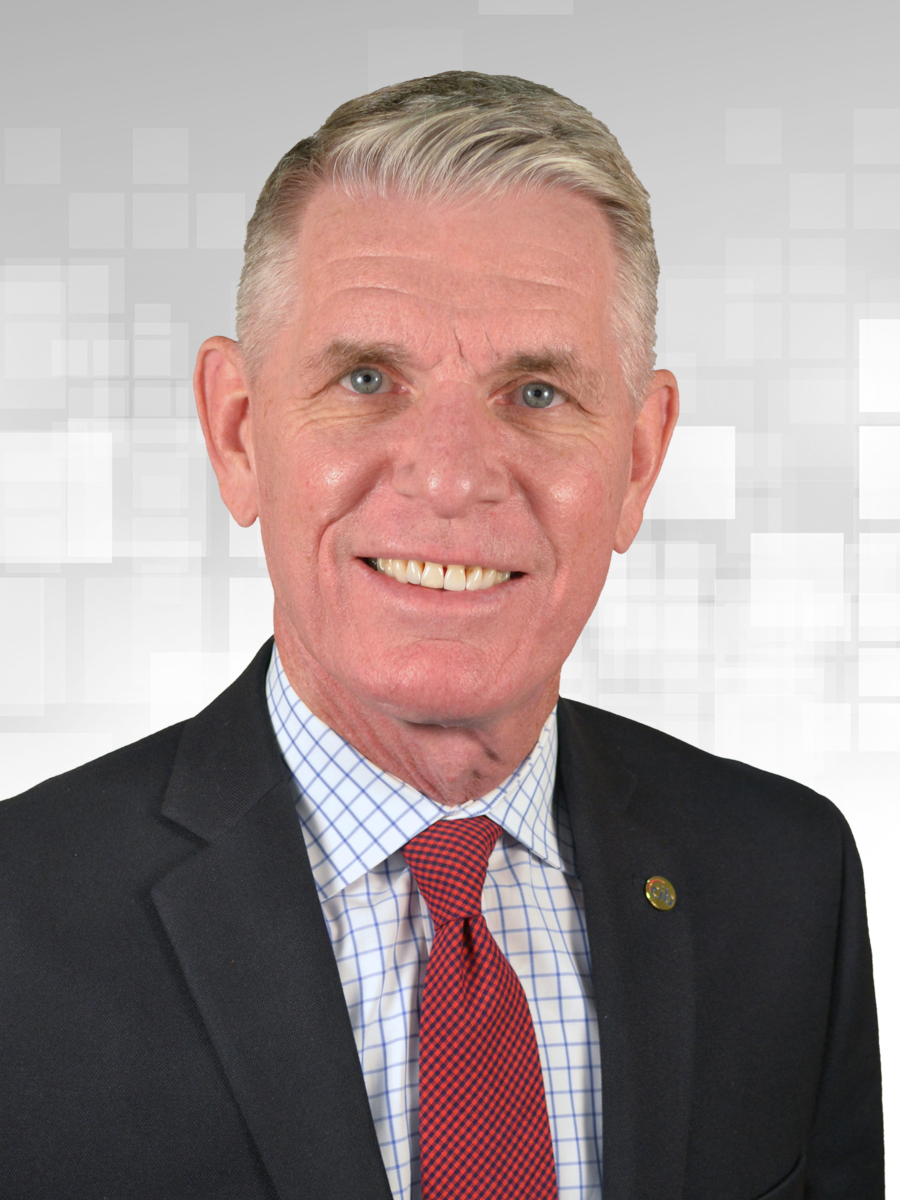 Greg Palmer
SVP Personal Banking Manager
St. Louis Park
952-915-8554
NMLS: 798218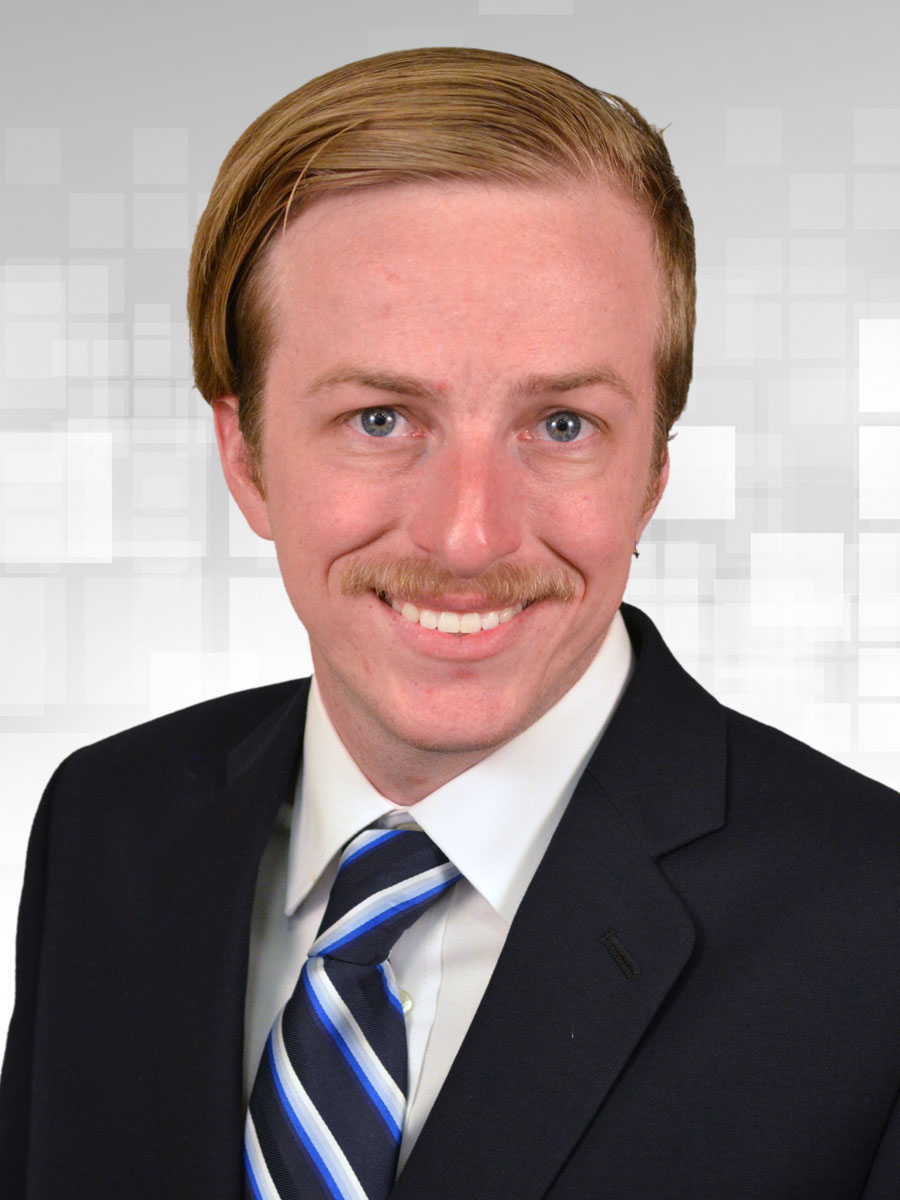 Dwight Bakken
Branch Manager
Hopkins
952-908-2262
NMLS: 2252394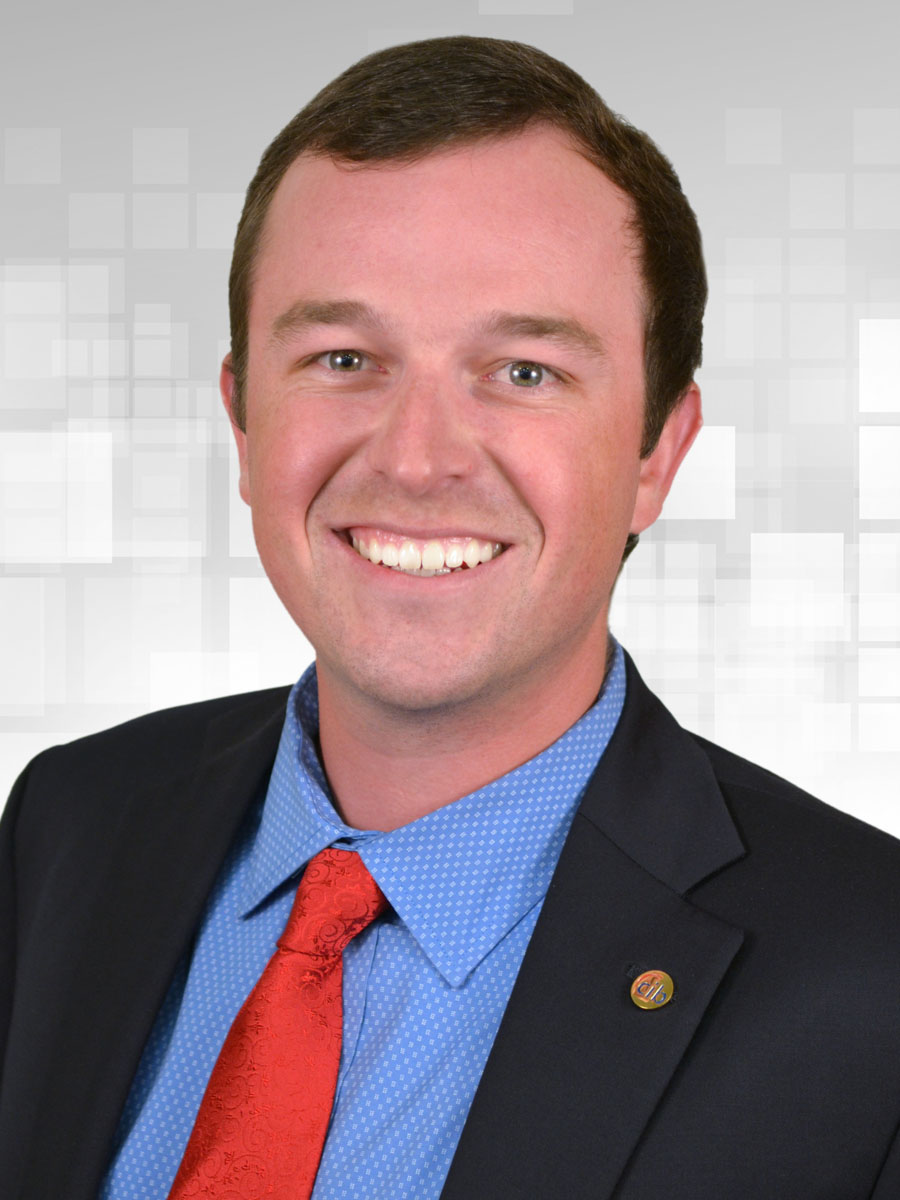 Eric Bakken
Universal Banking Officer lll, AVP
St. Louis Park
952-915-8574
NMLS: 2050839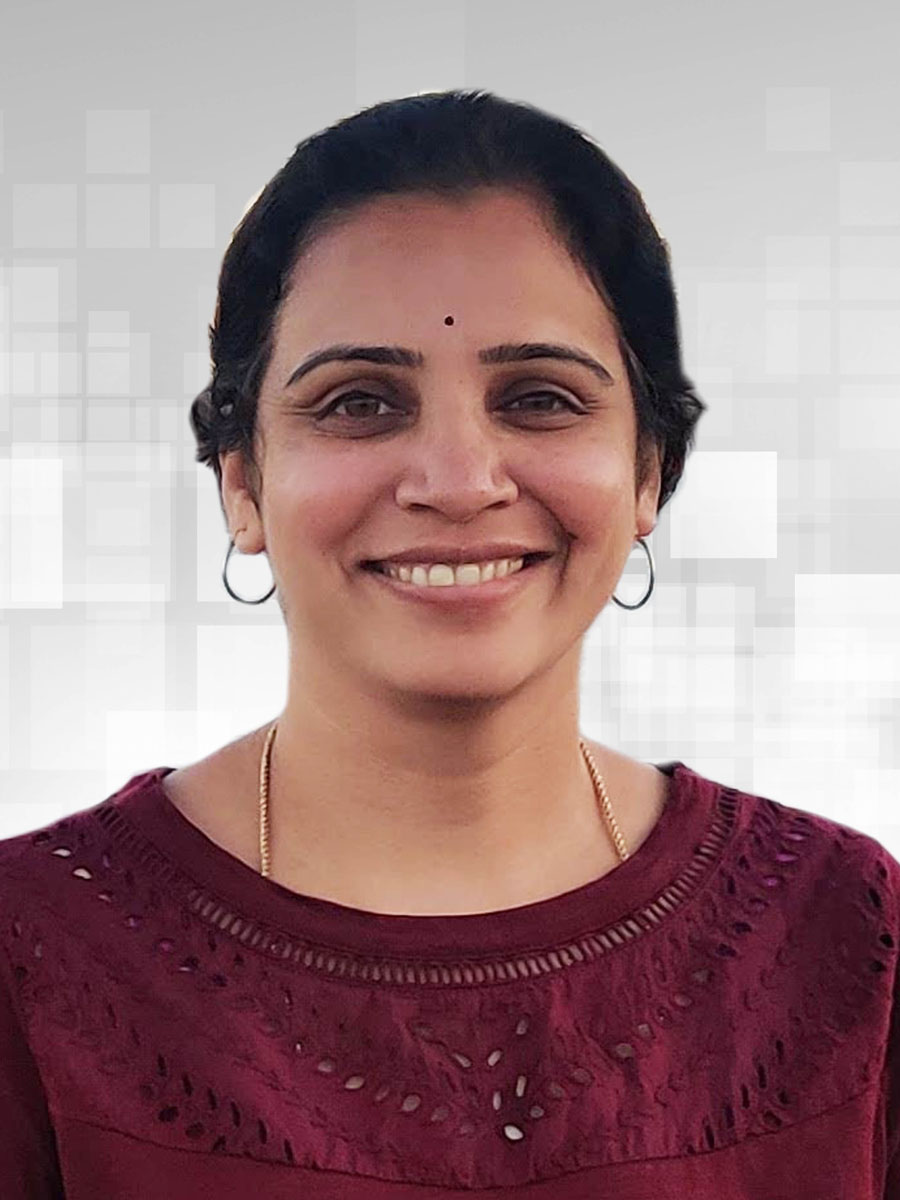 Ranjani Dasiga
Universal Banker
Plymouth
763-268-1102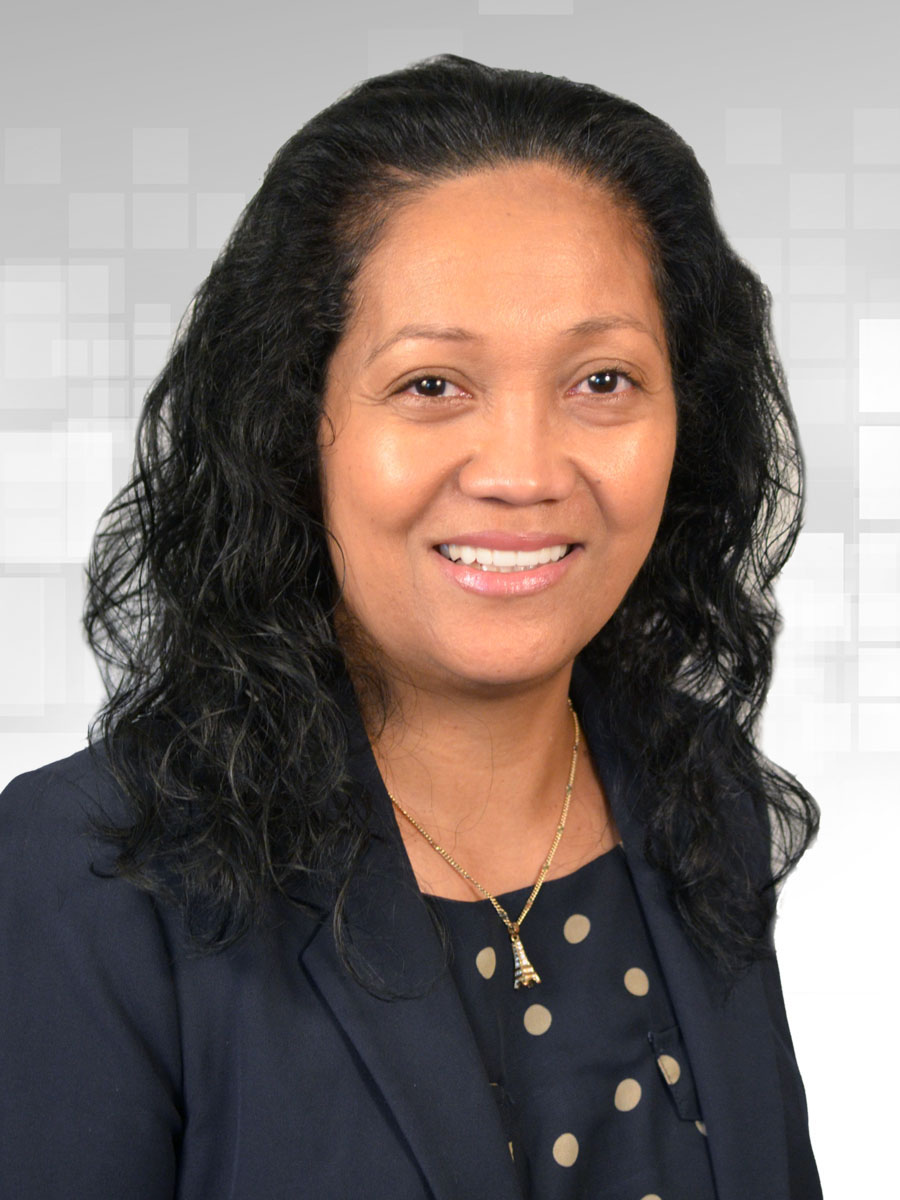 Barb Demavivas
VP Branch Manager
Robbinsdale
763-302-3217
NMLS: 802643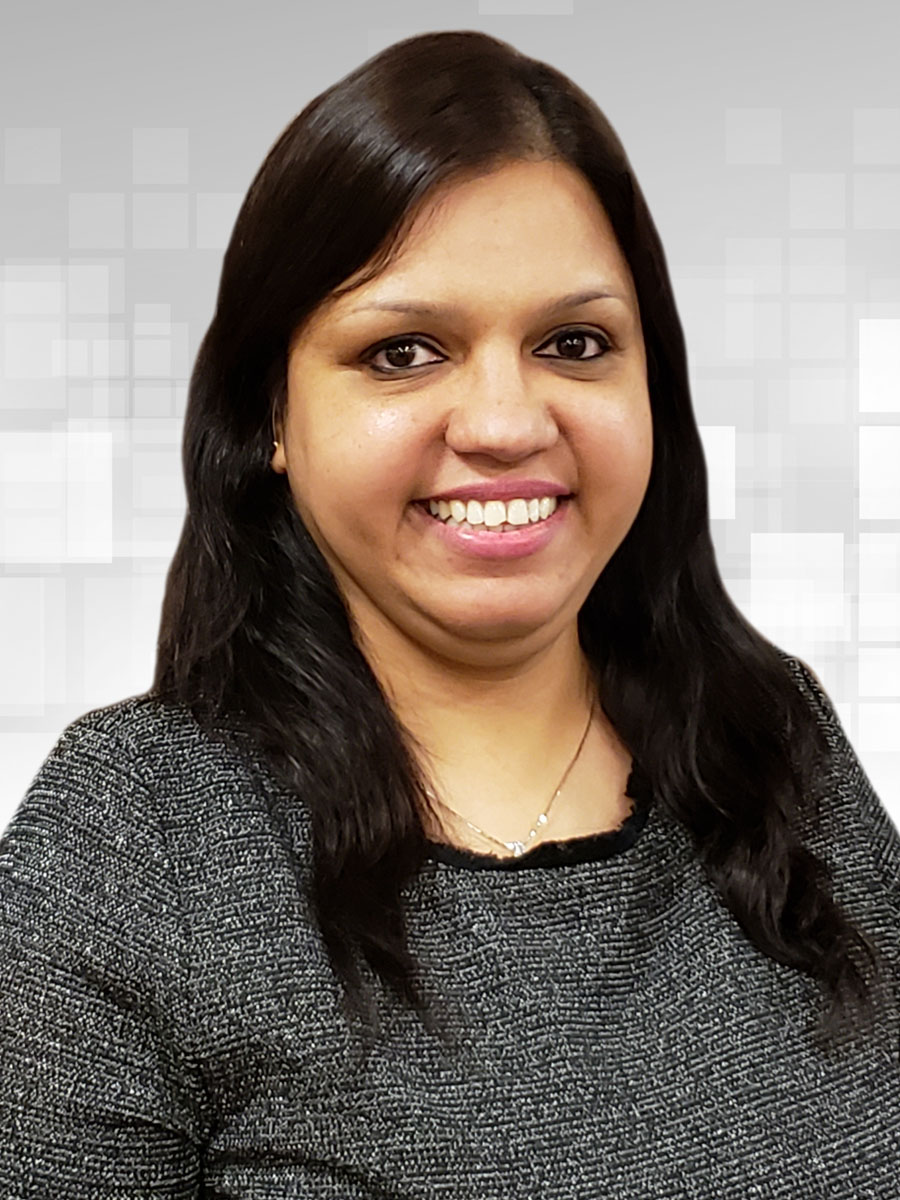 Shweta Jindal
Universal Banker
Hopkins
952-908-2257
NMLS: 2345339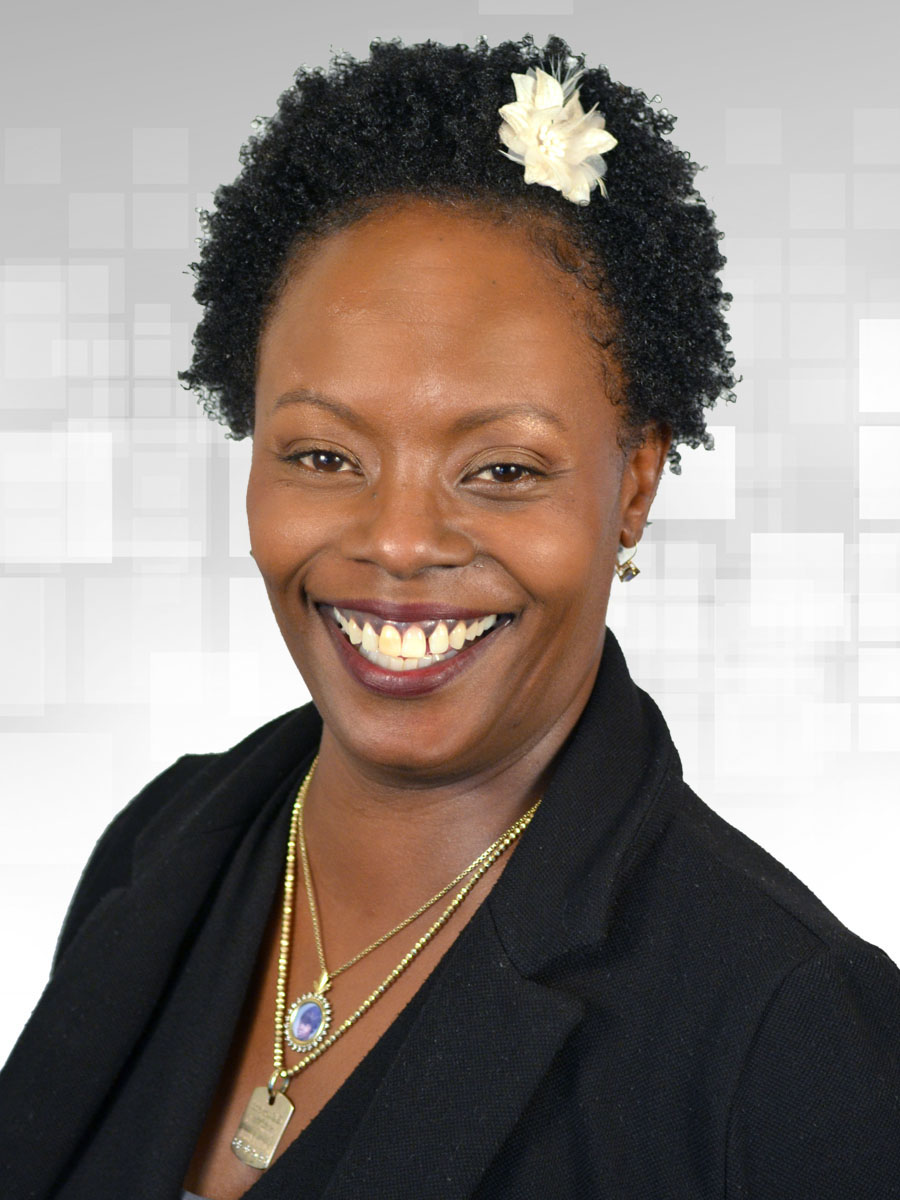 Michelle Jones
VP Branch Manager
St. Louis Park
952-915-8587
NMLS: 764701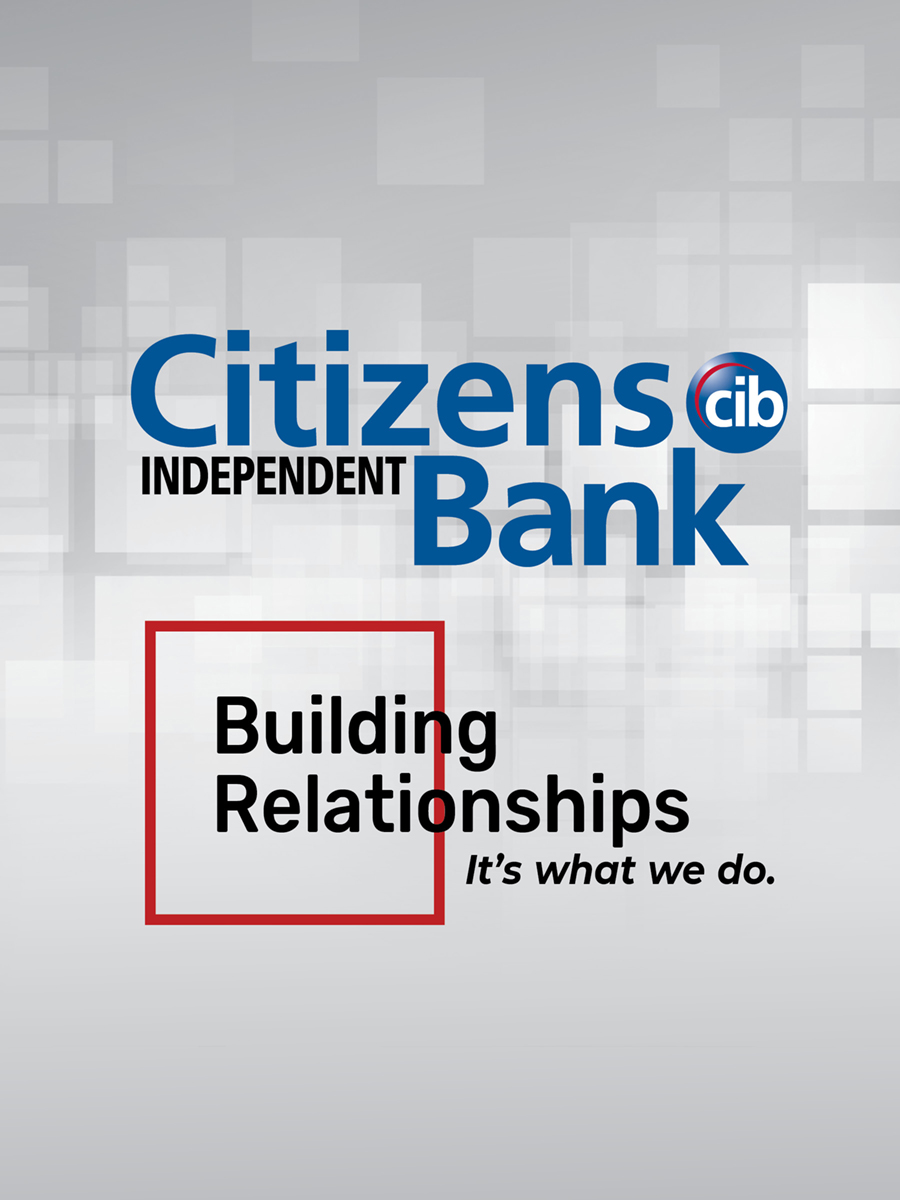 Joey Larson
VP Branch Manager
Plymouth
763-268-1110
NMLS: 526048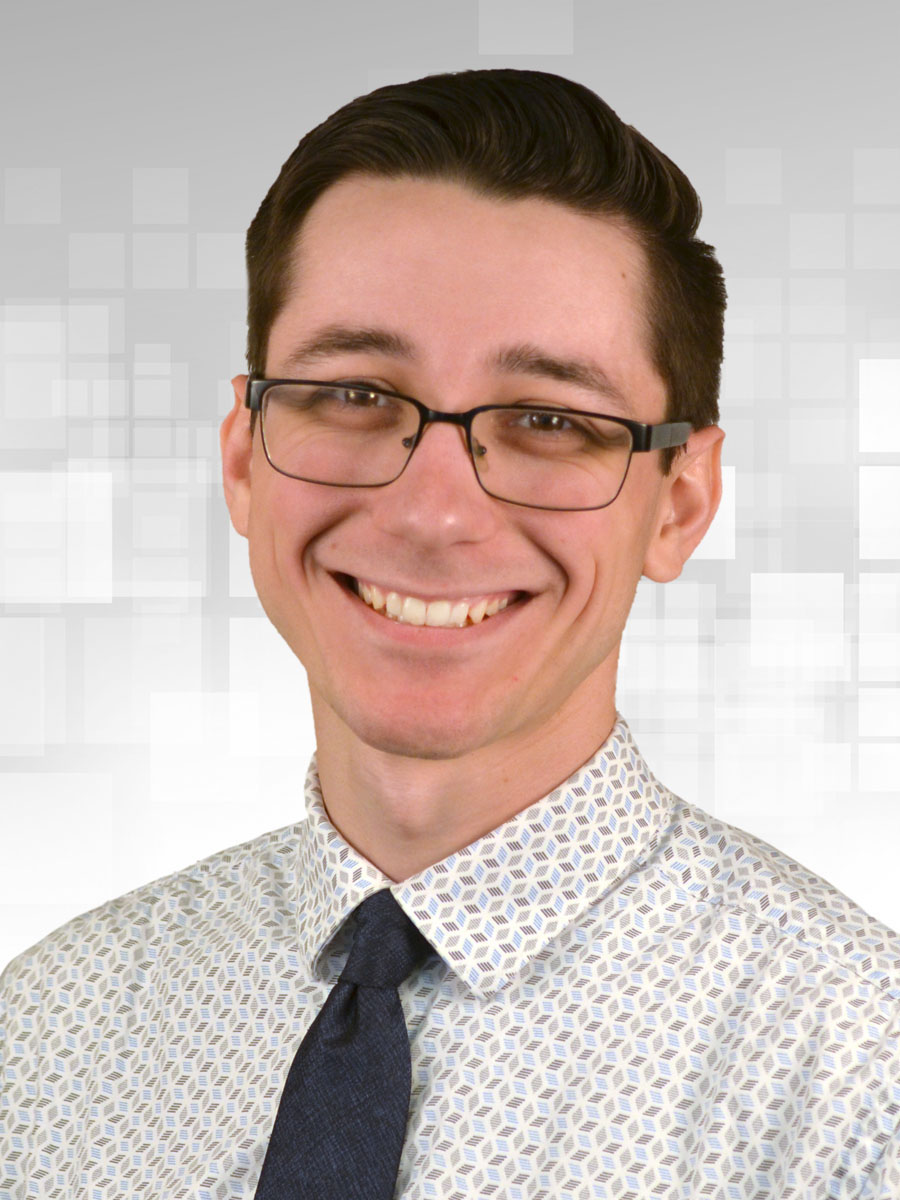 Michael Stepanek
Universal Banking Officer ll
St. Louis Park
952-915-8578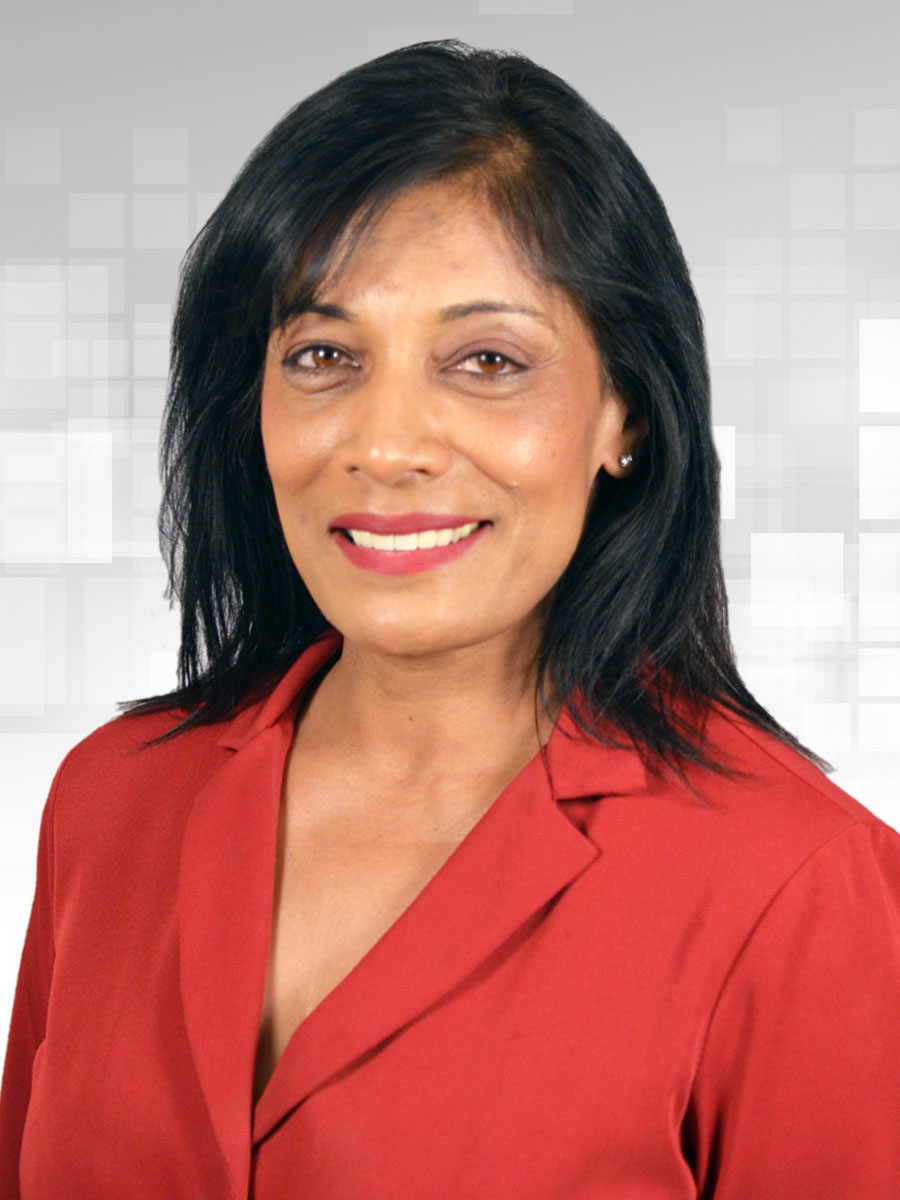 Shashi Swanson
AVP Universal Banking
Plymouth
763-268-1105
NMLS: 801011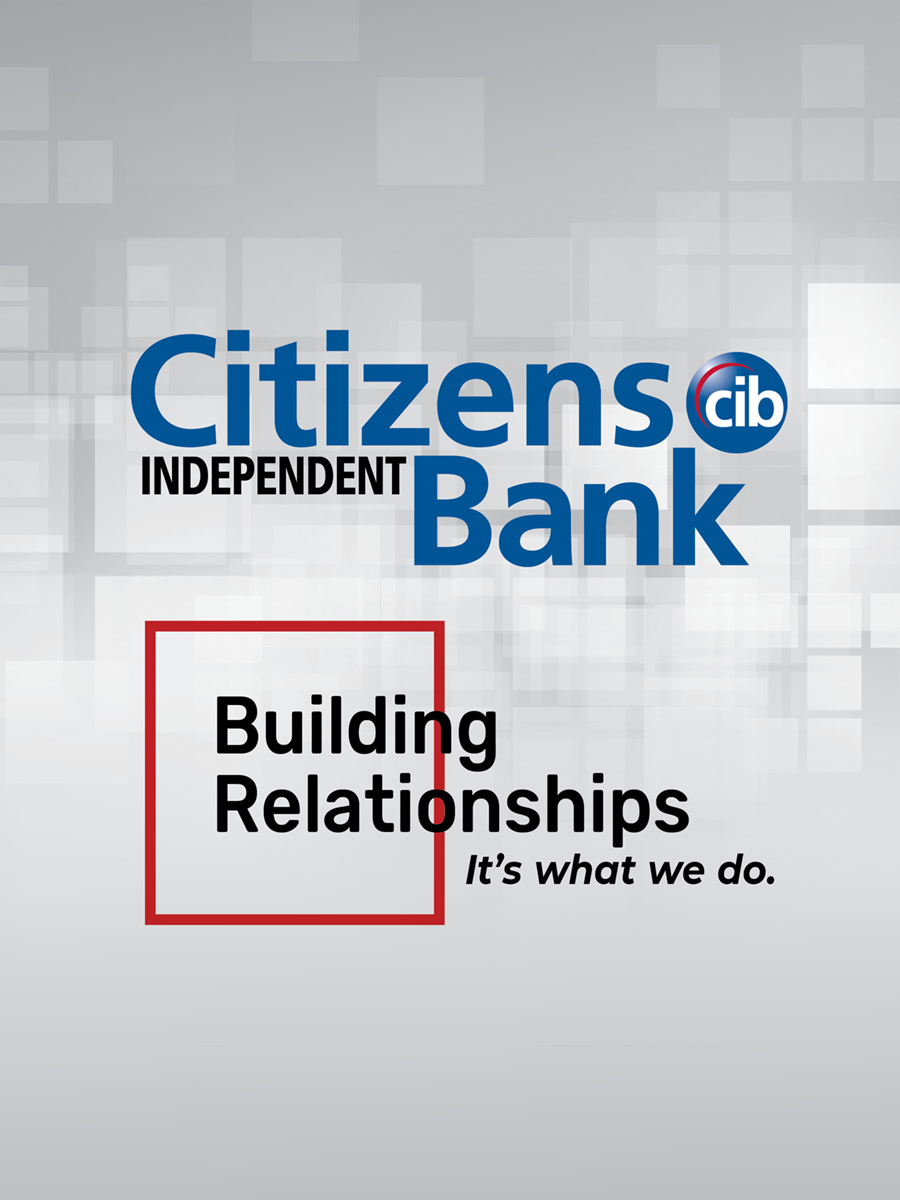 Sarah Wells
Investment Executive
St. Louis Park
952-915-8560