Customer service and community involvement continues to be stronger than ever at Citizens Independent Bank. We are proud to be locally and family-owned. We take to heart that local involvement and decision-making is how a good bank should operate.
Meet Our President & Board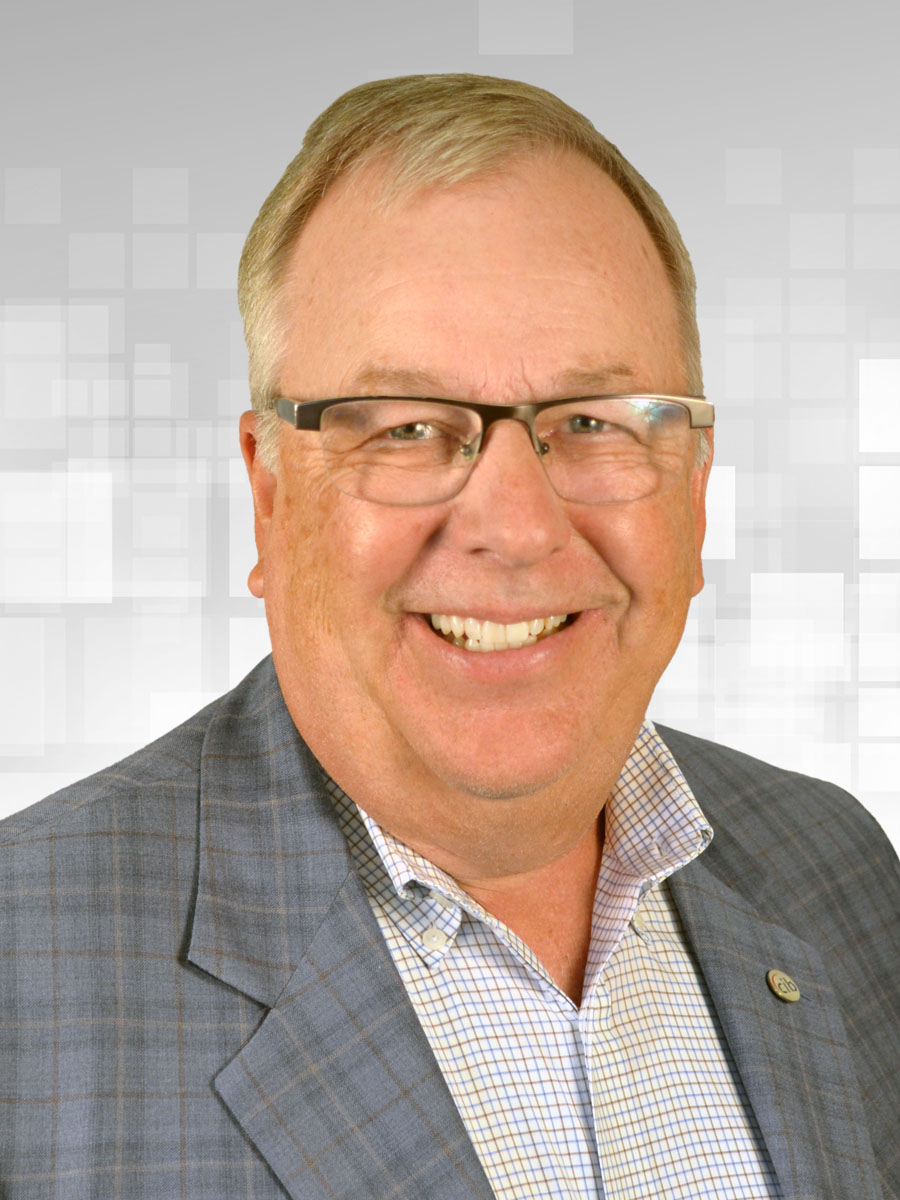 Brad Bakken
President & Chief Executive Officer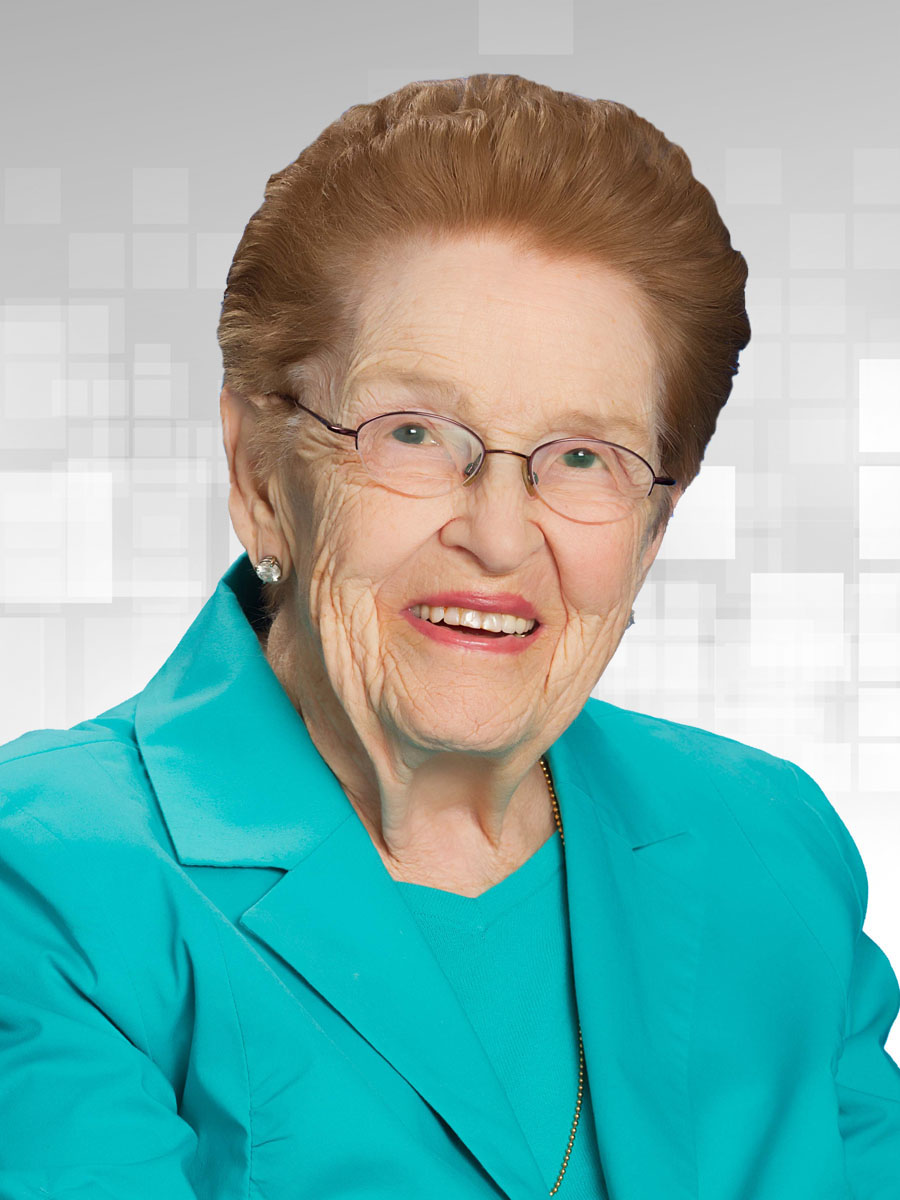 Connie Bakken
Board Chair Emeritus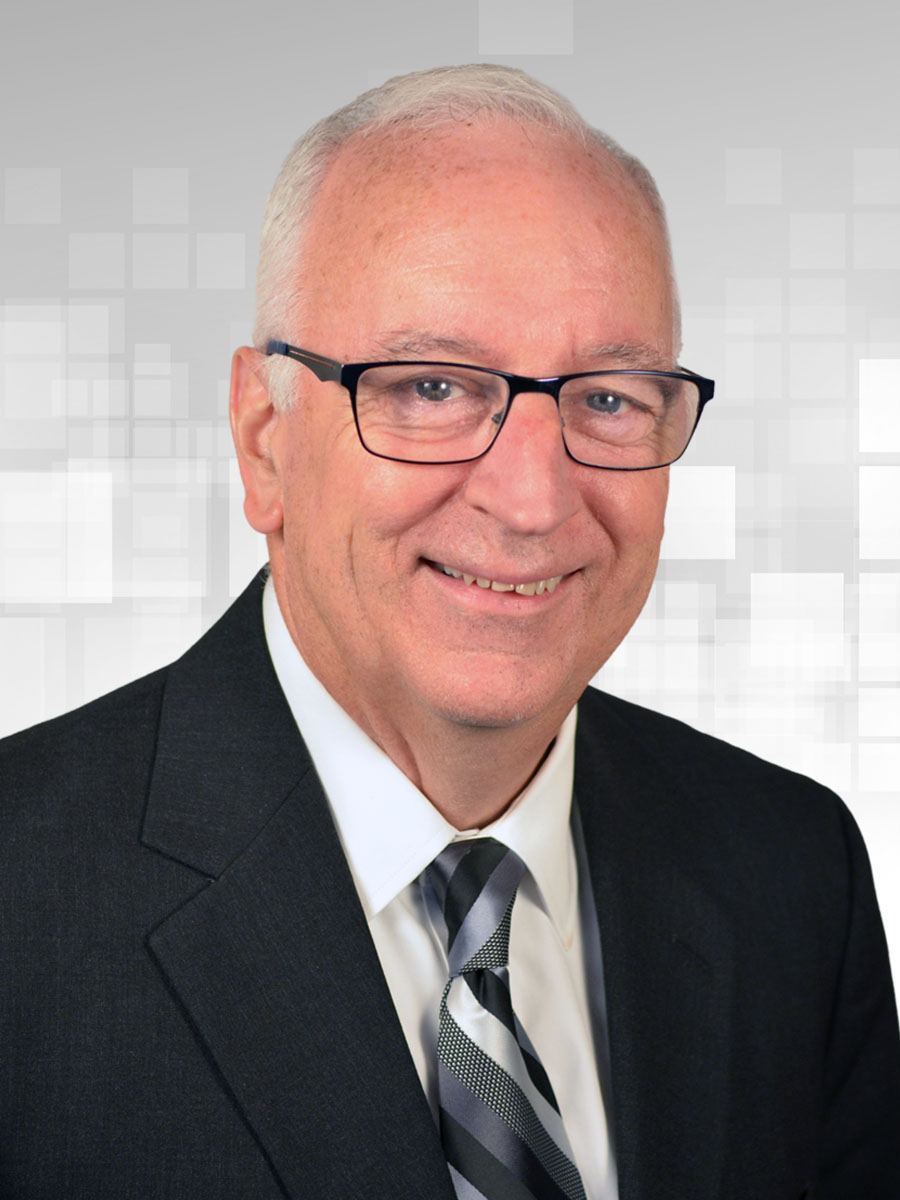 Dan Delmore
Gearty-Delmore Funeral Chapels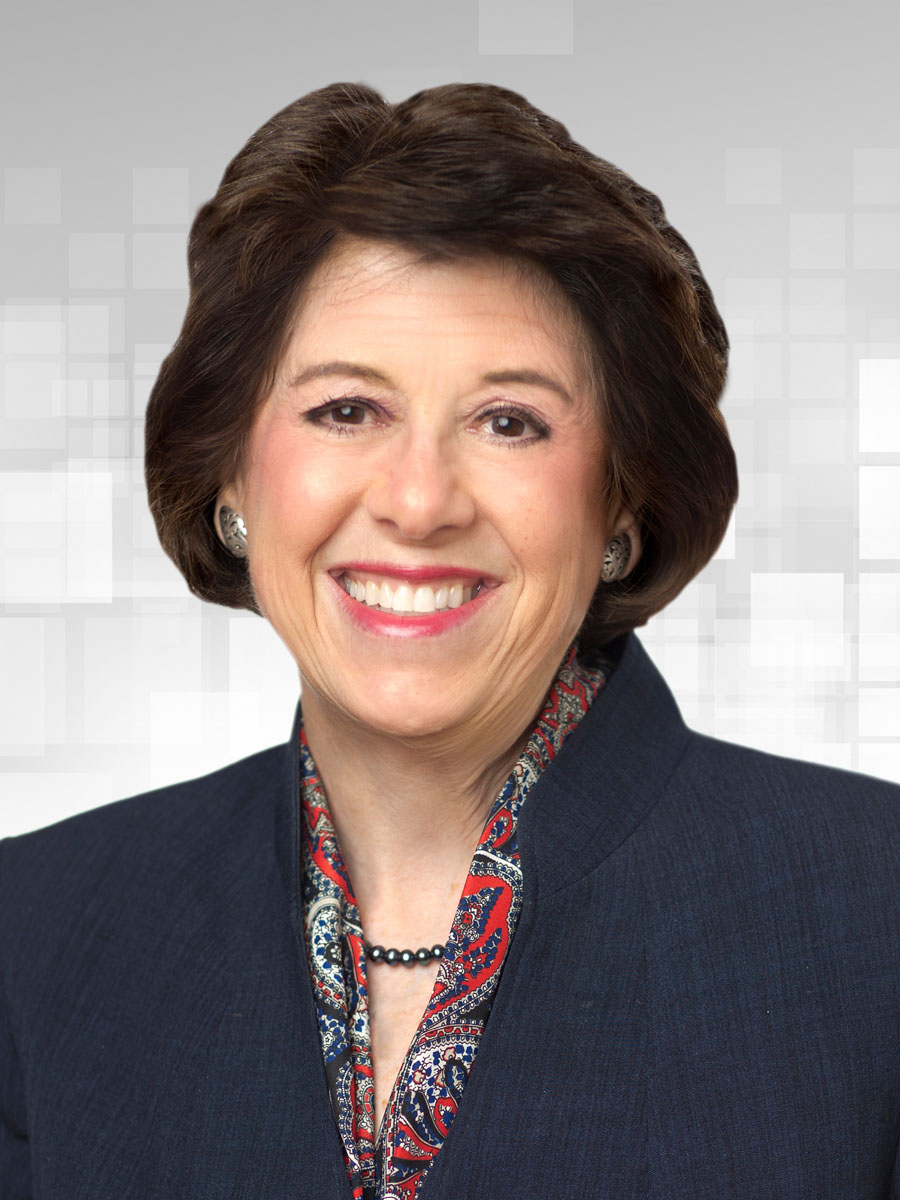 Ember Reichgott Junge
Ember Communications, Inc.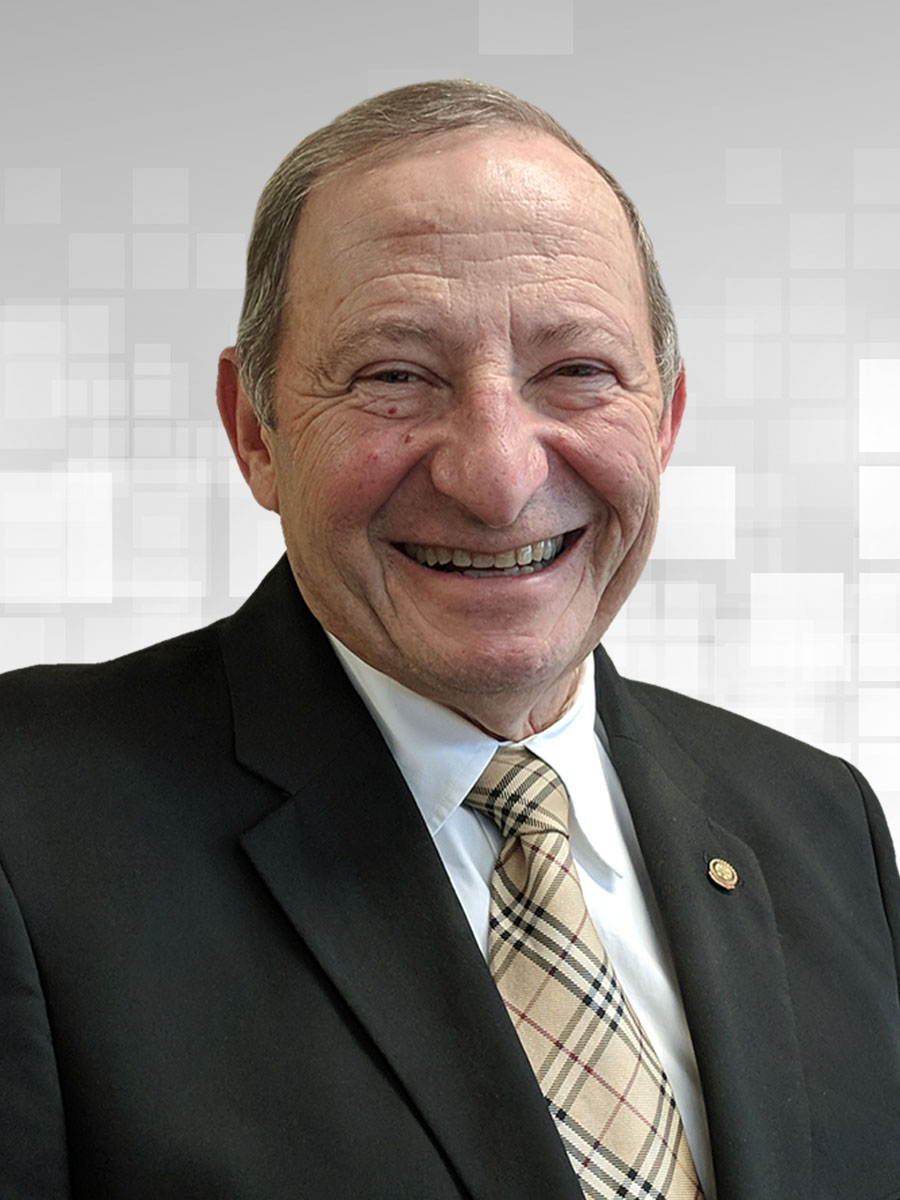 James Rhodes
Government Relations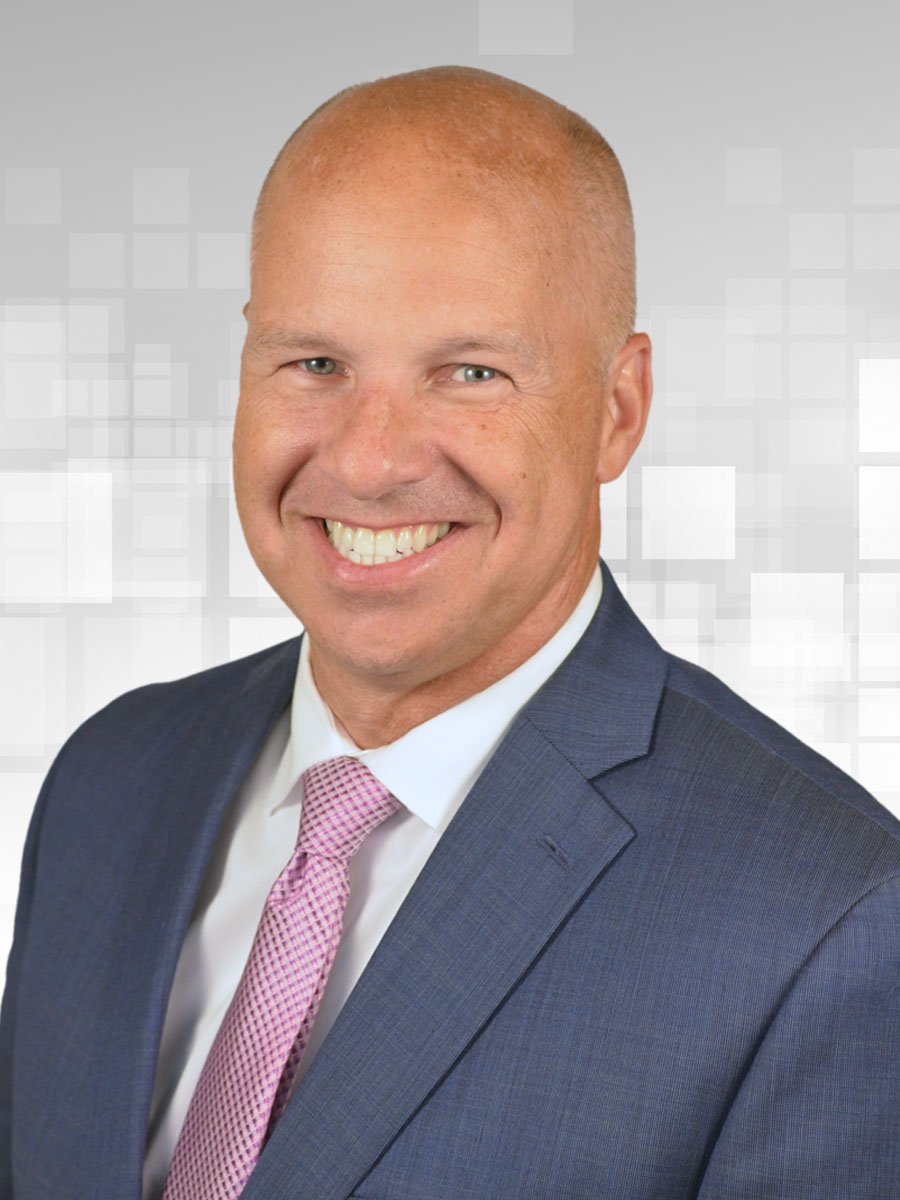 Pat Schmidt
Value Consulting Group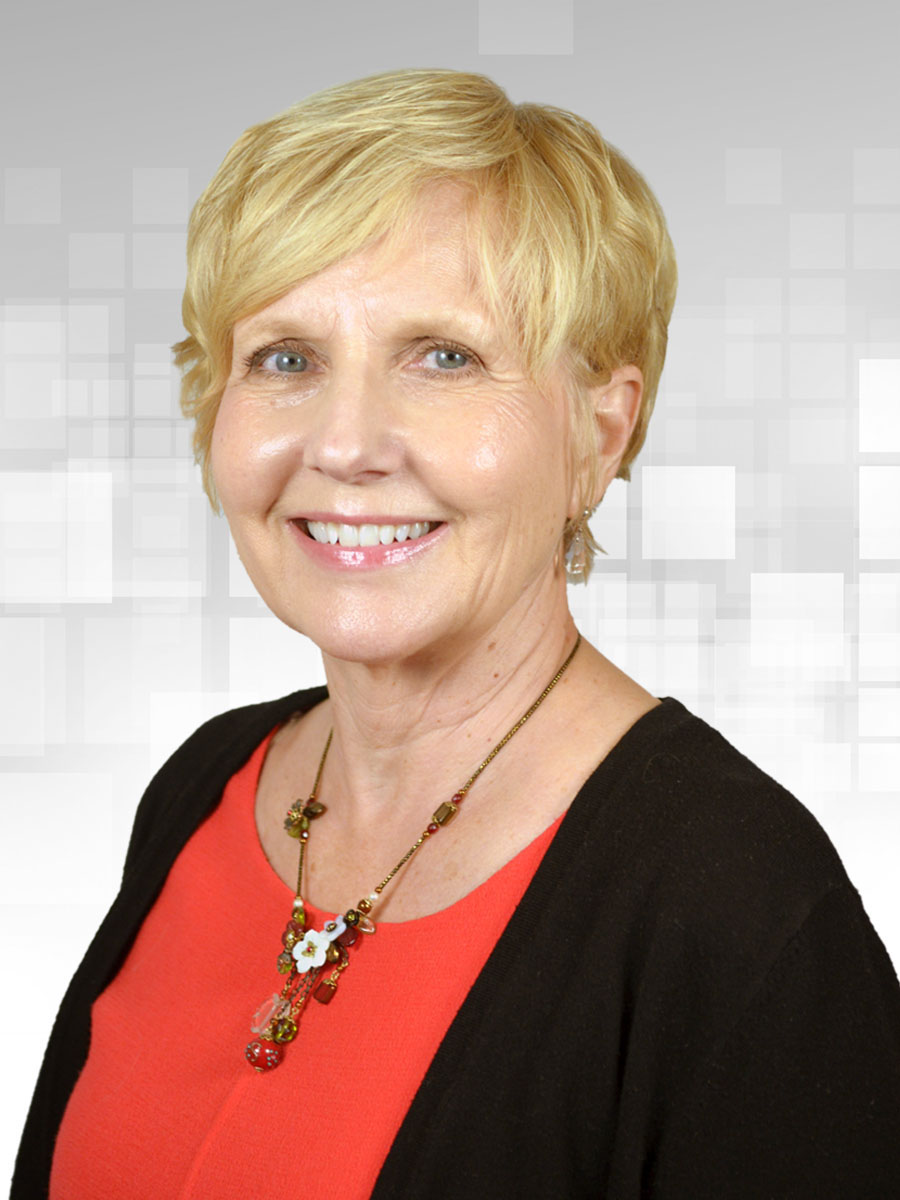 Vicki Turnquist
Banking Consultant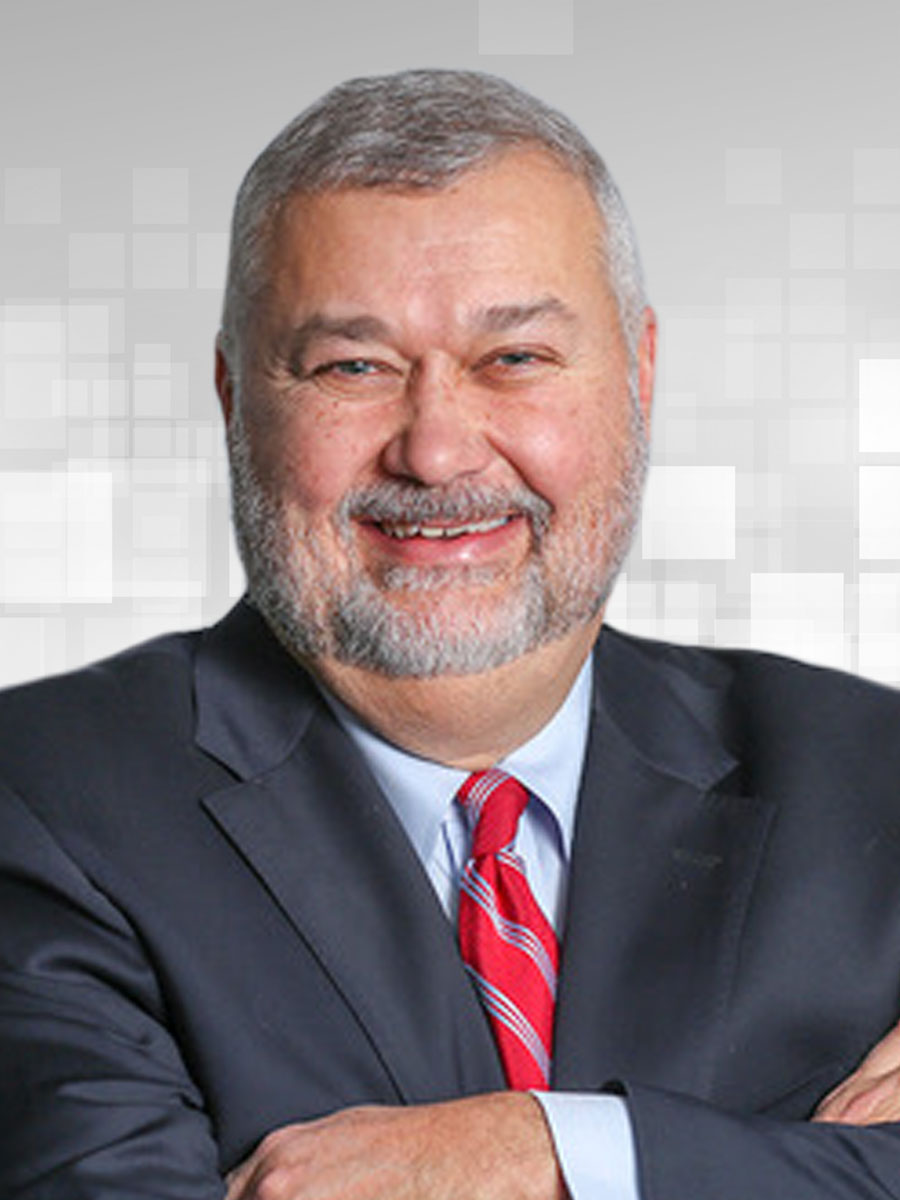 Jon Campbell
Cedar Glen Advisory Services
Meet Our Leadership Team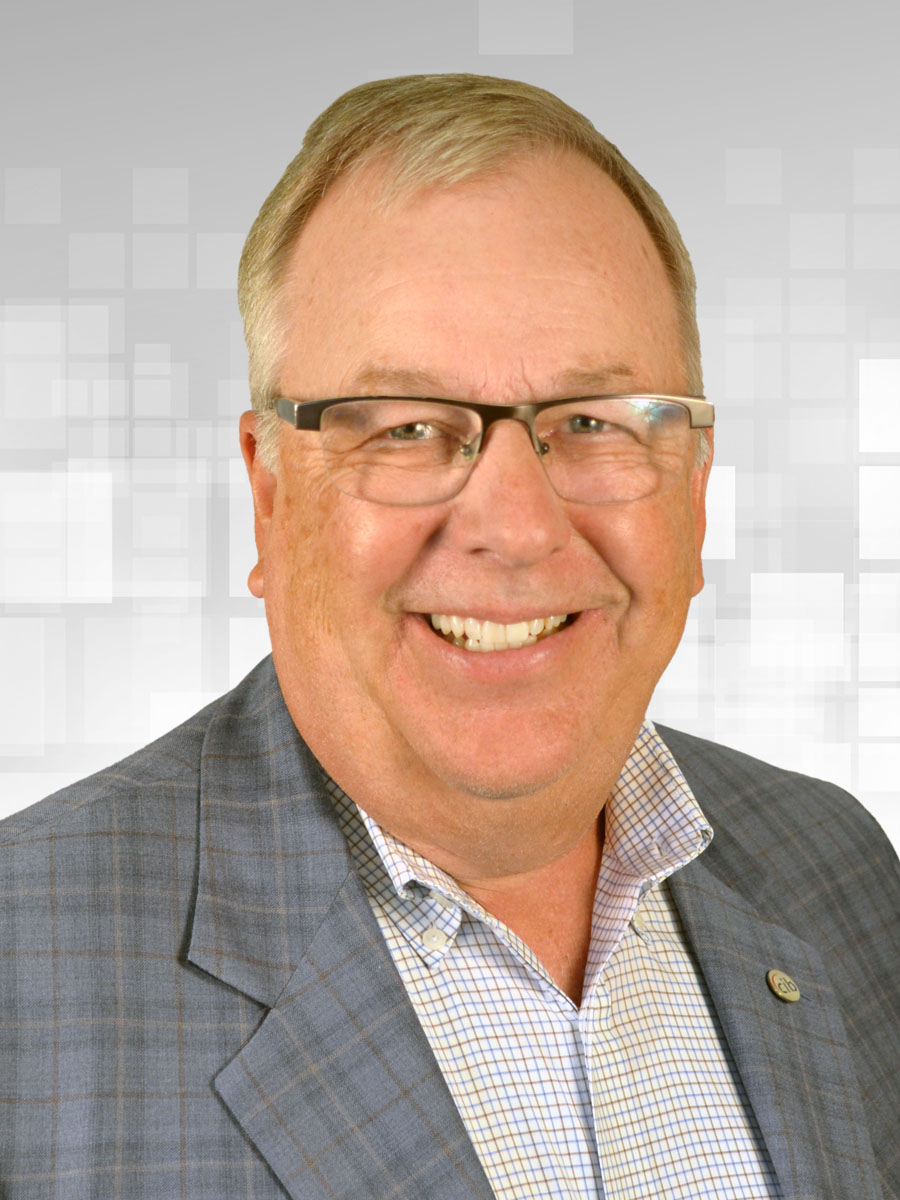 Brad Bakken
President & Chief Executive Officer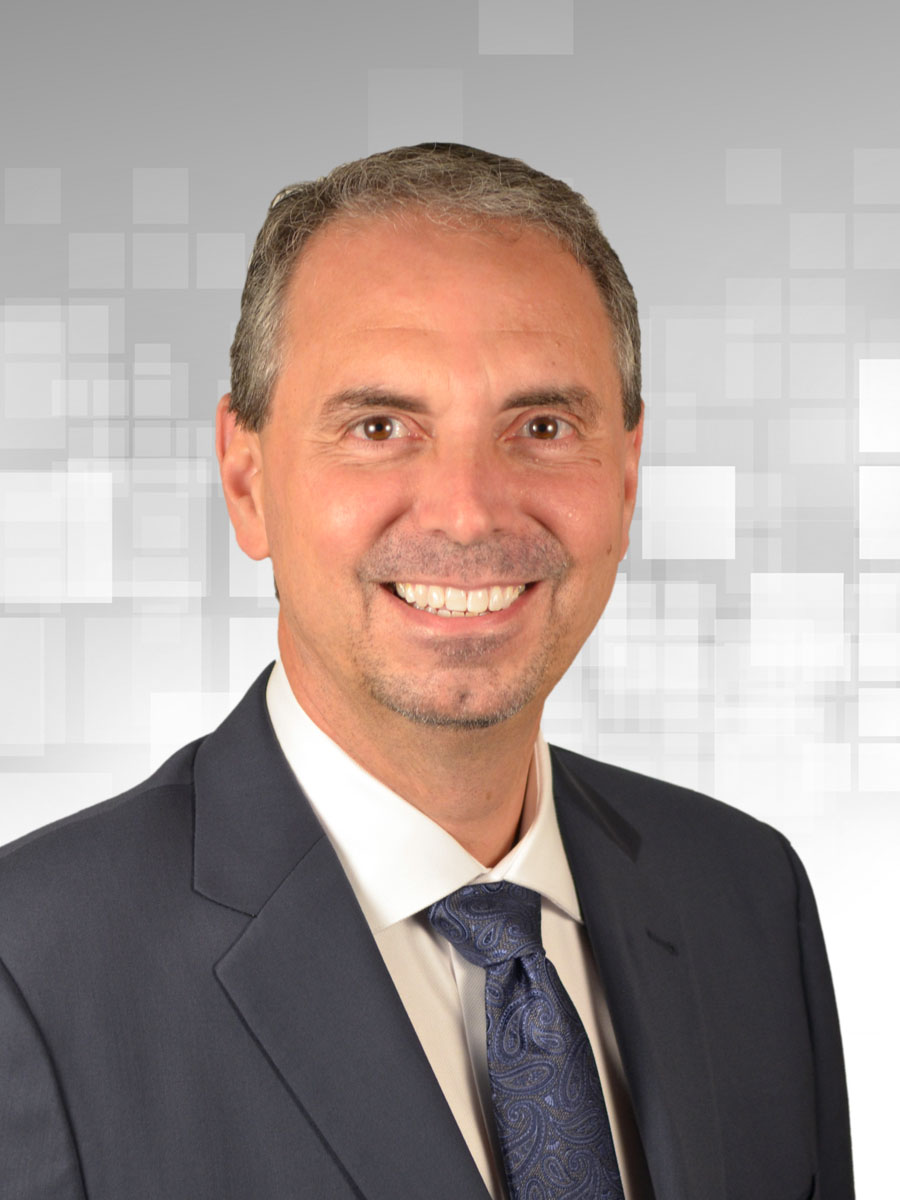 Tim Cartwright
Chief Financial Officer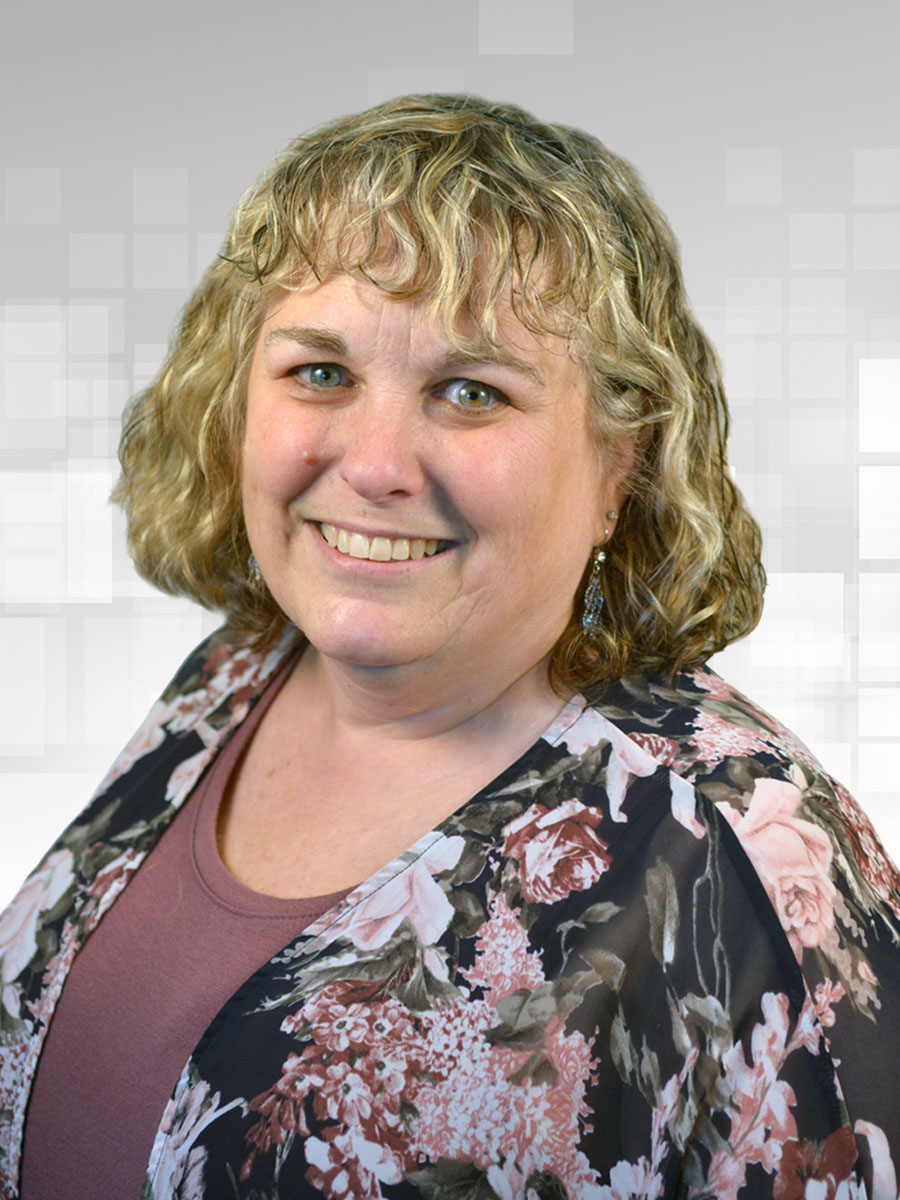 Tammy Andrews
Marketing & Public Relations Director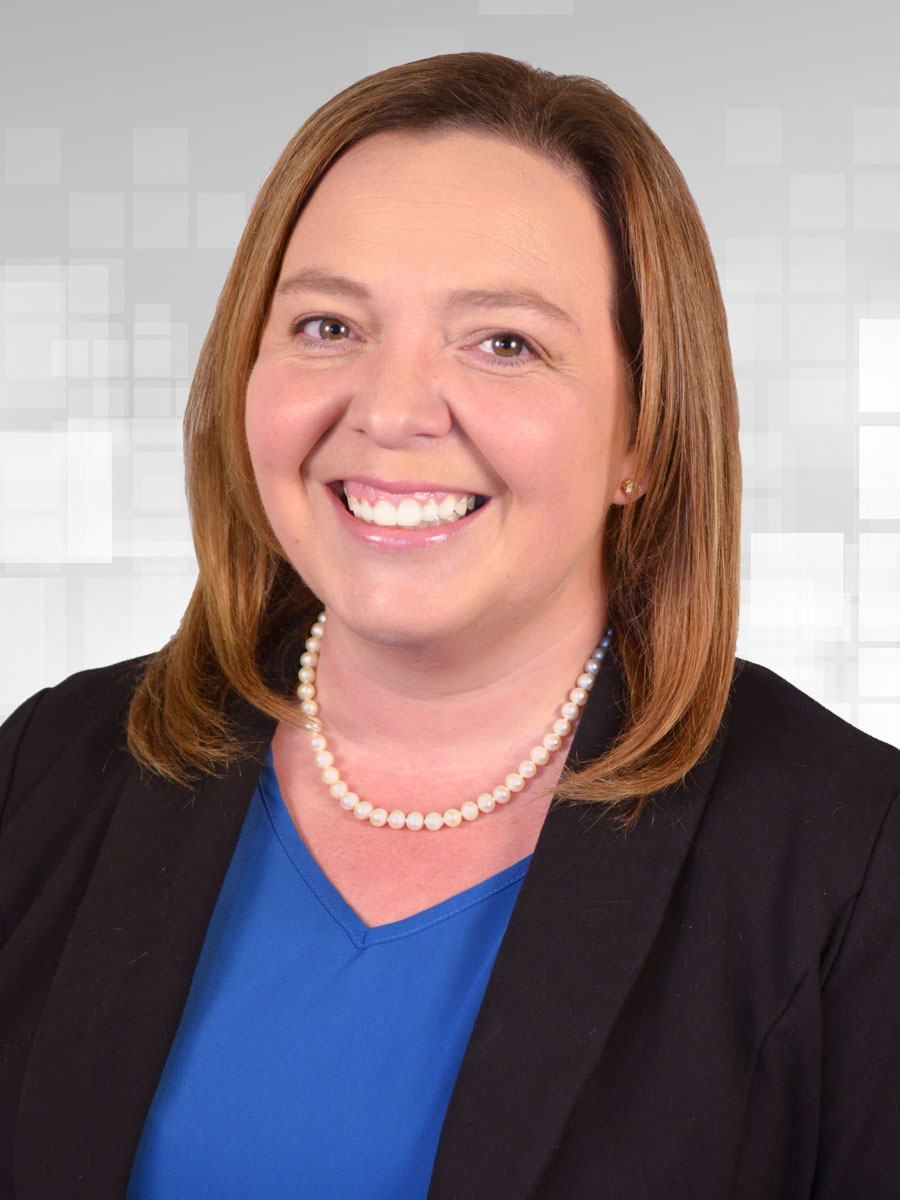 Leah Burak
Chief Operations Officer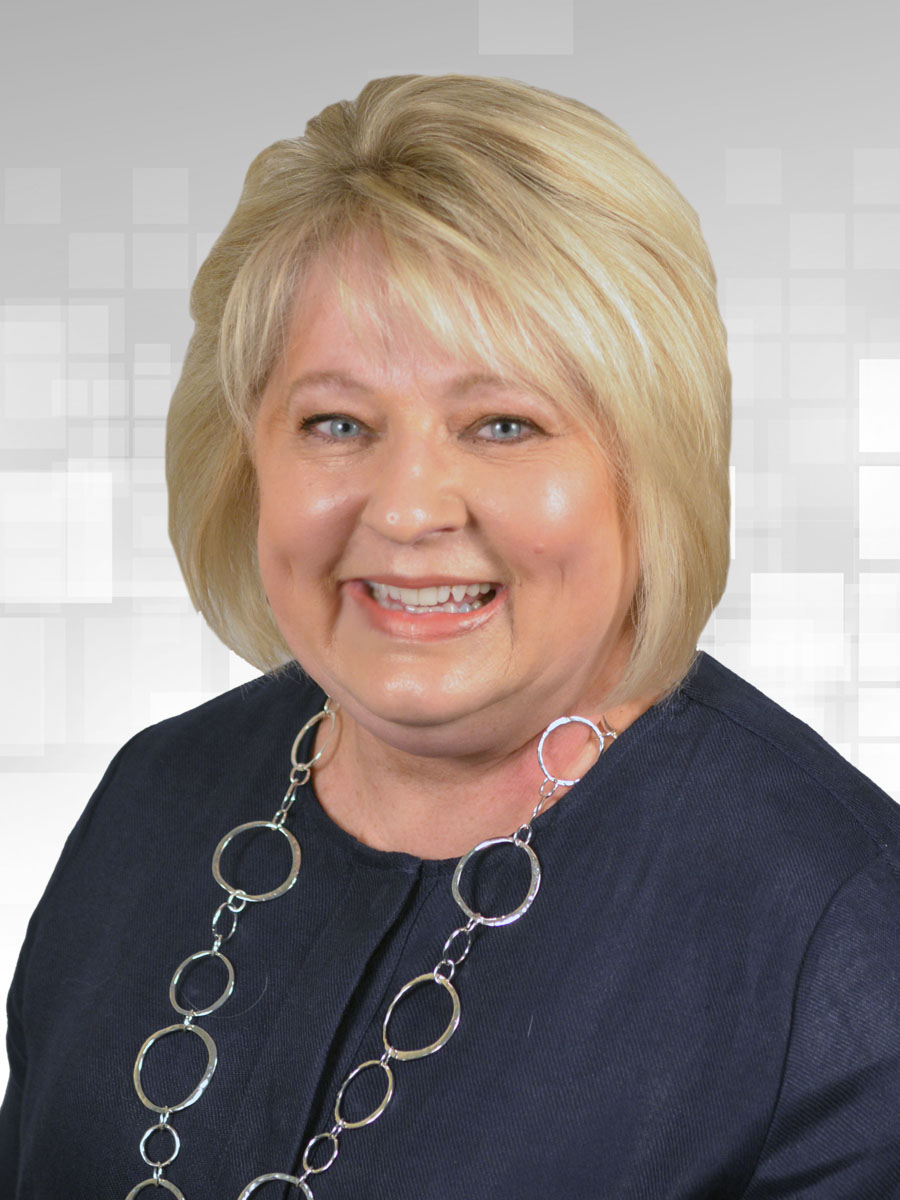 Kristie Moldenhauer
Human Resources Director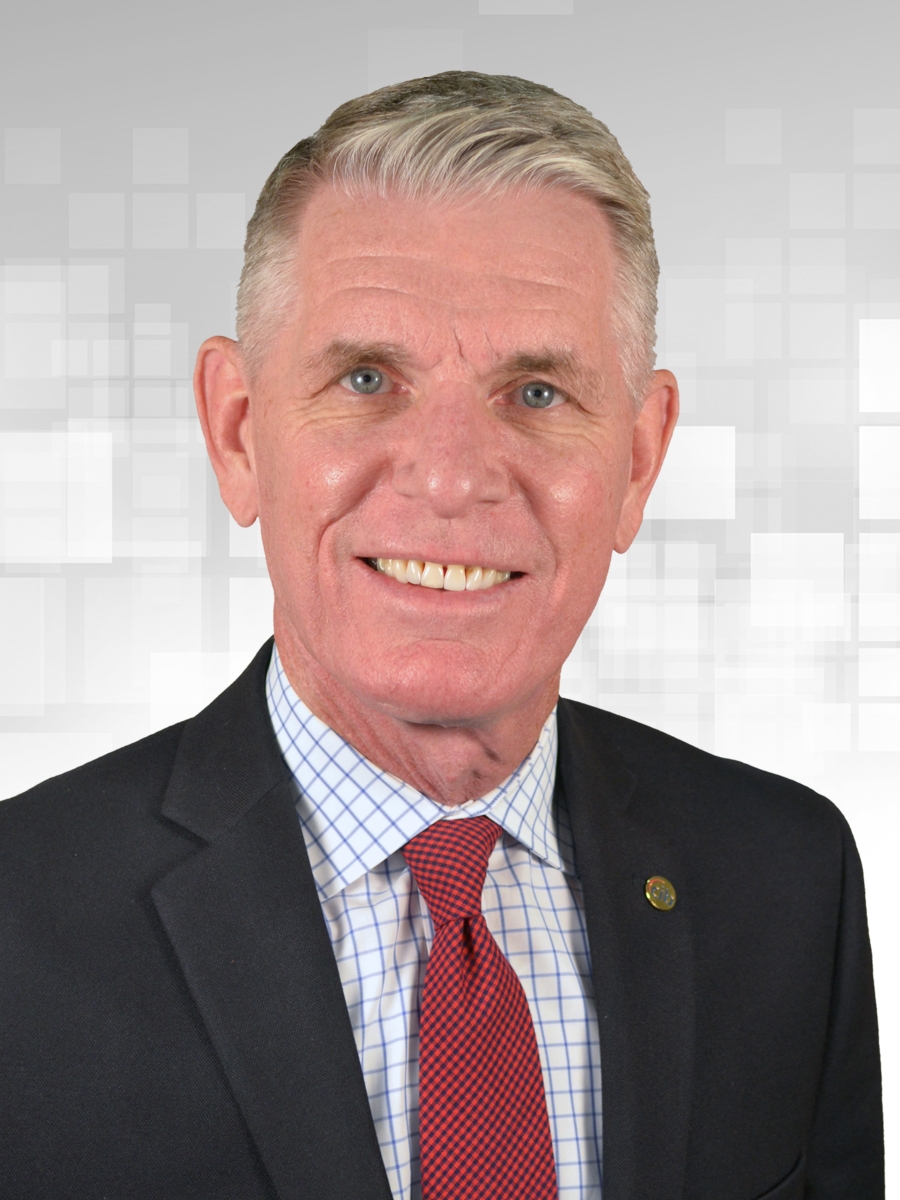 Greg Palmer
SVP Personal Banking Manager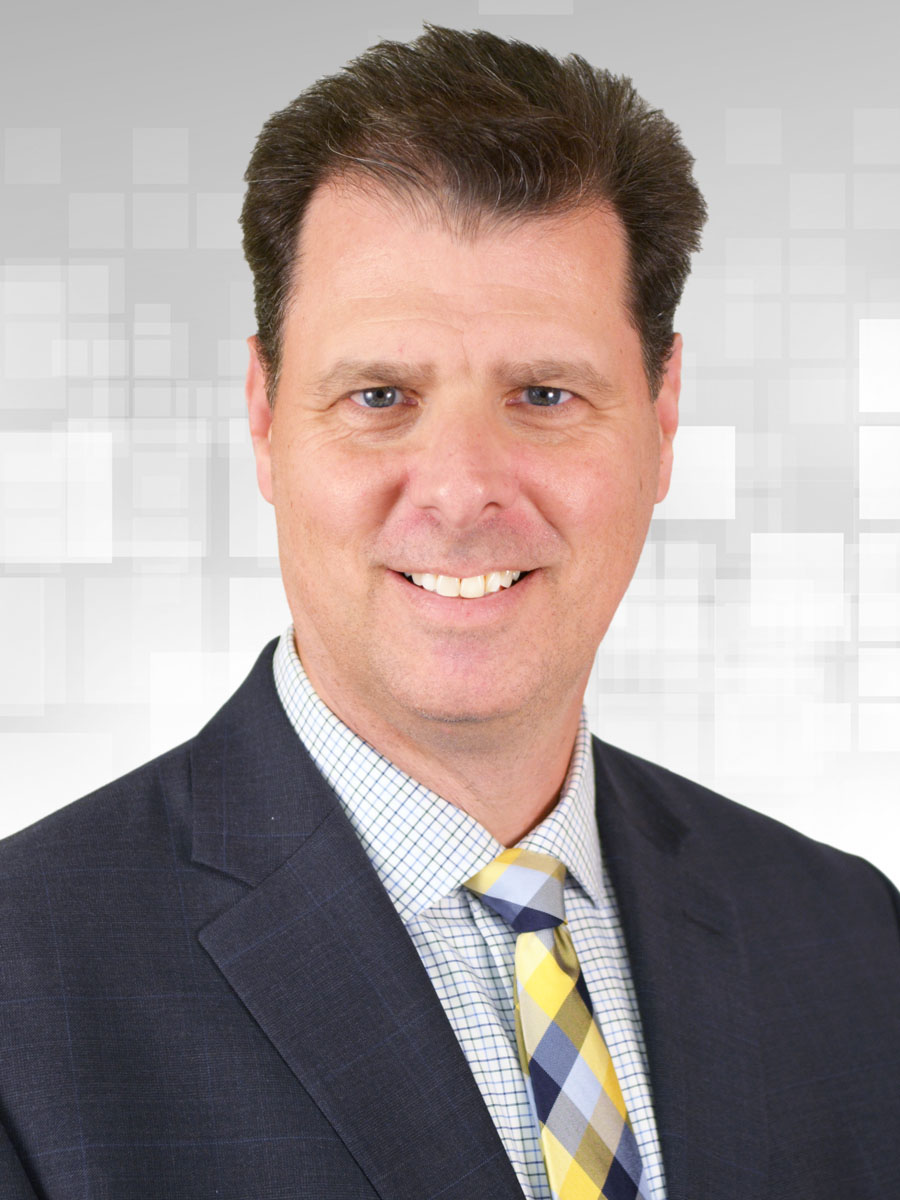 Steve Weitz
SVP Business Banking Manager
Meet Our Business Banking Team
{openTab}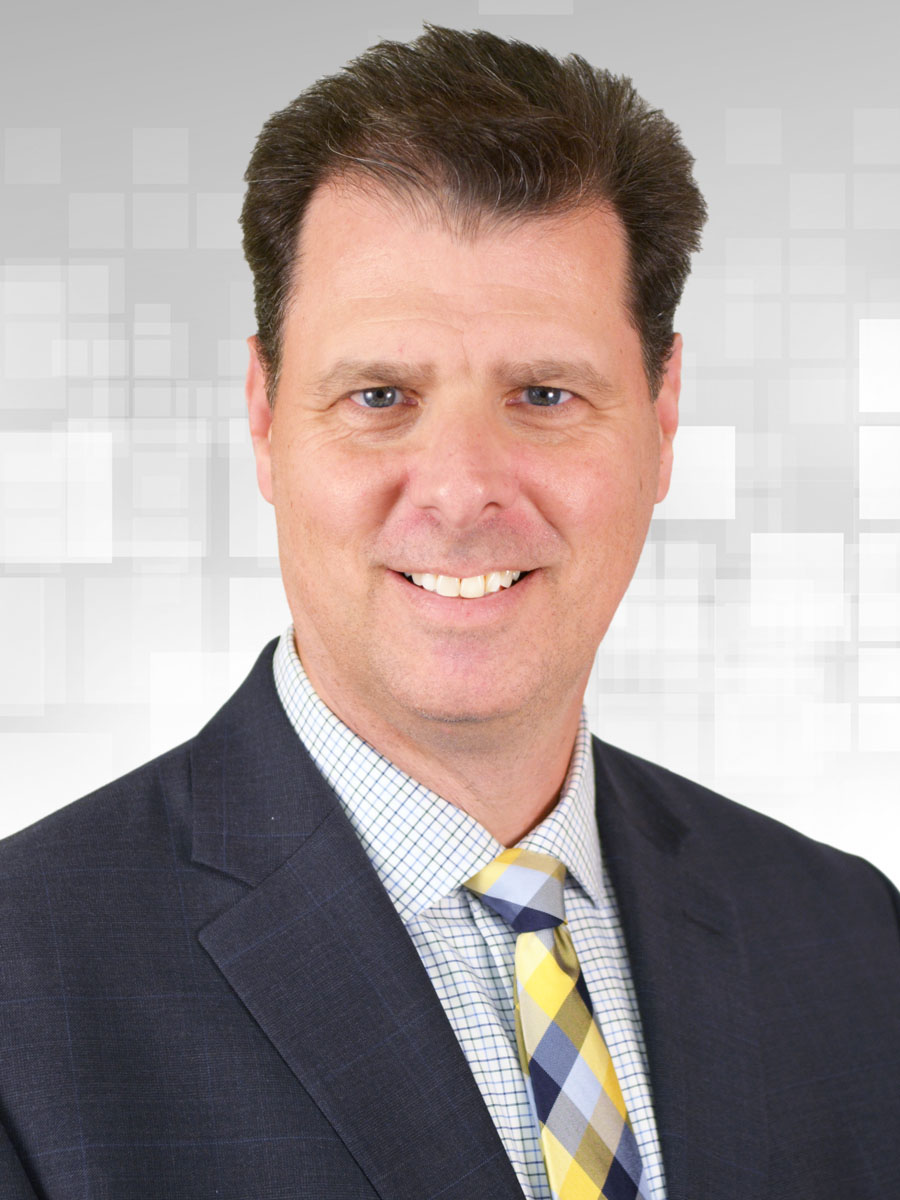 Steve Weitz
SVP Business Banking Manager
St. Louis Park
952-915-8532
NMLS: 1436989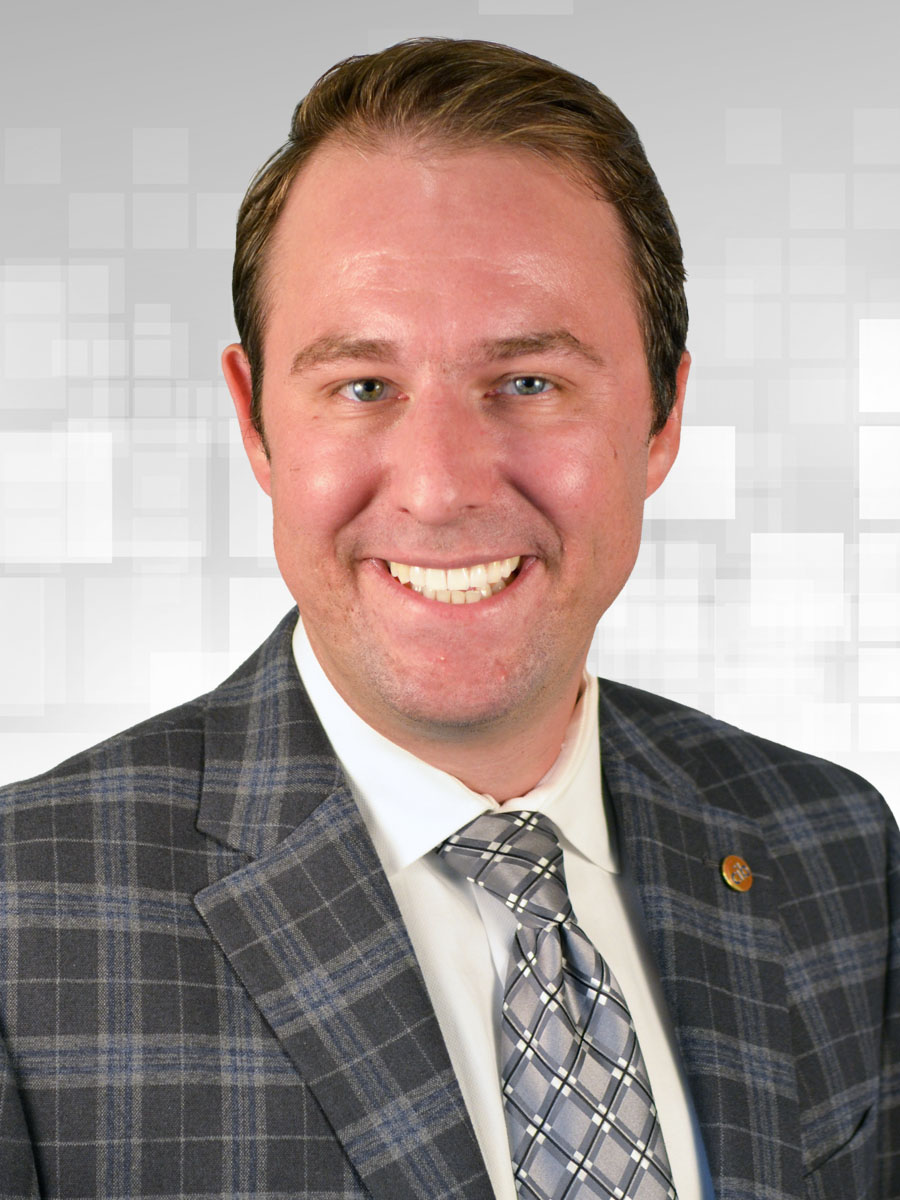 Daniel Bakken
Business Banking Associate
Robbinsdale
763-302-3214
NMLS: 1454221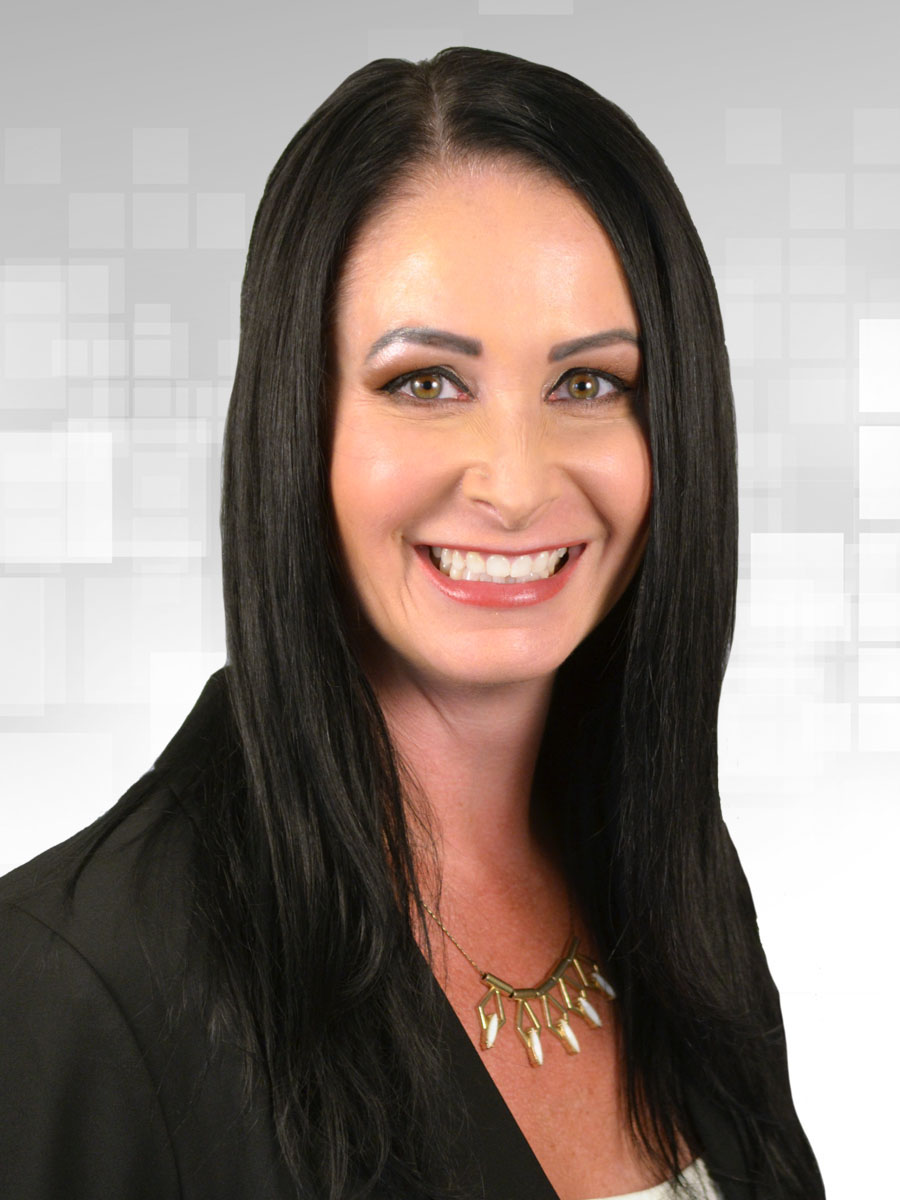 Tracy Bergland
VP Business Banker
Hopkins
952-908-2252
NMLS: 453743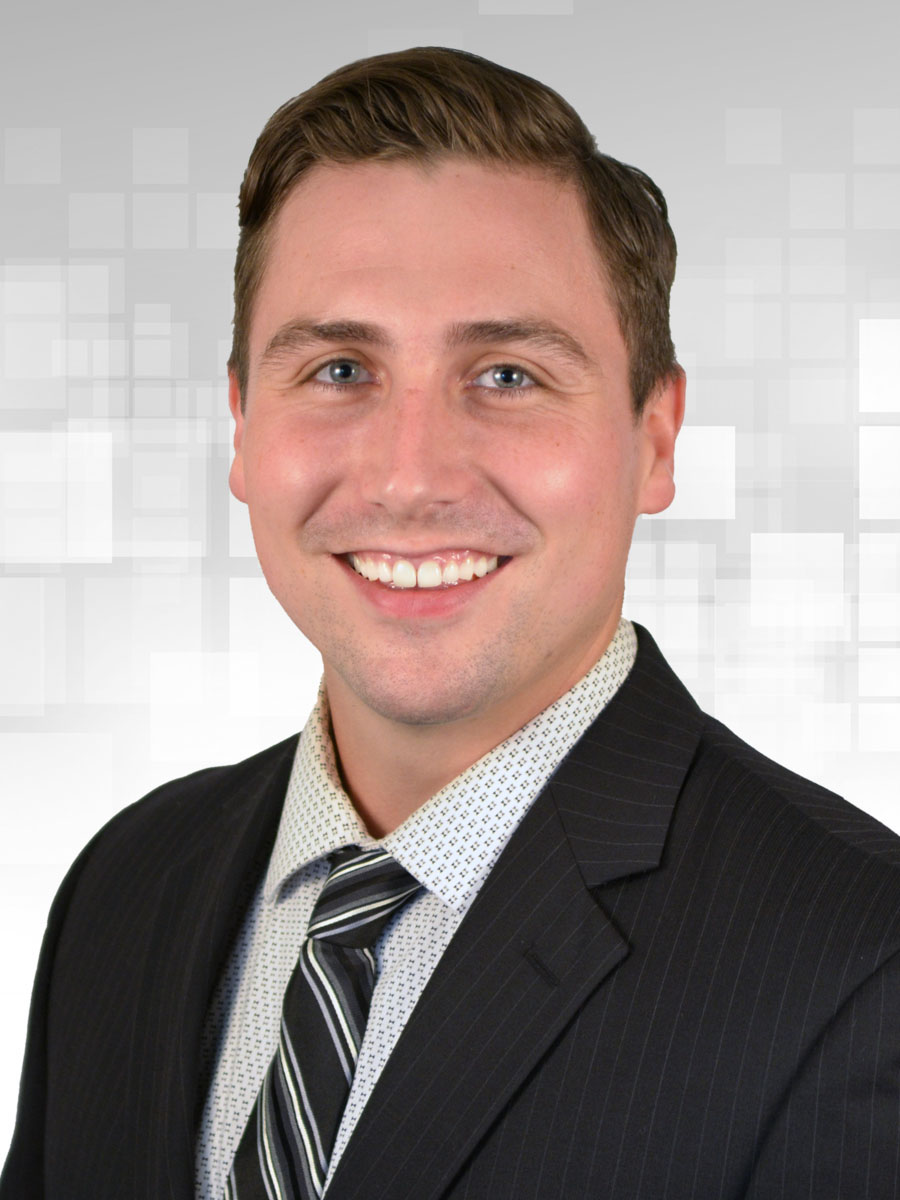 Taylor Fleming
Business Banking Associate
Hopkins
952-908-2264
NMLS: 2397534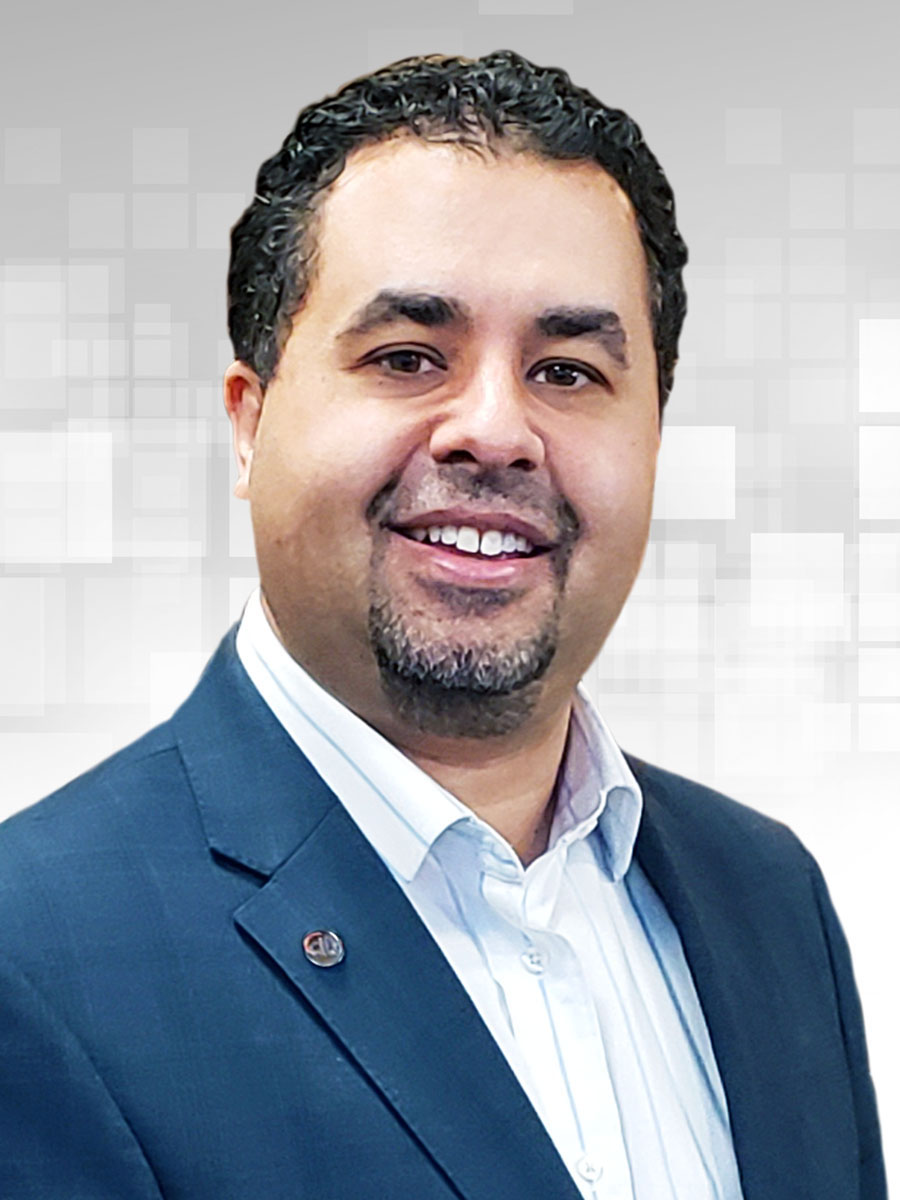 Michael Mailhot
AVP Business Banker
St. Louis Park
952-915-8504
NMLS: 1895618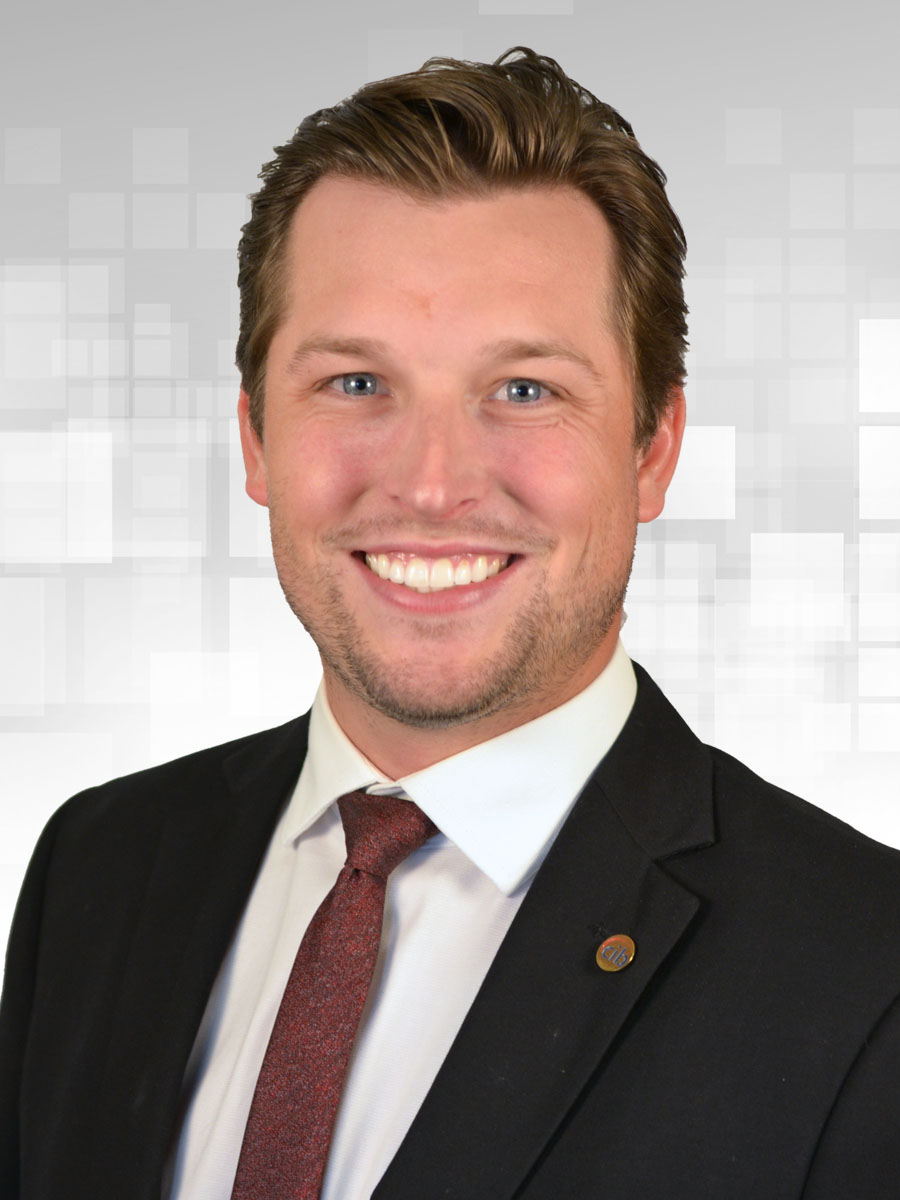 Zach Schroeder
VP Business Banker
St. Louis Park
952-915-8547
NMLS: 1830355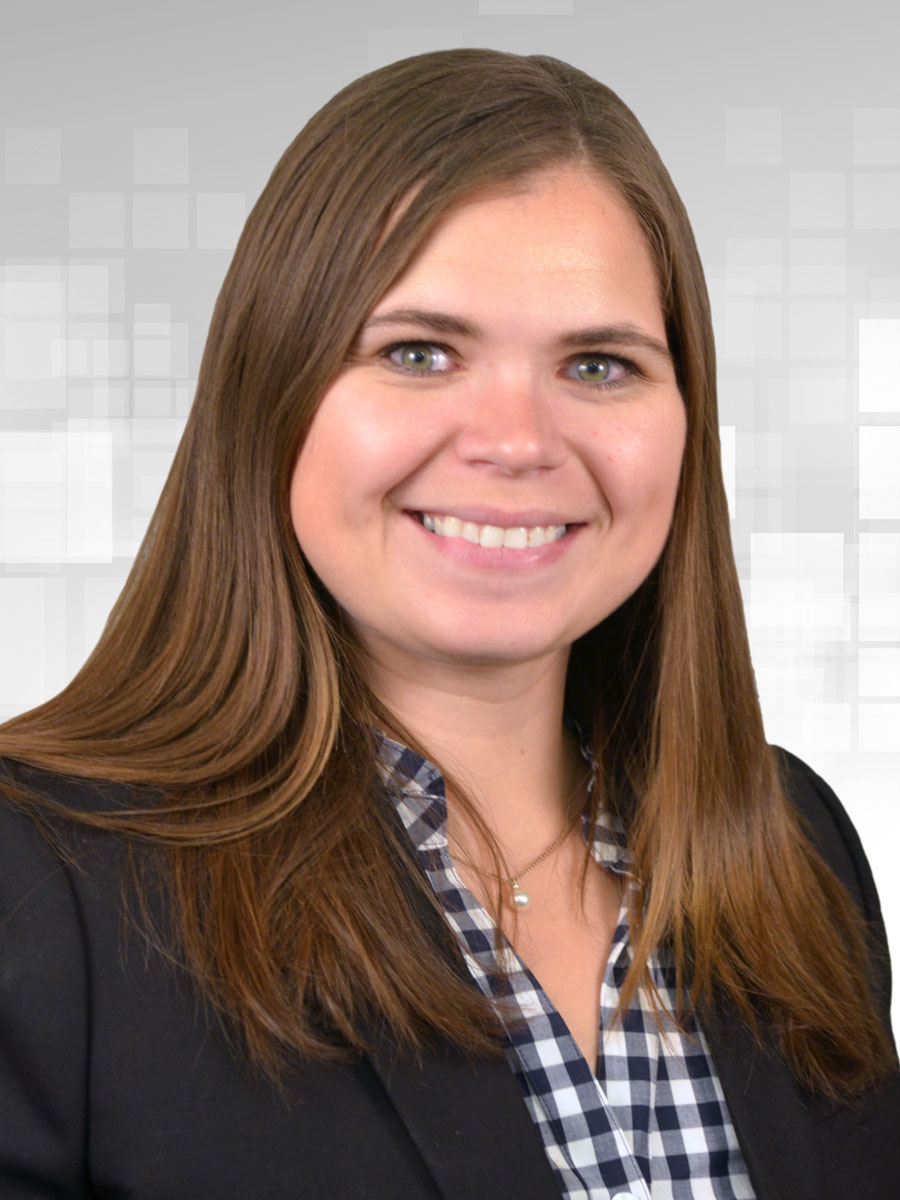 Stephanie Scouten
Business Banking Associate Manager
St. Louis Park
952-915-8553
NMLS: 2070815
Meet Our Mortgage Team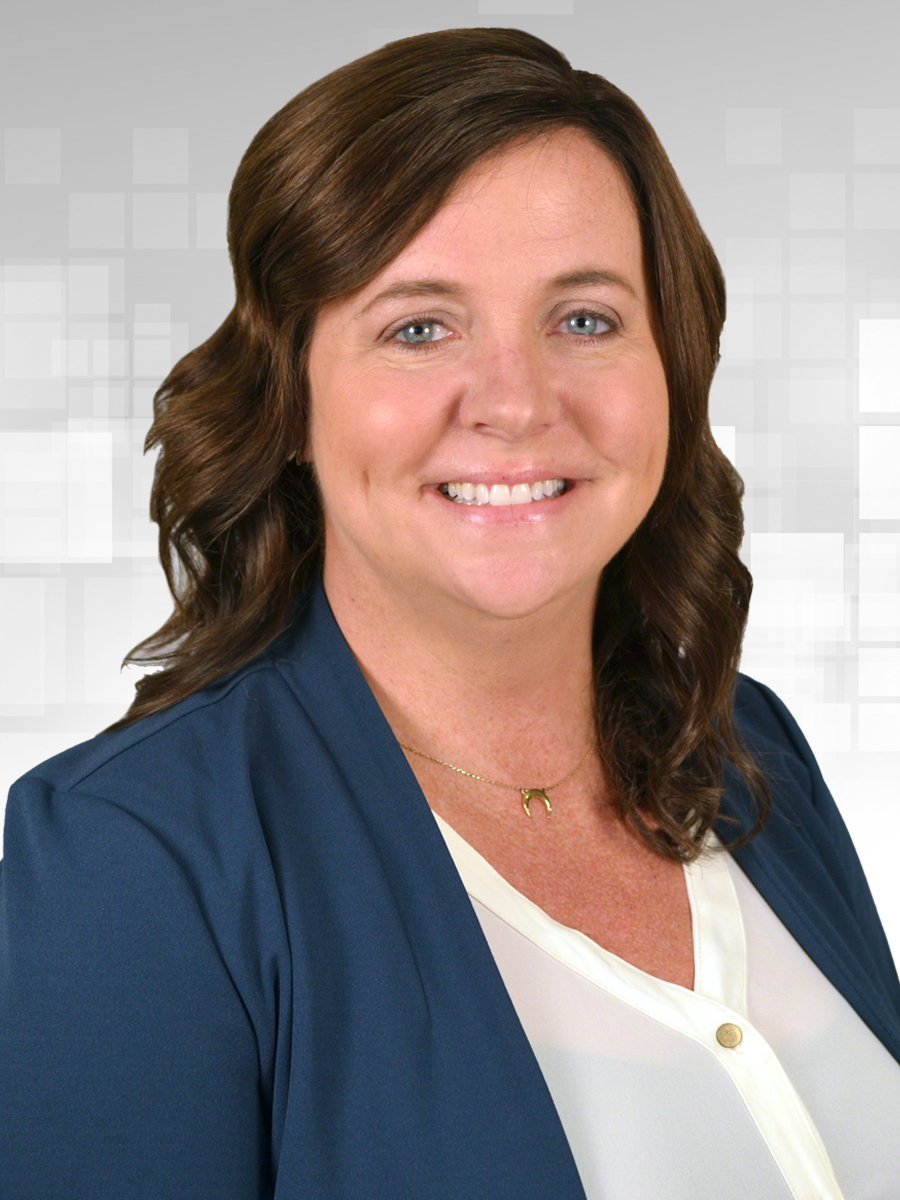 Denise Swanson
VP Residential Real Estate Manager
St. Louis Park
952-915-8568
NMLS: 888469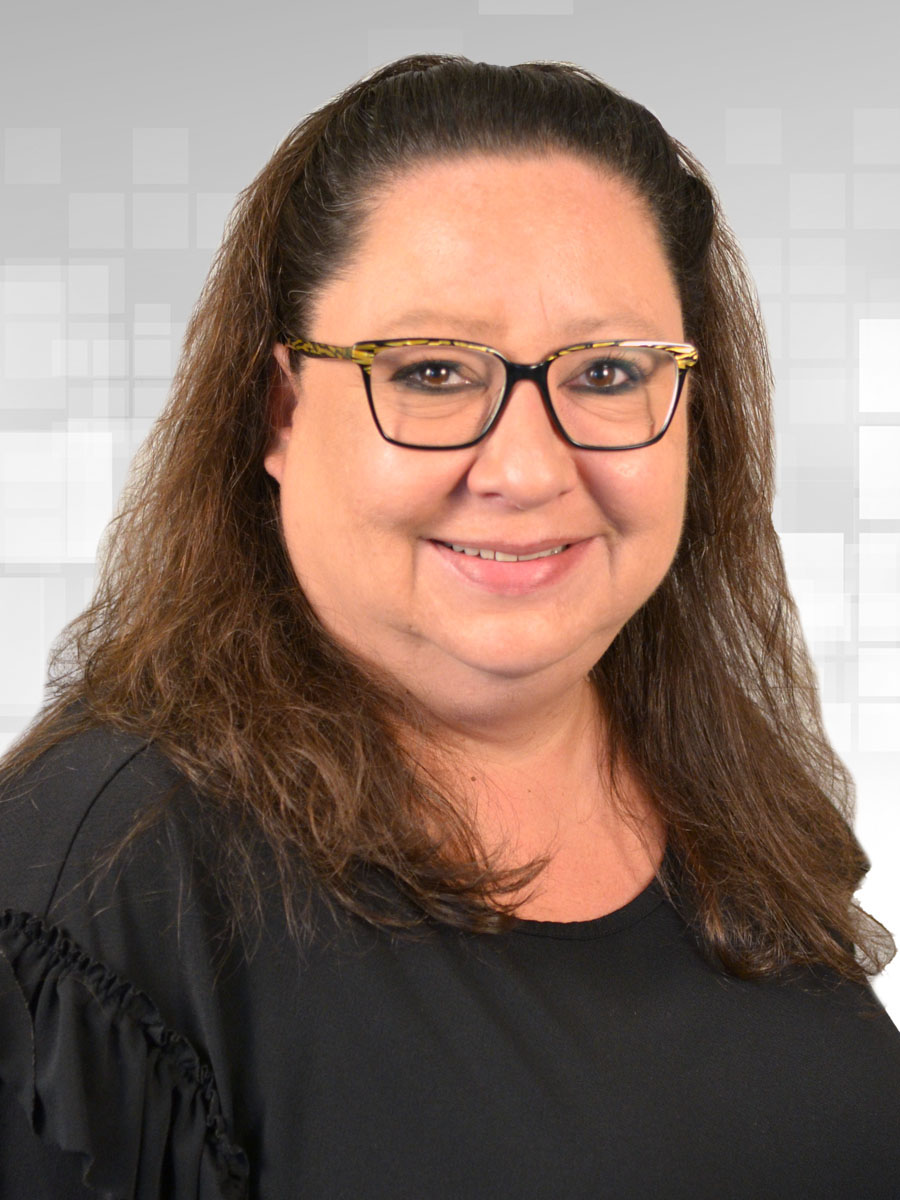 Mollie Diebold
Residential Mortgage Assistant
St. Louis Park
952-915-8556
NMLS: 1046936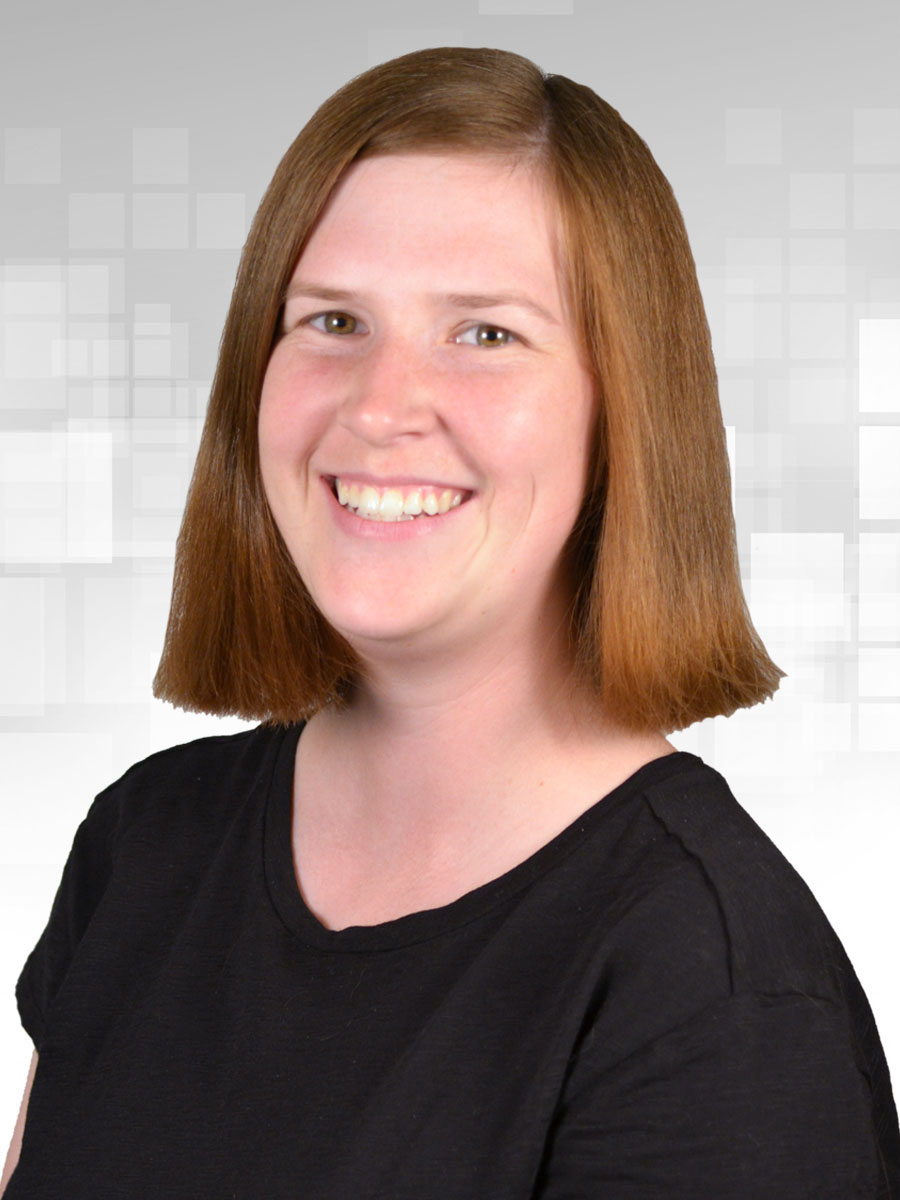 Betsy Rudnicki
Residential Mortgage Assistant
St. Louis Park
952-915-8522
NMLS: 1799271
Meet Our Bankers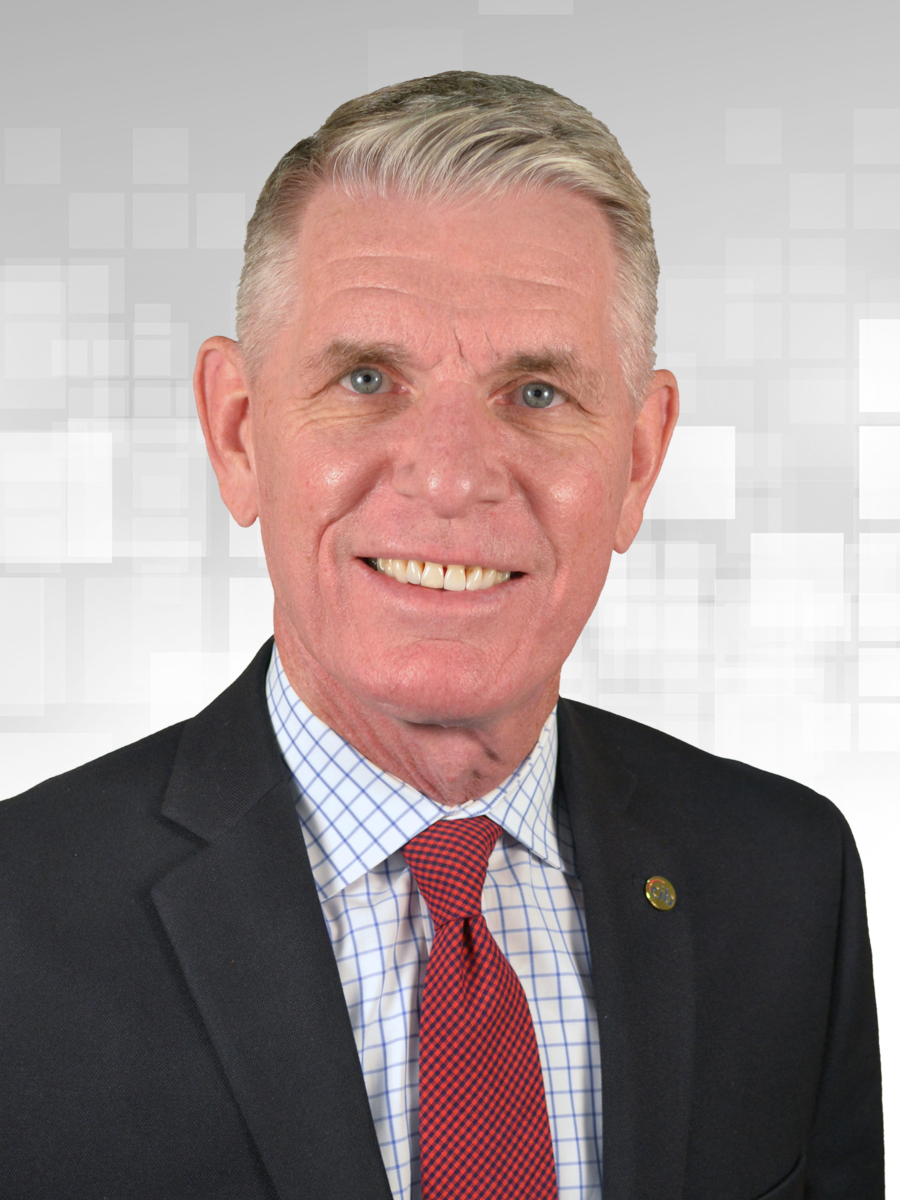 Greg Palmer
SVP Personal Banking Manager
St. Louis Park
952-915-8554
NMLS: 798218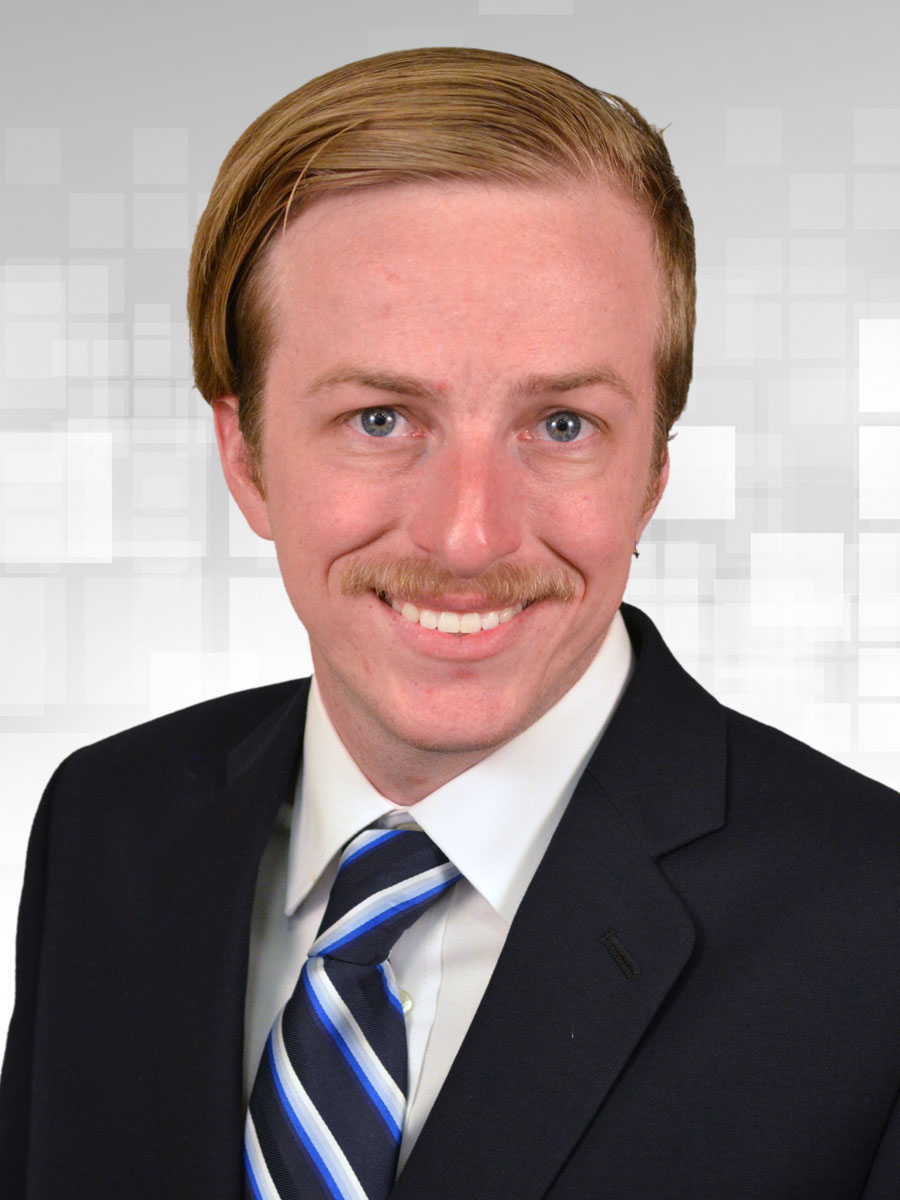 Dwight Bakken
Universal Banker
Hopkins
952-908-2262
NMLS: 2252394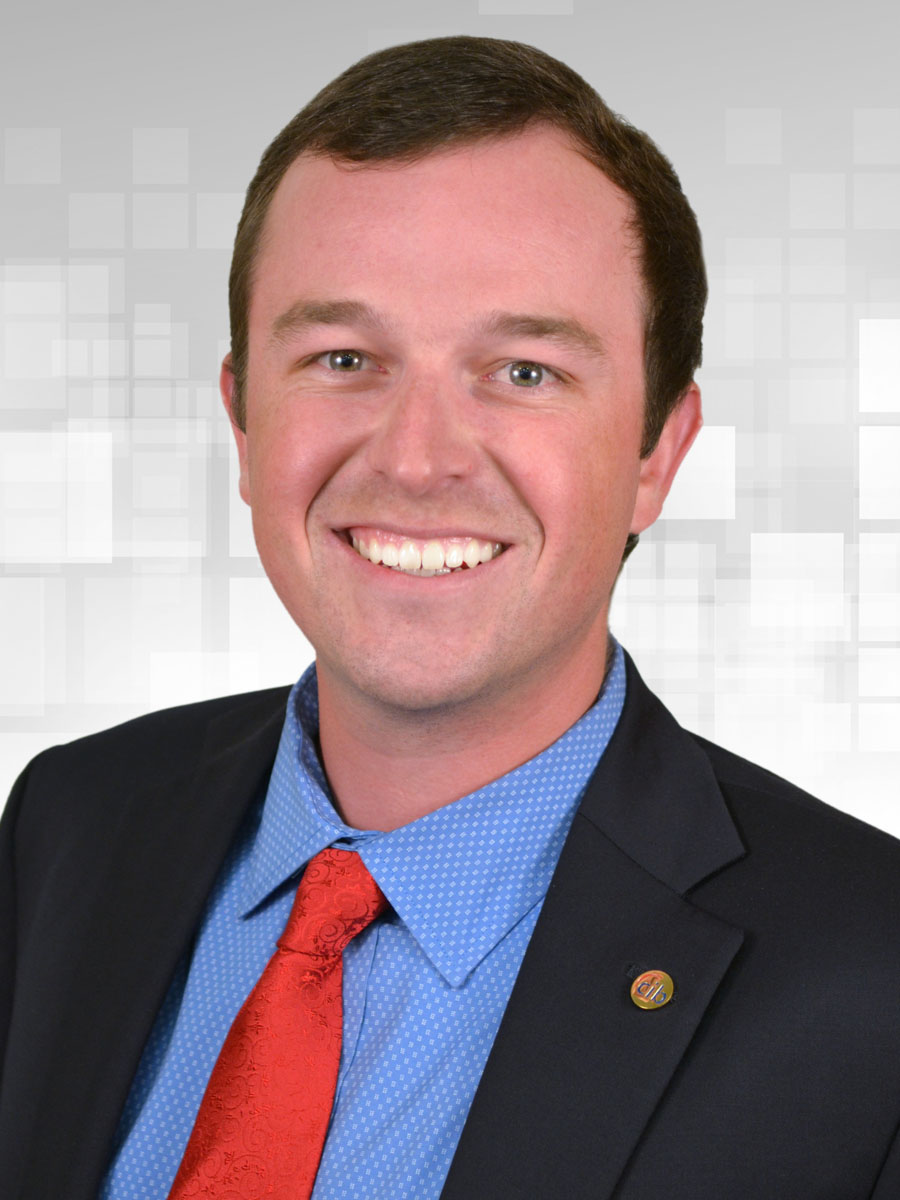 Eric Bakken
Universal Banking Officer
St. Louis Park
952-915-8574
NMLS: 2050839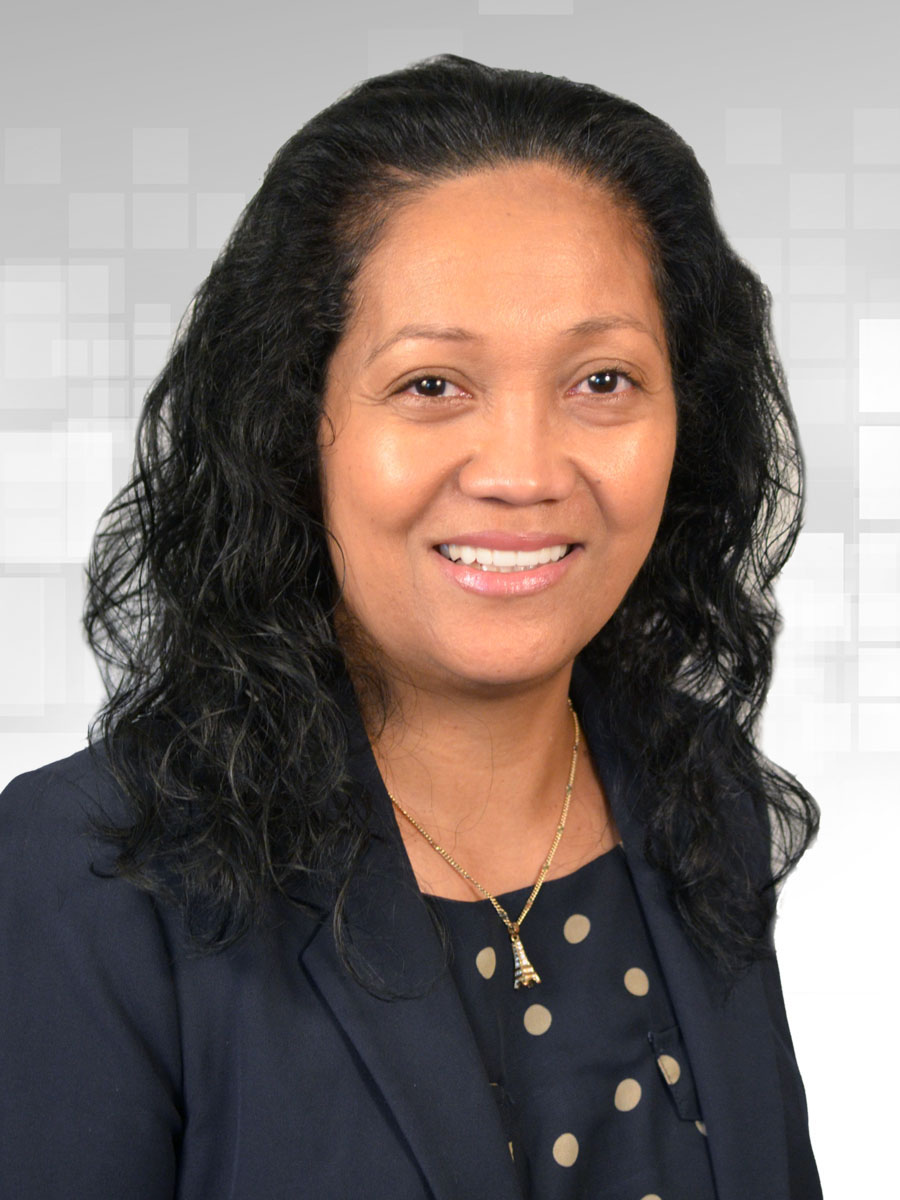 Barb Demavivas
VP Branch Manager
Robbinsdale
763-302-3217
NMLS: 802643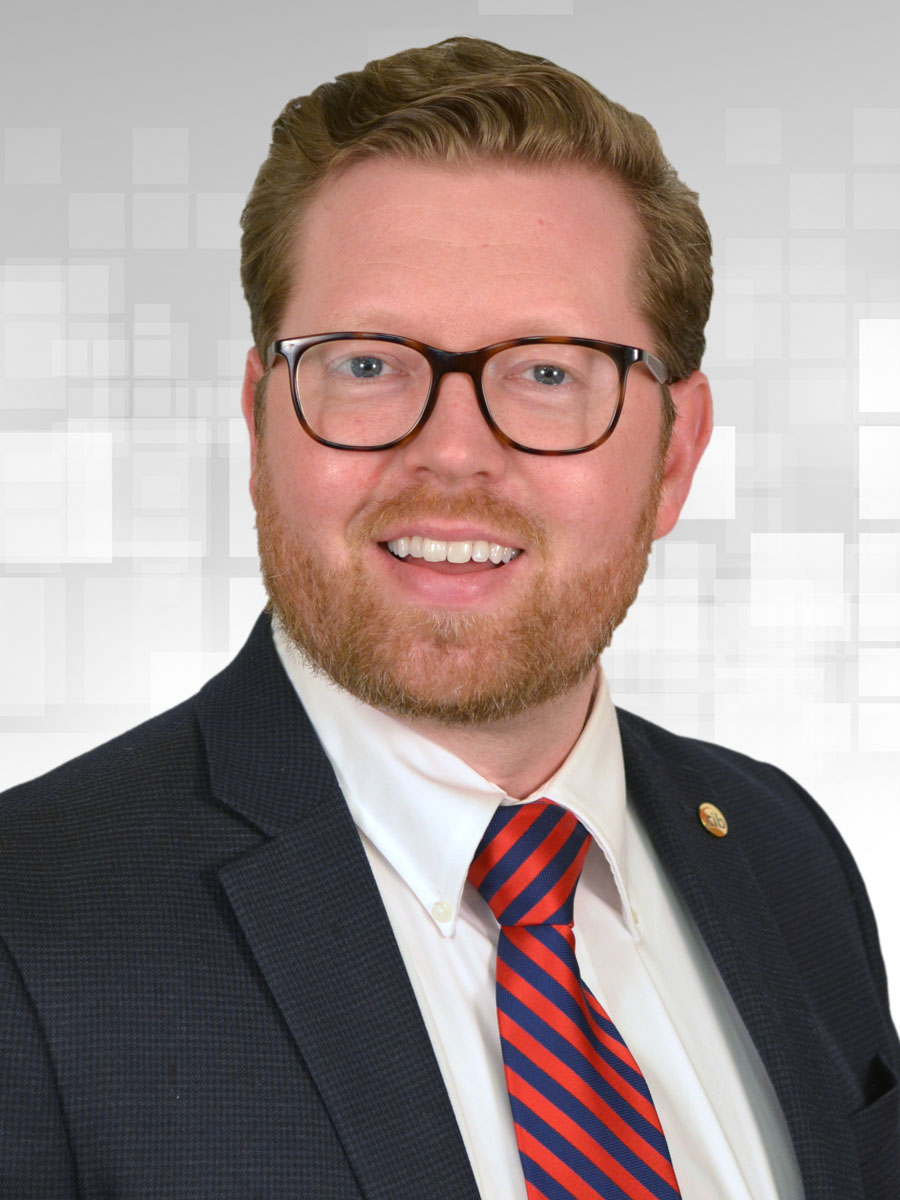 Shane Haggerty
VP Branch Manager
Hopkins
952-908-2251
NMLS: 524144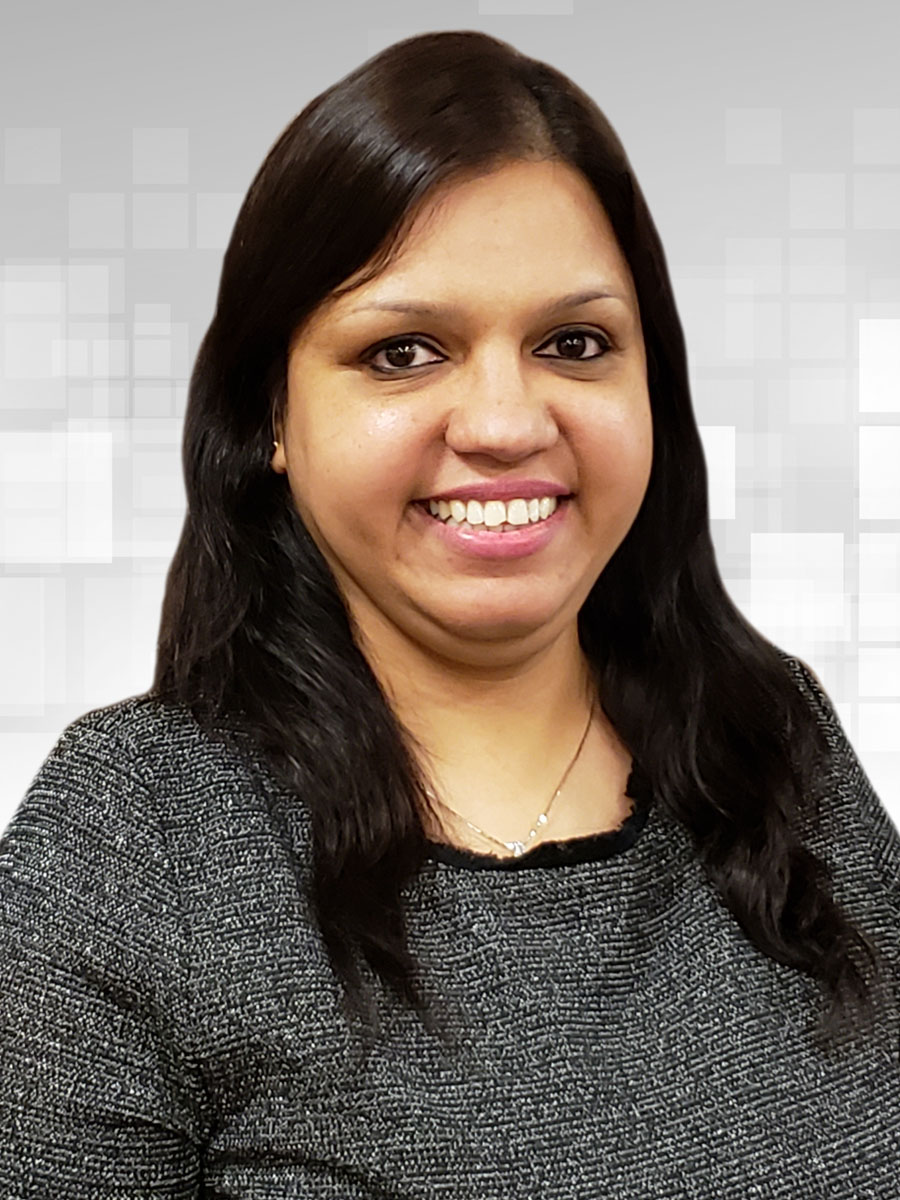 Shweta Jindal
Universal Banker
Hopkins
952-908-2257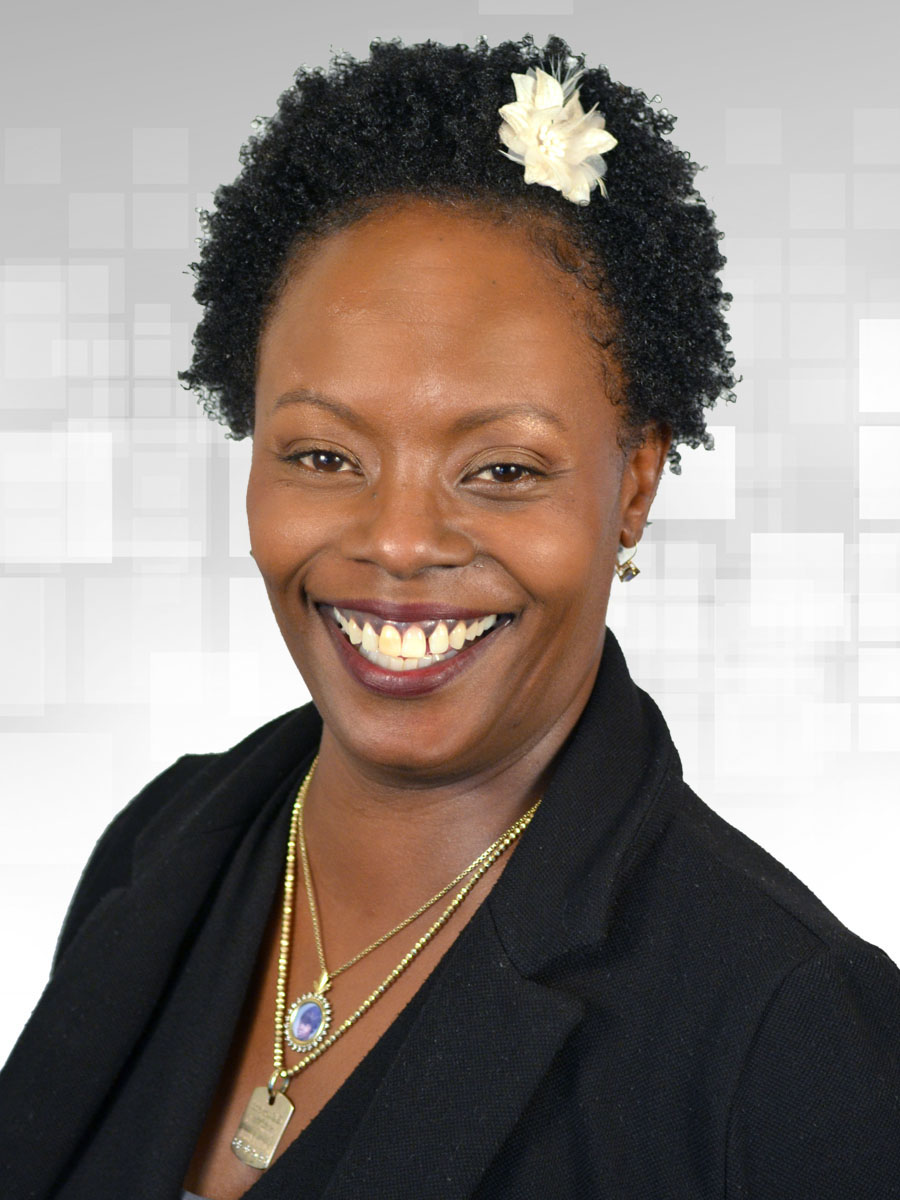 Michelle Jones
VP Branch Manager
St. Louis Park
952-915-8587
NMLS: 764701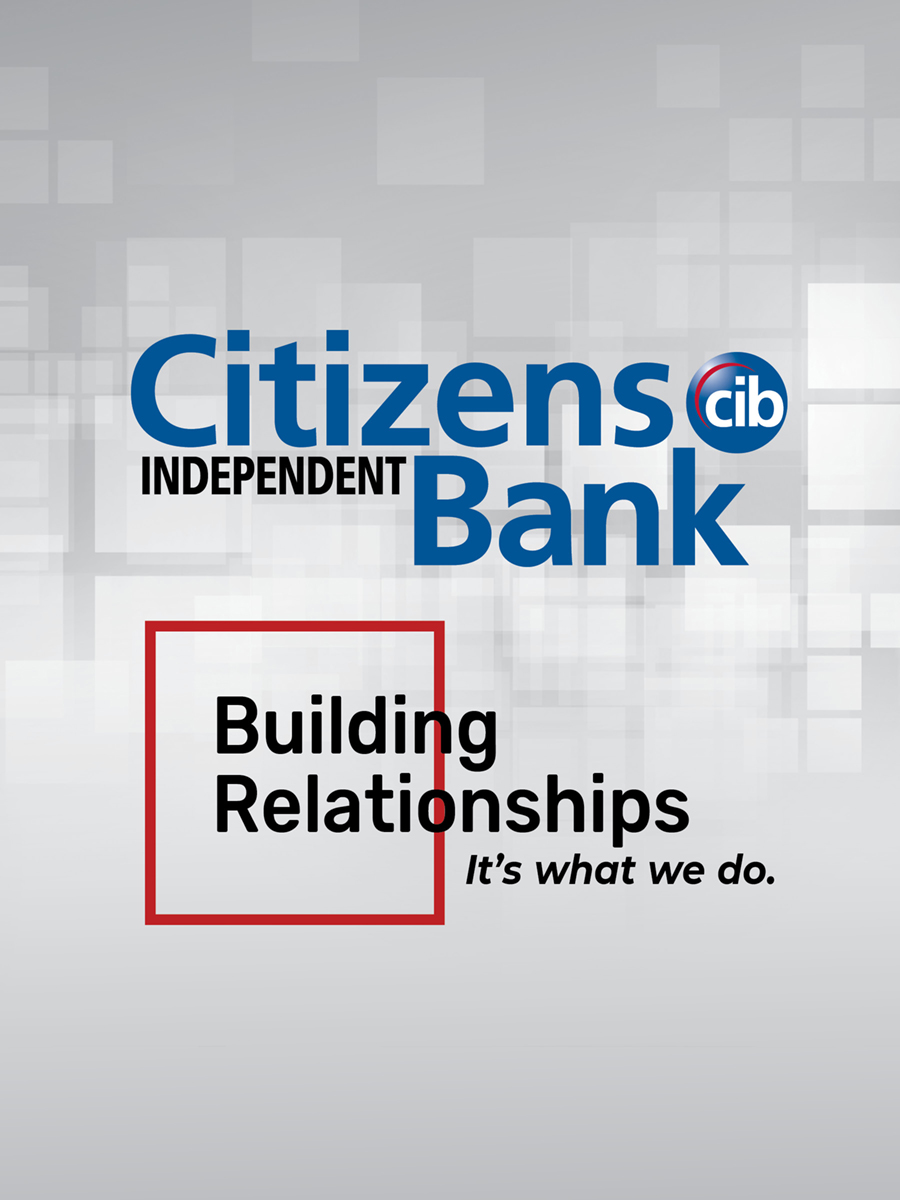 Joey Larson
VP Branch Manager
Plymouth
763-268-1110
NMLS: 526048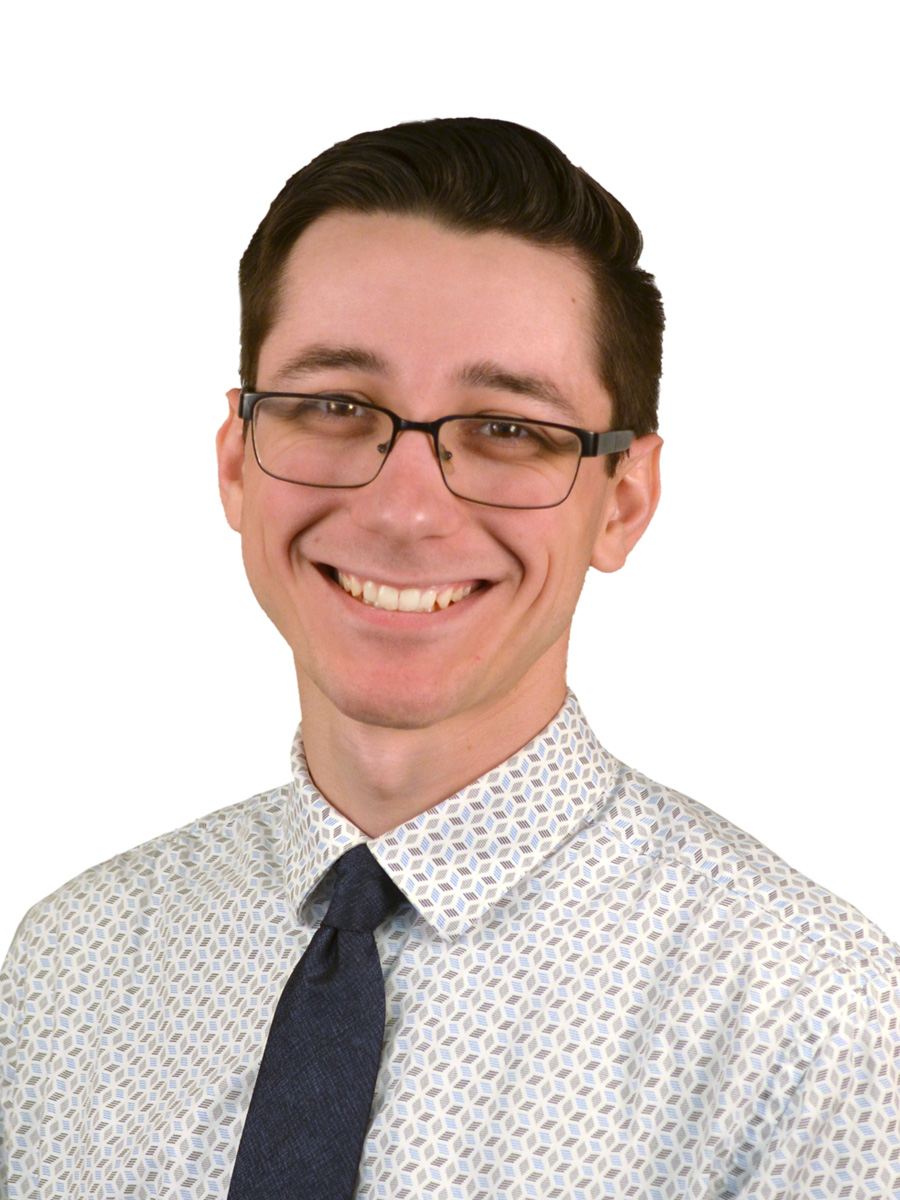 Michael Stepanek
Universal Banker
St. Louis Park
952-915-8578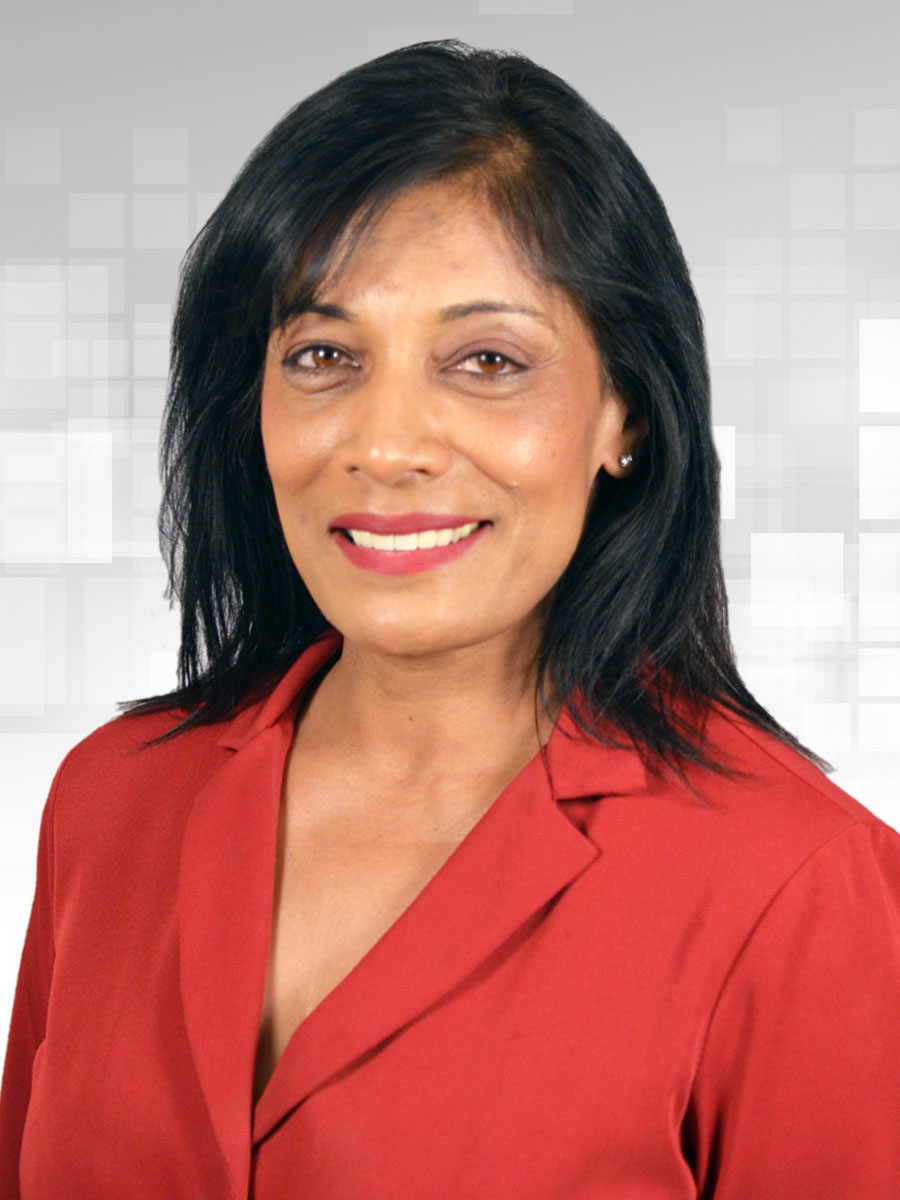 Shashi Swanson
AVP Universal Banking
Plymouth
763-268-1105
NMLS: 801011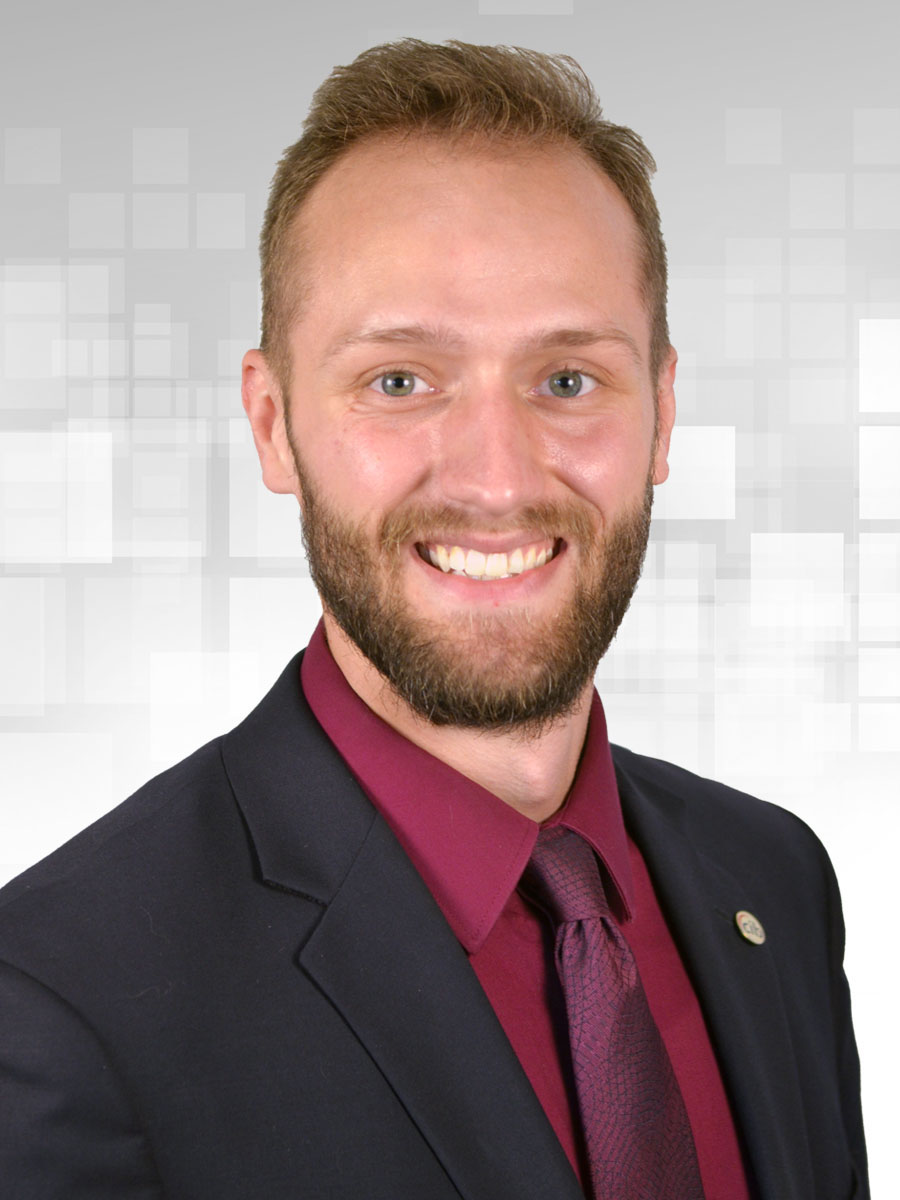 Nate ThiekeClough
Universal Banker
Robbinsdale
763-302-3218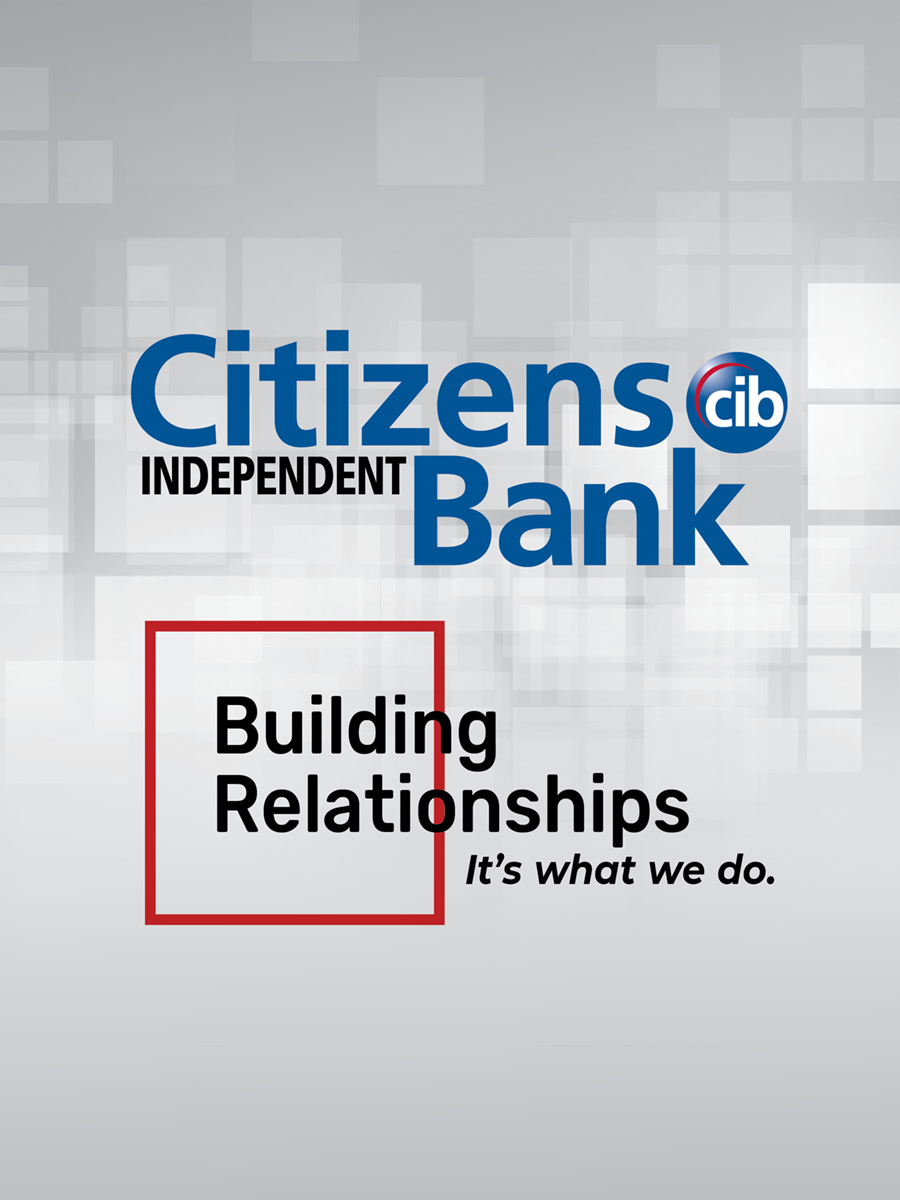 Sarah Wells
Investment Executive
St. Louis Park
952-915-8560