Since we opened for business in 1950, our main goal has been, and still remains, to build strong relationships with our customers. Get to know us and you'll understand how CIB has been an important part of our communities, helping businesses prosper and helping people achieve their dreams.
Core Values
We take to heart that local involvement and decision-making is how a good bank should operate. That's Citizens Independent Bank. Rich with tradition, experience and compassion. We don't just talk about our commitment, we show it.
"CIB is unique because of the people here and their determination to be what we are — a community bank," notes President & CEO Brad Bakken. "Being a community bank means local people, local decisions and local commitment. We have that here at Citizens."
The Core Values That Guide Our Business:
Maintain the trust of our customers by never compromising our honesty or integrity
Demonstrate social responsibility to the communities we serve
Build and maintain close relationships with our customers by providing exceptional customer service
We achieve great things together with teamwork, collaboration, common purpose, and shared vision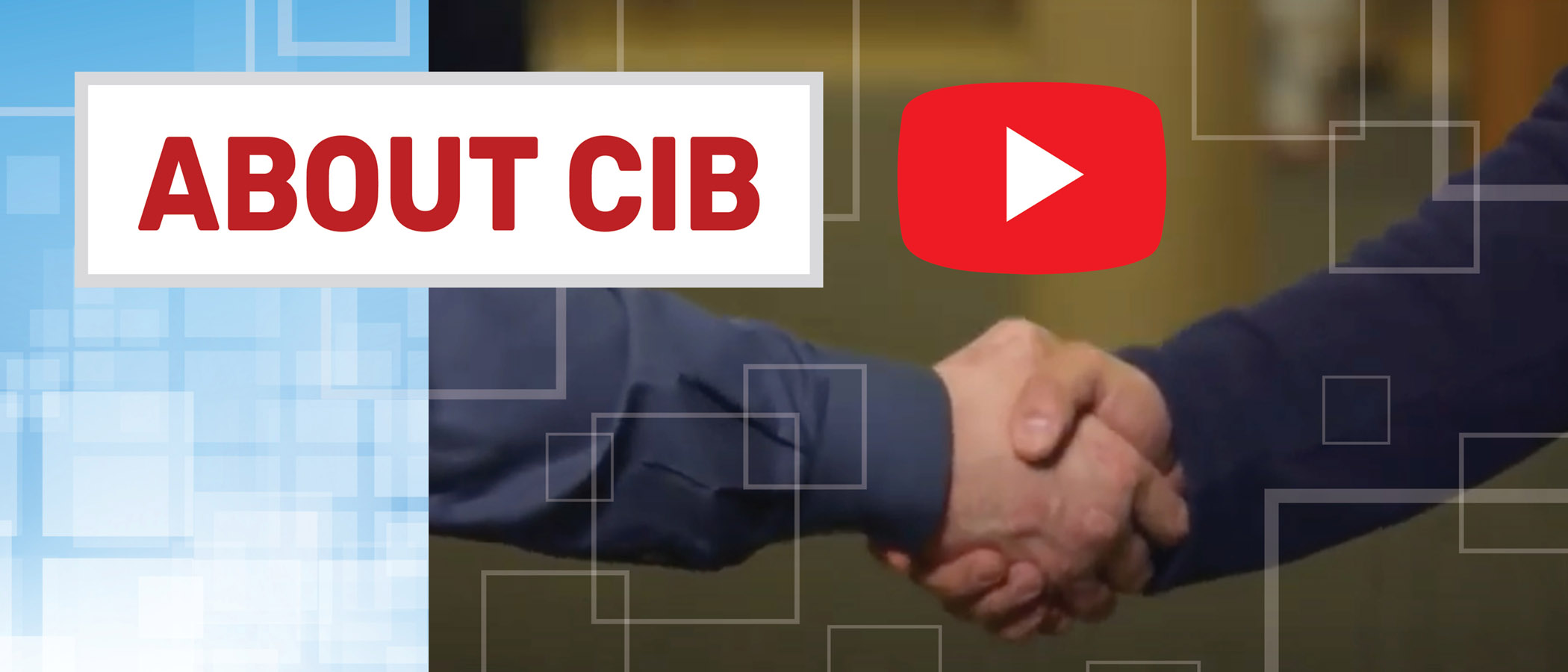 History
Citizens Independent Bank was chartered as Citizens State Bank on October 5, 1949. It opened for business at 5001 Excelsior Boulevard as St. Louis Park's first bank in January 1950 and moved across the street to 5050 Excelsior Boulevard to gain more space in August 1973.
In December 1979, Citizens expanded, opening another office in the northeast section of St. Louis Park. Five months later, in May 1980, board chair emeritus Connie Bakken purchased Citizens Bank.
A medical technologist by profession, Connie was ready for a new challenge, and chose banking at the suggestion of a friend. Knowing nothing about the profession, she embarked on a crash course, taking classes through the American Institute of Banking, St. Olaf College, and the University of Wisconsin in Madison. Under her direction, the bank has grown from $44 million in assets in 1980 to $300 million today.
In December 1982, Citizens looked beyond the city limits of St. Louis Park and purchased Guaranty State Bank of Robbinsdale. To reflect its broadening geographical scope and reaffirm its identity as an independent bank, Citizens State Bank of St. Louis Park became Citizens Independent Bank (CIB) in October 1991.
Connie's son Brad Bakken was elected president/CEO in July 1998. Under his leadership the bank has continued to grow. As Citizens celebrated its 50th birthday, the bank extended its service to Hopkins with the opening of a fourth office in June 2000. A fifth location in Plymouth opened in July 2001.
In October 2004, CIB moved its headquarters off busy Excelsior Boulevard to a new building at 5000 West 36th Street. The new location offered easier access, greater customer convenience and plenty of parking. With the new facility less than a mile from The Lakes office, CIB consolidated its two St. Louis Park locations and centralized all staff at its current location at 5000 West 36th Street.
Throughout its history, CIB has dedicated itself to serving the community as well as its customers. For years, CIB's community involvement has spanned many local community events. The Bank also has been active in the business community, providing sponsorship and volunteer leadership to the TwinWest Chamber of Commerce, Robbinsdale Chamber, a variety of Rotary Clubs and other business events.