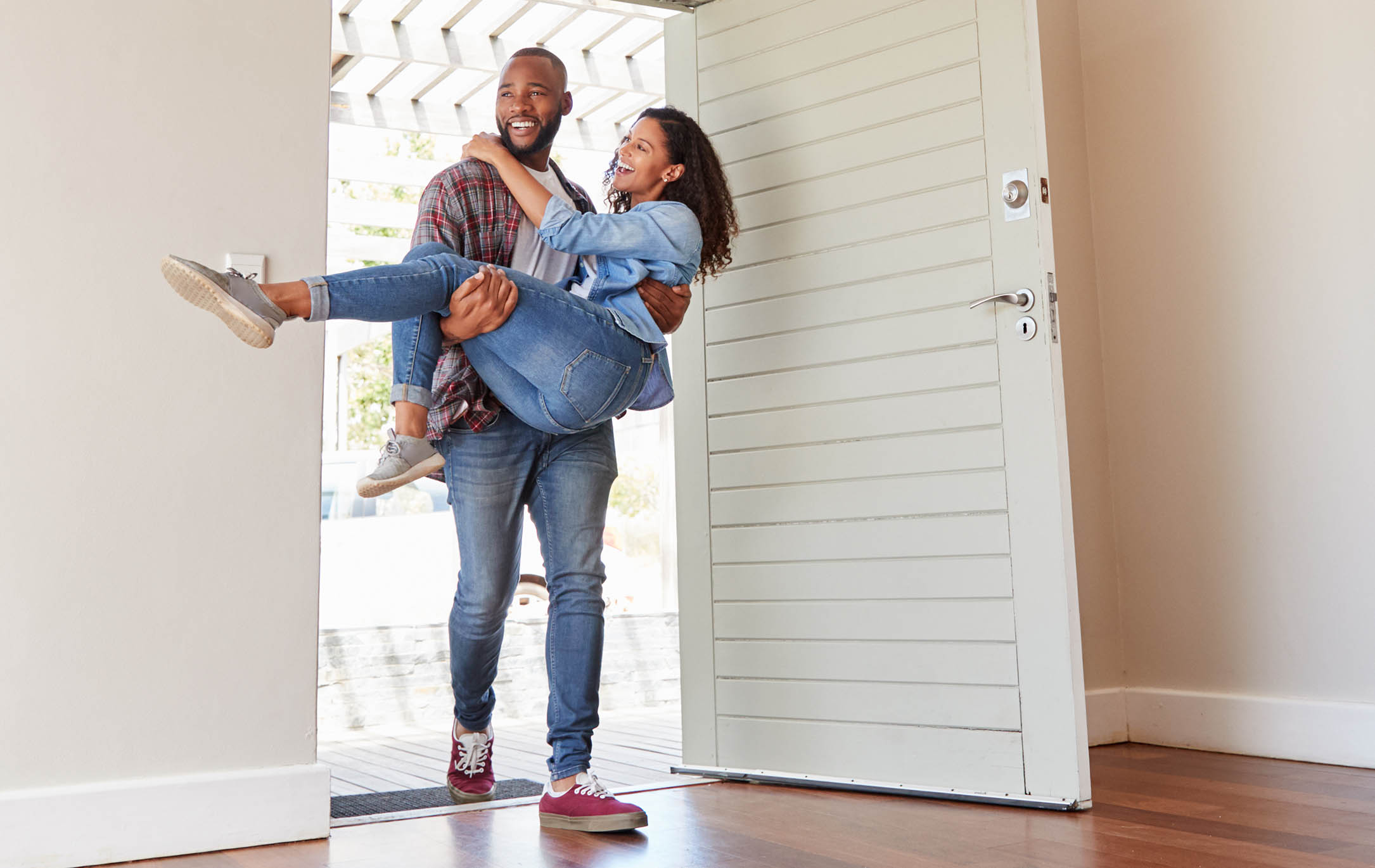 Home Mortgage Loans
A home in Minnesota
It's got a nice sound to it, doesn't it? Make it more than a sweet phrase with affordable financing from your partner, CIB.
Start Packing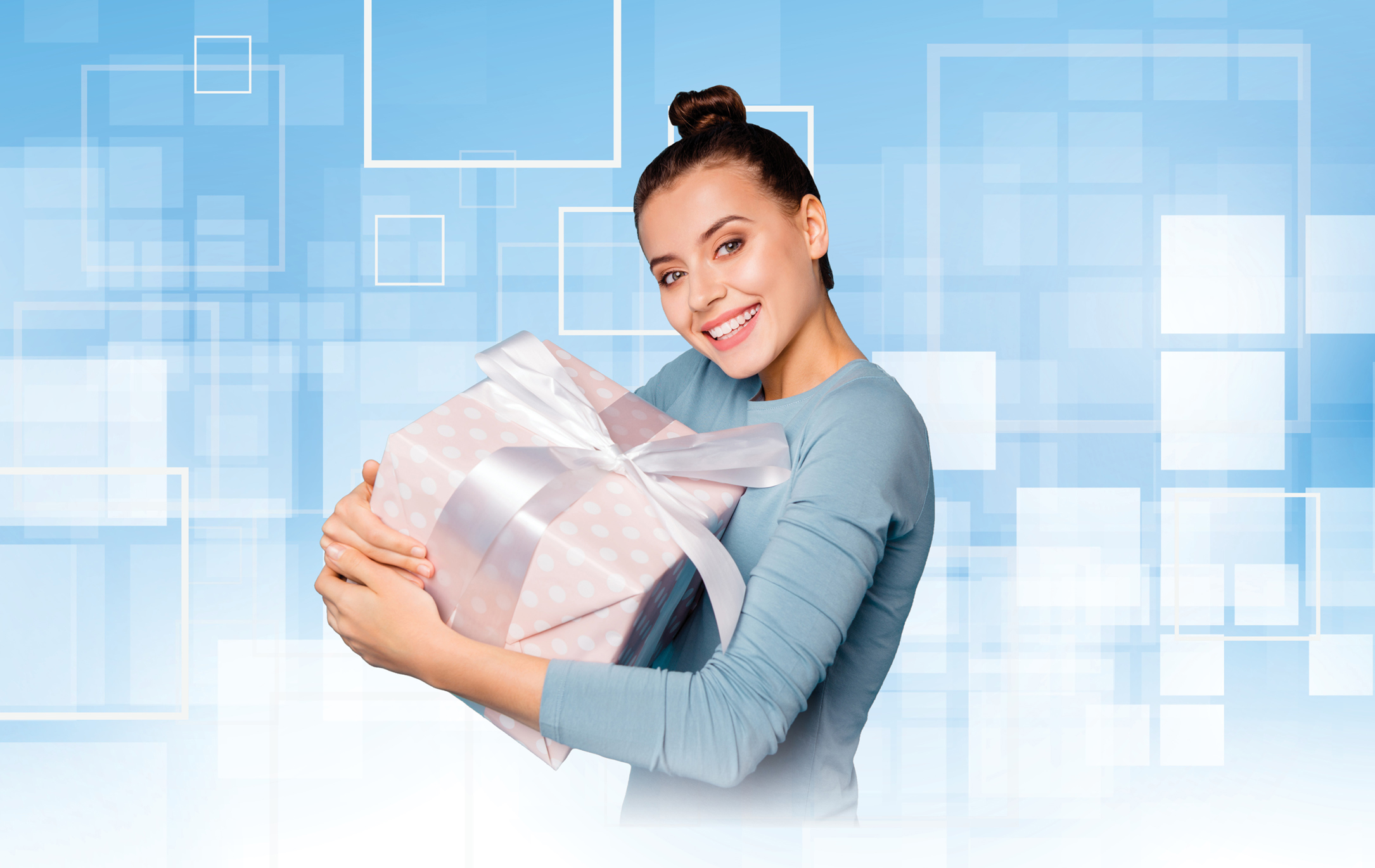 Checking Accounts
Refer a Friend & You Both Get Gifts
Did you know that when you refer a friend and they open a checking account, you both get gifts?
Learn More